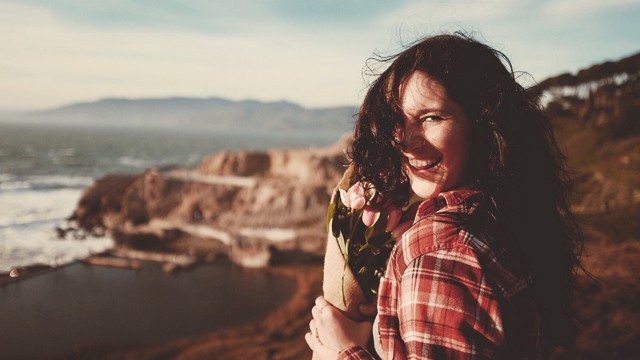 Everyone deserves to be happy – especially you! But because of all the deadlines at work and pressure to meet the needs of other people, you tend to forget to take care of yourself. Here are small yet effective things you can do for a better life:

1. Stretch out every day.
You already know that exercising releases happy hormones, but for a busy woman like you, finding the time to go to the gym can be difficult. Still, this shouldn't be an excuse to skip it; there are ways you can sneak in some exercise in your hectic schedule like using a hand gripper or opting to use the stairs instead of the elevator.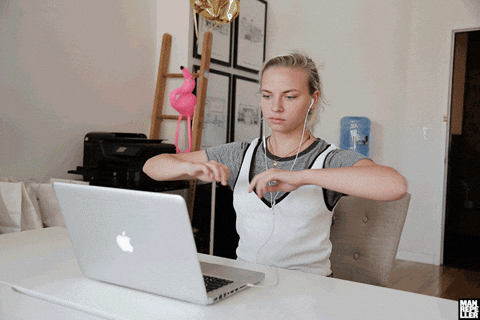 ADVERTISEMENT - CONTINUE READING BELOW
 

2. Be kind to others. 
Surprisingly, being nice to other people has some health benefits. According to a new study published in Psychological Science, those who focused on warm, compassionate thoughts about themselves and others had "an overall increase in positive emotions, like joy, interest, amusement, serenity and hope."

3. Connect with people.
Sometimes, you just have to come out of your shell and mingle with the people you know. Do some catching up with your close friends and relieve the good memories – or better yet, go out and make new, happy memories together.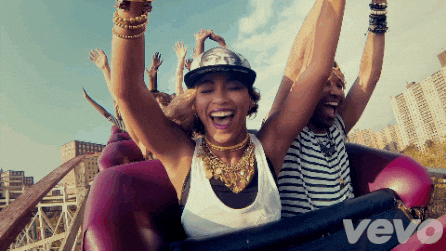 4. Take good care of your health.
Being at the prime of your health is essential to living a happy and fulfilled life – and that includes taking care of your physical and mental state. "Good nutrition in all its forms – from food and sleep to exercise and daylight—will help our mind-body system thrive profoundly," writes therapist Nick Baylis in his book The Rough Guide to Happiness . 

5. Practice optimism.
No matter what happens in life, always try to have a positive outlook. It may sound difficult at first, but if you radiate positive emotions such as joy, gratitude, contentment, and inspiration, you're more likely to receive them more from other people.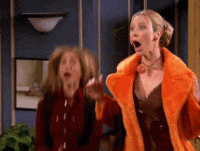 6. Stop overthinking. 
Sometimes, the one that's hindering you from being truly happy is yourself. Being too critical, and overthinking all the time not only robs you of a good life but it also creates problems that weren't even there in the first place.

7. Learn how to forgive. 
Yes, it's not easy but it's possible once you let go of grudges. Try reaching out to a former co-worker, a friend, or even a classmate from way back. Either way, holding a grudge could be blocking your happiness – especially if it's starting to take control of your life. Know how to let go of the negative emotions and practice forgiveness one day at a time.

8. Appreciate the little things. 
Some people have lived with things (or people) that they tend to take them for granted; or they've been so used to their routines that they forget to be grateful for what they have or what they're capable of. Learn how to appreciate everything and you'll find yourself smiling a little more often.
ADVERTISEMENT - CONTINUE READING BELOW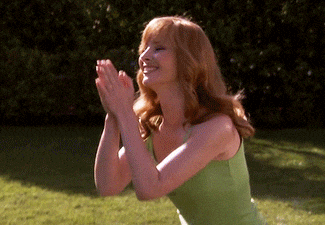 9. Do something new. 
Whether that's painting, cooking, or a new sport, doing something entirely new can get you excited! Sure, you may spend a bit and it may also take some determination, but it'll surely be all worth it. Plus, learning something that's out of the ordinary makes you one-of-a-kind!

10. Appreciate how strong and beautiful you are!
Once again, don't be your own worst enemy. If you'll keep yourself boxed up in mediocrity, then you'll never have the courage to step out and be the best woman you could possibly be. You can do this, girl! Strive for happiness. 
Load More Stories