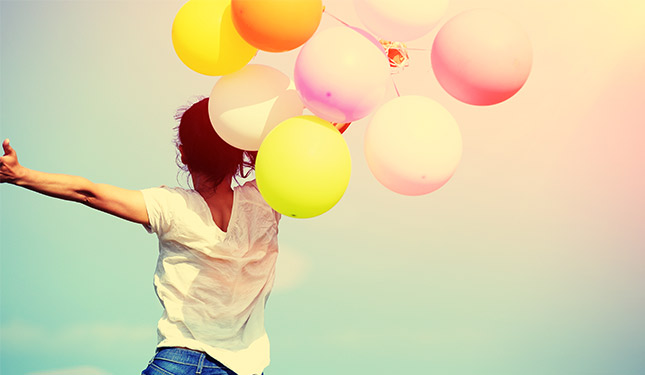 The pressures of the workplace can take its toll on any woman and cause a lot of health problems later in life. That's why it's important to know when to stop in order to give your body a break. Although sitting back and relaxing is a great way to recharge, there are a lot of things that you can do on your feet that can lower your stress levels. Here are a few activities that you can do to unwind without taking fun out of the equation:
1. Dance your worries away. 
There is a frustrated ballerina in all of us. Live that dream now by signing up in an adult ballet class. Check out Ballet Philippines' Ballet Workout course focused on stretching and strength based classical ballet exercises. Not only does it help strengthen the core muscles of the body, the moves also reduce stress levels and release happy hormones.
2. Take a dip.
According to a new international research commissioned by an international swimwear brand, swimming is one of the best and easiest ways to unwind. A few laps can help release stress and tension, plus it also makes people feel more confident and mentally recharged.   
3. Work up a sweat.
Work can be very hectic, but setting aside time to visit the gym can actually give you energy to do more outside the office. According to the Mayo Clinic, exercise ramps up your endorphins, which are the neurotransmitters that help make you feel good. Plus, as a great bonus, you can burn calories and torch fat!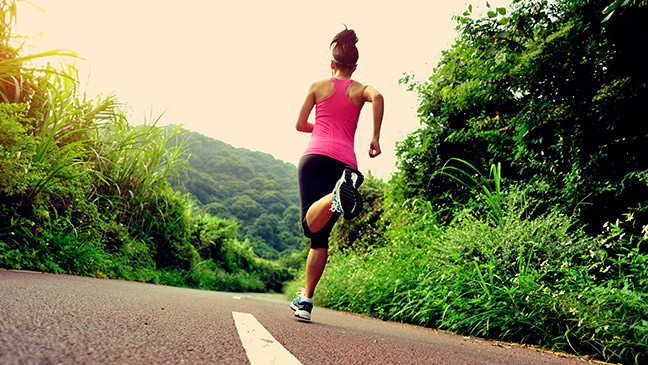 4. Clean your home!
Take this as the best excuse to do your long-overdue spring cleaning. Home clutter was identified as a common cause of stress by an online survey, and it doesn't just affect women but men as well. A happy home = a happy you!
5. Try laughter yoga.
Laughter is the best medicine. Literally. The next time you are feeling down, try laughter yoga, a physically oriented technique that is a blend of empowering and 'tension-releasing' giggle-inducing exercises. The method is also believed to improve the well-being and health of its participants!
6. Book an impromptu trip with friends.
Sometimes, all you need is a little bit of randomness. It's time to finally say yes to that 2-hour impromptu out of town drive with your best buds. The change of scenery and spontaneity can refresh your body and mind.
7. Go window shopping.
No, you don't need to actually shop while you're at it (though we're not stopping you because shopping can be a pretty good stress reliever, too). Walking around the mall is a good exercise to keep your blood flowing. Also, the visual cues can help lift your mood!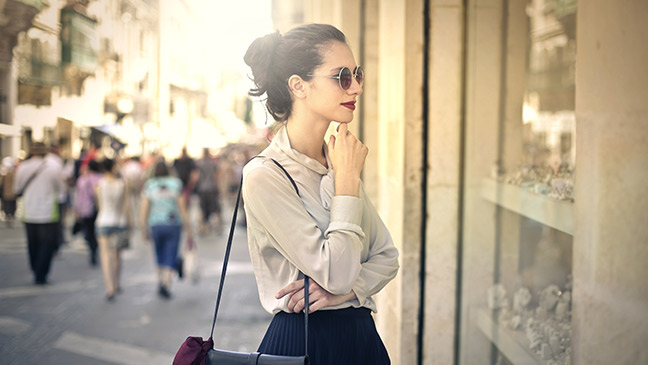 8. Meditate at home.
This is pretty self-explanatory. Most are intimidated by the idea of meditation, thinking that they need to have a pro to guide them, but there are articles and videos on the web that can let you handle this by yourself. Spice up your meditation sessions with some stretching exercises to encourage blood flow.
9. Immerse yourself in new things.
Skip your usual weekend spots and explore other places. Weekend markets featuring art finds from up and coming artists and fresh community produce can be really refreshing! Get inspiration from local minds and enjoy discovering one-of-a-kind stuff.
10. Eat healthy.
Stress eating isn't something that can easily be avoided, so it's important to snack on food that can make you feel full without the guilt. Multigrain snacks such as Nova are fiber-rich and have 0 gram trans fat, keeping your snacking guilt-free. Always keep some beside your desk for times when the need to stress-eat strikes.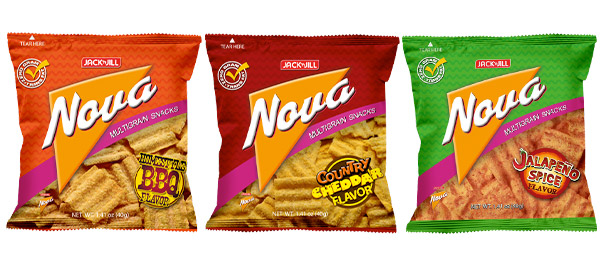 To know more about how you can #livetheNOVAlife with this awesome, fiber-rich multigrain snack, follow NOVA on Facebook.
This article was created by Summit Storylabs in partnership with Nova.