It has already been established that "resting b*tch face" (RBF) is a real, scientifically-proven "condition." Though many view it as a stigma, and those who have it have garnered a lot of unsolicited "advice" from people ("You should smile more often!"), an expert tells us that having it can actually be beneficial in communicating with others.

In an article on Quartz, Rene M. Paulson, President of Elite Research, and senior statistical consulting director of Texas Woman's University, explains that women who have RBF are possibly better communicators than their more "expressive" counterparts.
ADVERTISEMENT - CONTINUE READING BELOW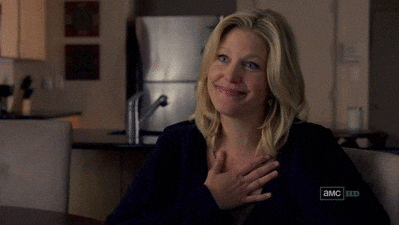 People rely heavily on facial expressions and use what they see to perceive what the other person wants to communicate. Women with RBF tend to be misunderstood, so it's automatic that they explain themselves more. "Women confronted by a world that automatically attaches negative attributes to their non-smiling face must quickly learn how to communicate and also hone a finely-tuned awareness of both our own emotions and the emotions around us," she explains. "We must also quickly develop a strong sense of self-awareness. This self-awareness allows you to adapt quickly in volatile or unfamiliar situations – an invaluable trait when presenting before a room full of strangers or superiors, for example." Women who possess RBF can practice their verbal communications more compared to their sweet-faced ladies.

According to studies by psychologist Albert Mehrabian of the University of California, Los Angeles, body language plays a huge role in nonverbal communication, which is what have been urging people with RBF to unconsciously up their verbal communication game. Valerie Young, Ed.D., author of The Secret Thoughts of Successful Women, also notes the sad reality that "Women are being judged more, even by other women", which makes it more important to exert extra effort to be understood. The challenge to overcome an often passive facial expression may be the reason why people with RBF tend to improve in other facets of communication.

Paulson says, "Women used to being constantly misunderstood focus more on the words someone says, rather than their tone, body cues, or facial expressions, ensuring a more effective flow of information between two parties."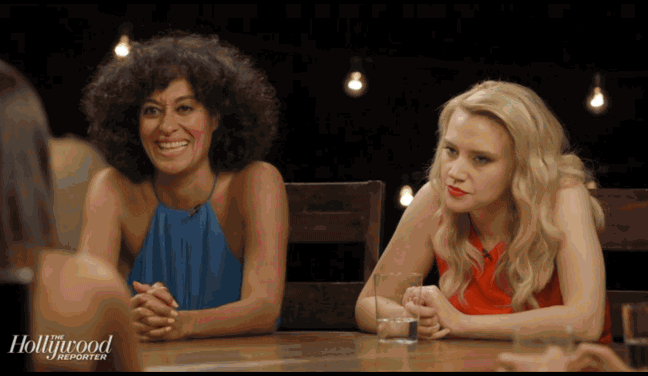 ADVERTISEMENT - CONTINUE READING BELOW
Although it can be draining to continuously make an effort to get your point across, think of it this way – those with RBF can probably express themselves better than the rest. Embrace who you are—if you find it awful and difficult to fake a smile, then don't! Again, you do not need to please everybody, and science has already proved that RBF can be a good thing!
Load More Stories