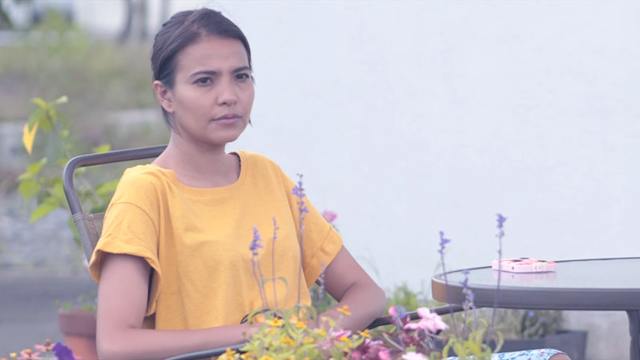 Another year is ending once again, and most of us can agree that a lot has happened before we reached this point. There have been good times and bad. From gaining new friends and losing old ones, to going on new adventures and letting go of feelings that no longer serve us. That's why for this week's #FNAsks, we asked Girltalkers to share their most painful lessons in 2017.
ADVERTISEMENT - CONTINUE READING BELOW
CONTINUE READING BELOW
Recommended Videos
"Bullying in the workplace is real. You can be backstabbed by people you offered genuine friendship [to]. You can be [the] subject of nasty rumors. You can be isolated and treated like an outcast. Character assassination can [trigger] stress and anxiety attacks. But with these realizations, I have come to know myself more and [learned] how to deal with grace and strength of character without quitting my job that puts food on the table." – hedonista
ADVERTISEMENT - CONTINUE READING BELOW
"I learned that I need to re-learn things I thought I have already learned." – Jenny Fesico
"Life is short, treasure the people you love and make more memories." – Elaine Justine Pagtalunan
"This year, I learned that the people I thought will be there for me are the ones who aren't. That includes my mother. And my two best friends. This was magnified when I went through an important phase in my life—pregnancy. You really cannot expect much from people, even if you deem them important in your life. I learned to deal with it. It was a struggle, but it is fulfilling to finally be able to enjoy my own company." – Aftergl0w
"You can't always trust the people around you." – Sus Ah
"Never expect. Less expectation, less pain." – Florian Kristel Pe
"You only have 'YOU' in this journey called life. I just learned this a few months ago when my sister and I had a falling-out. Now, it's just me and my adopted kid. In love, you should always guard your heart. And never assume that the other party is into you. And most importantly, have self respect." - nessy
ADVERTISEMENT - CONTINUE READING BELOW
"Don't trust anyone, except God and yourself." – Einju Mendoza Sera
"Always, ALWAYS trust your instinct. Even though it seems everything is okay but your instinct tells you otherwise, listen to it. But also know the difference between your instincts and just being paranoid." – plumpolka
"When it rains, it pours. This is true with blessings and even trials; you just need to pray for guidance." – tealover
Accept and embrace all hardships, heartbreaks, failures and all the shortcomings in life. It's painful but it would bring you peace in the long run. – Nina Fernandez
"Do not enter a situation that you know nothing about. Research and think carefully if you really need or want to." – Marianne Lemmuela Vergara
There you have it. Hopefully these lessons may help us all this upcoming 2018! Do you also have lessons from the past year? Feel free to share them at our Girltalk forums!
*Minor edits have been made for clarity
ADVERTISEMENT - CONTINUE READING BELOW
Load More Stories