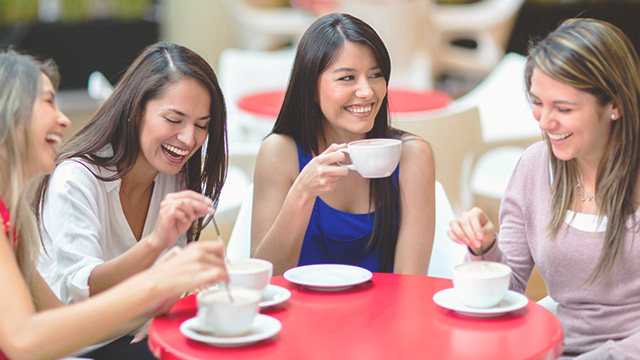 Nothing feels more empowering than being surrounded by a community of strong, motivated, and independent women who live multifaceted lives and are eager to share their stories and inspire other women to become better versions of themselves.
Join the conversation from September 29 to 30 at the Chicdriven Women's Empowerment Expo at Alabang Town Center. Just last year, the event gathered over 5,000 inspired participants who were interested in knowing the right decisions they needed to make to change their lives for the better. 
As a major sponsor of the Chicdriven event, Nissan Philippines will introduce the newest addition to the Juke line, the Juke-N-Sport. The Sporty Standout has statement exterior features, like the sporty decals, rear spoiler, and front and rear sports skirts, while cool interior features include leather seats with color accents, illuminated kicking plates, a dashcam, and a 6.75-inch touchscreen display audio system with phone link connectivity. Available in Black Obsidian with Yellow Spark, Gun Metallic Gray with Burnout Black, and Pearl White with Octane Red, the new Juke-N-Sport is the ideal car to match the life you want to live and take you further.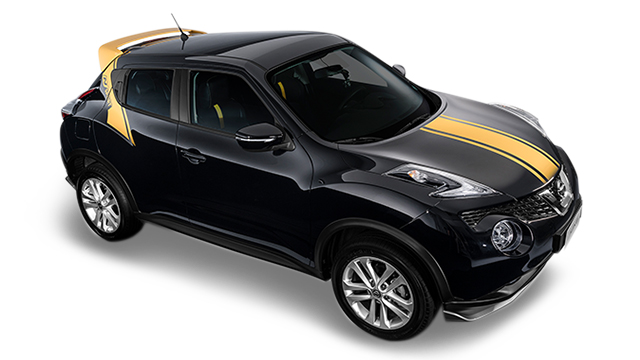 To find out more about the Juke-N-Sport, visit Nissan.ph and follow Nissan Philippines on Facebook.
This article is sponsored by Nissan.