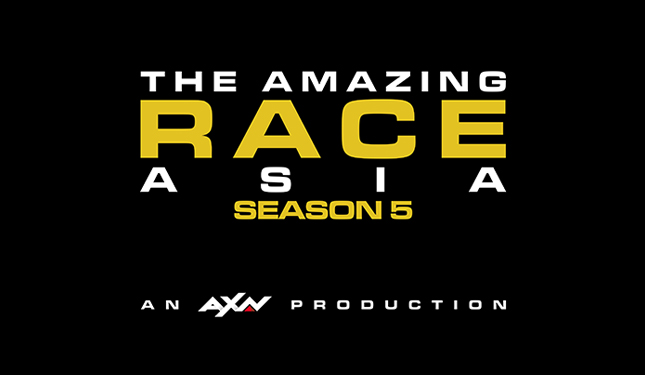 Have you always wanted to go on an adveture in different countries, but have never had the opportunity to do so? This may be your chance, as The Amazing Race Asia comes back for Season 5 and has currently kicked off its casting call!

Ten teams will be chosen from all over the continent for this trip of a lifetime where they will be faced with different physical, mental, and even emotional tests. For every challenge, teams who will be left fartherst behind will be eliminated. The team who manages to arrive first at the final destination will win USD$100,000.

Are you prepared to push youself past limits as you experienece different cultures and exotic destinations? Check-out www.AXN-Asia.com/TARA to apply. You'll need to submit your application in teams of two, and you must be living and/or working within Asia. You also must be at least 21 years old, able to speak English, and have valid passports as well as international driving lisences.

"The world is waiting for you. Good luck, travel safe, and go!"


ADVERTISEMENT - CONTINUE READING BELOW
Load More Stories