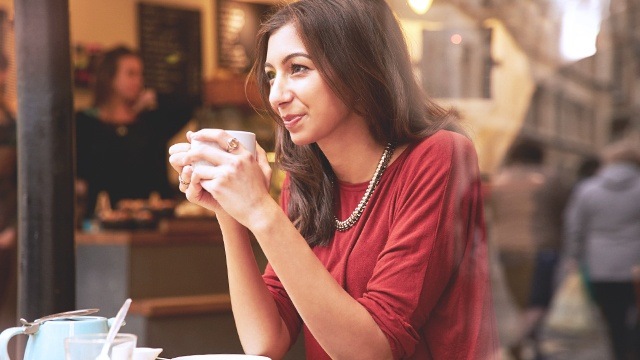 Valentine's Day is not just a holiday for happy couples; it's a special day for everyone to enjoy. It doesn't have to be with a significant other; you can celebrate it with friends, co-workers, pets, family members, or even on your own.
Of course, it's only natural to see lovey-dovey pairs left and right, but if you're single and dateless on this special day, always remember that's not a bad thing at all! In fact, it's a chance to appreciate other meaningful things in life.
ADVERTISEMENT - CONTINUE READING BELOW
1. A rewarding career that makes you happy
…and pays the bills! You're a strong and independent woman now and budgeting your money should always come first before worrying about being dateless this Valetine's Day. Remember, you rarely need hand-holding when you're a power woman.
CONTINUE READING BELOW
Recommended Videos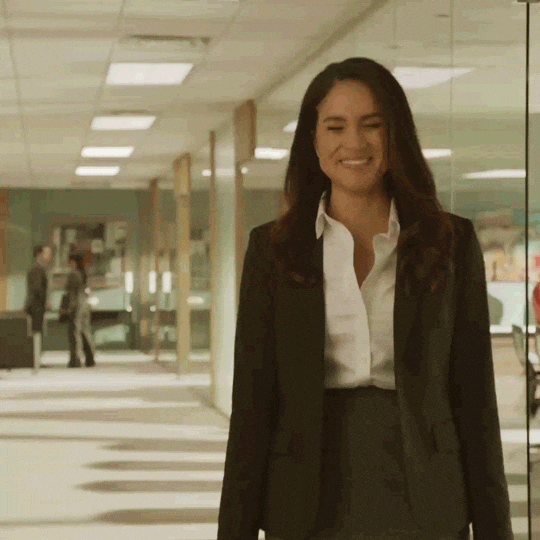 2. The blessings and opportunities that come your way
Sometimes, you miss the chances that are already right in front of you because you're too focused on finding "The One." Girl, the right guy will come at the right time so don't fret about flying solo. Enjoy life as it is and keep on doing your thing.
ADVERTISEMENT - CONTINUE READING BELOW
3. Having "me" time
If you're used to being overworked, now is the perfect time to treat yourself. Hey, it's Valentine's Day and if you're a single pringle who's ready to mingle, clock out early from work and have a girl's night out with your friends; you deserve it. Alternatively, you can get into your fave pajamas, and enjoy a great book (or a K-drama series) while snuggled up in your cozy bed.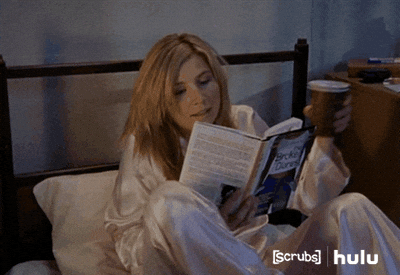 ADVERTISEMENT - CONTINUE READING BELOW
4. Knowing what you really want in life
Uncertainty can be one of the most frustrating things to deal with so if you're 100 percent sure of the things you want whether that's in your career or life in general, then that's something worth celebrating.
5. Healthy and fulfilling relationships           
…like your friends and family. Sure you won't have a significant other this Valentine's Day, but isn't it so much better to be around a lot of people who truly love and care about you possibly more than a partner can?
6. Achieving that balance between your social life, work, and play
You're surrounded by great people who push you to do greater things, you know how to enjoy life to the fullest, you know the path you want to take and you're determined to achieve whatever goal you've set for yourself – now, that is something worth toasting to, right?
ADVERTISEMENT - CONTINUE READING BELOW 7. Waking up always ready for what the world may bring you
Feeling accomplished and complete on your own is something that you should definitely celebrate (whether on your own or with friends). You've been through a lot to know how to handle things as they happen, and at the same time, ready to learn and understand new things to come.
ADVERTISEMENT - CONTINUE READING BELOW
Load More Stories