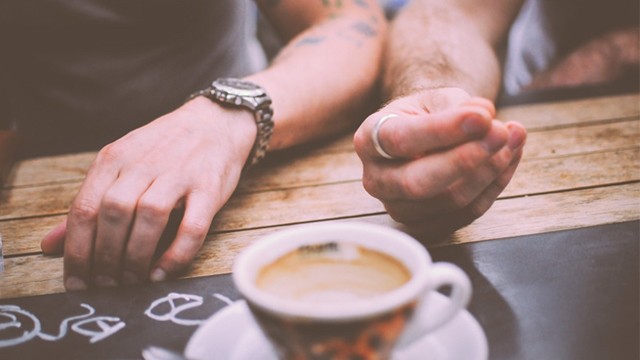 If you're the friend who always gets teased by your friends for never showing up or following through with your plans, you should keep in mind that those jokes are probably half-meant. It can be incredibly frustrating when someone constantly cancels at the last minute—especially if they claim to be a close friend. How can your friend depend on you to have his or her back if you never show up?

Sometimes, crap really just hits the fan -- an earlier deadline, a broken car, a family emergency -- but constantly flaking on someone makes you rude and untrustworthy. Here are a few tips to stop being the flake in your circle:

1. Learn to say no.
If you think about it, no one's forcing you to make plans. If you don't want to meet up, say it. What's the point of telling someone you'll grab dinner with them tomorrow night if you're already dreading it?

2. Set a realistic plan.
Is your plate full this week? Don't try to squeeze another meeting in there! We know women always struggle with the idea of being able to juggle, but if you keep adding to your routine, eventually, you'll drop the ball. This can earn you a reputation of being unreliable. Take on what you can.

3. Don't make vague plans.
If you do make a plan with someone who you really want to meet with, be specific about the time, date, and place. It's much easier to flake when details are all up in the air. Avoid the "we'll figure it out when we get there" mentality. At least by agreeing to the details, you hold each other accountable.

4. Initiate.
If the problem is that you can't accommodate other people's schedules, take charge and plan your next gathering. It's also the perfect way to let your loved ones know that you actually care, and you're not just flaking because you secretly hate them!

5. Avoid going home first.
We all know that once you step foot in your home, it's over. 'Di ka na makakaalis! Go straight to the restaurant or cafe or wherever you agreed to meet—you'll be less likely to bail on your friends and take them for granted yet again.

This story originally appeared on Cosmo.ph.

Minor edits have been made by FemaleNetwork.com editors.
ADVERTISEMENT - CONTINUE READING BELOW
Load More Stories