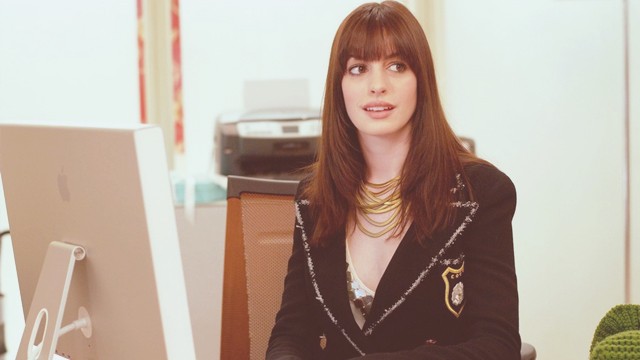 Sometimes it's not just about the first move but if you should do anything at all. It's often said that when you're old and gray, you won't regret the things you did as much as the things you didn't do. There are a lot of opportunities for happiness, self-discovery, and reaching your full potential that you miss out on everyday by staying within your comfort zone. So, here are some things you can keep in mind when you're feeling a bit unsure of yourself:

1. Confidence is sexy.
In dating: We all know it – there are too few good guys, cute guys, and smart guys in the city. If you're interested in someone, don't be afraid to make the first move. As a confident woman, you're not seeking the approval of someone else, and that's the most sex appeal you can bring to any situation.
ADVERTISEMENT - CONTINUE READING BELOW
CONTINUE READING BELOW
Recommended Videos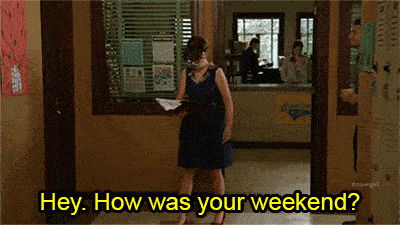 The move: Smile to acknowledge – or get the attention of – the object of your affection.

What's the worst that could happen?: Have you ever been asked to take a picture of someone and ended up smiling once you saw their smiles? According to Psychology Today, "[t]here is a lot of evidence of body language mirroring. We automatically copy the facial expressions of others. We reciprocate and, in social groups, it can be contagious." If he doesn't smile back, problema na niya 'yon.
ADVERTISEMENT - CONTINUE READING BELOW

2. It's a new age. Break tradition.
In your career: There are still many women who are pressured to choose their families over their careers instead of insisting that others should also make adjustments so that they can do both. Imagine what our country would be if that wasn't such a big dilemma.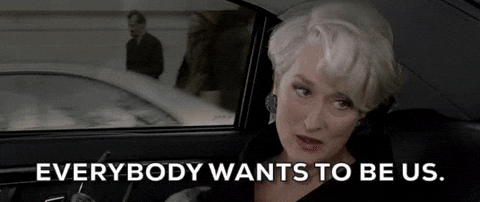 ADVERTISEMENT - CONTINUE READING BELOW
The move: Negotiate for the salary that's equal to the combination of industry standard, as well as your skills and contributions to the company.

What's the worst that could happen?: Sheryl Sandberg, COO at Facebook and author of the bestseller Lean In, talks about how some women would rather be liked than be successful. Girl, your boss – and even your colleagues – may raise their eyebrows or talk behind your back, but if you deserve it, you are doing the right thing!

3. Your honesty is your strength.
In your personal life: Our femininity is a good thing. We have a biological inclination to nurture, care, and talk extensively about our feelings. But sometimes, bullies in the form of social media, movies, or Tito Sotto make us feel bad about our very nature.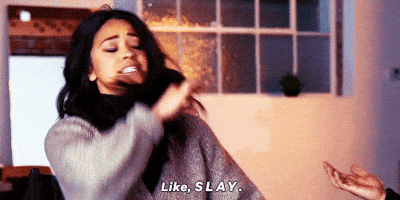 ADVERTISEMENT - CONTINUE READING BELOW
The move: Say thank you, say sorry, and believe it when someone gives you a compliment. Just be genuine and considerate in your natural form. So, yes, it's okay to #OOTD because you look good! More importantly, be the one who gives a compliment or buy someone a drink.

What's the worst that could happen?: They won't like you, which is really not all that bad. You do you!
Load More Stories