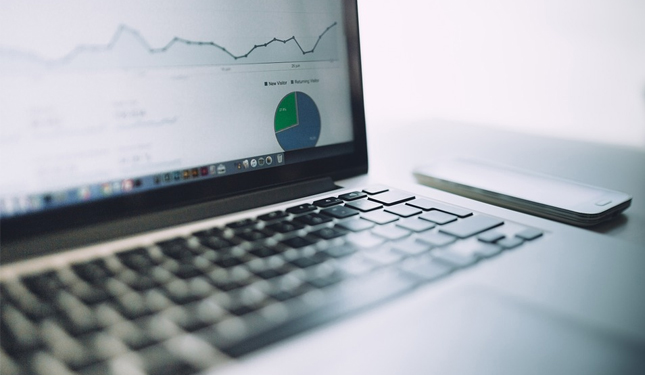 Credits: Pixabay
Aiming to raise the bar of digital services in the country, San Miguel Corporation (SMC) has sold its telecommunication assets to both PLDT and Globe in a 50-50 ownership structure between the two carriers.

After careful consideration, the conglomerate has decided to sell its stakes in Bell Telecommunication Philippines, Inc., Liberty Telecoms Holdings, Inc., and Eastern Telecommunications Philippines. The deal was made with the assurance that San Miguel's broadband project will be implemented by both PLDT and Globe in order to deliver faster and more affordable Internet services to Filipinos.

"This is a sacrifice we have to make to finally unlock the full potential of our high-quality, mobile broadband spectrum faster and allow consumers access to its benefits through the combined resources, network, and expertise of the two carriers," SMC President and COO Ramon S. Ang said in a press release.

The agreement was made following the collapse of talks between San Miguel and Australian telecom Telstra. The latter was rumoured to enter the country last year. In a statement, SMC noted that additional frequencies are already with both PLDT and GLOBE, and should be used to upgrade mobile Internet services. "Now, it's up to them to fulfil their promise to their customers."

In a separate statement, PLDT CEO Manny V. Pangilinan said, "This transaction offers a breakthrough opportunity, not only for the companies involved but also for the industry and the country. This will enable existing operators to provide significantly improved Internet and data services to the public and to our customers in the shortest possible time."


ADVERTISEMENT - CONTINUE READING BELOW
CONTINUE READING BELOW
Recommended Videos
Load More Stories