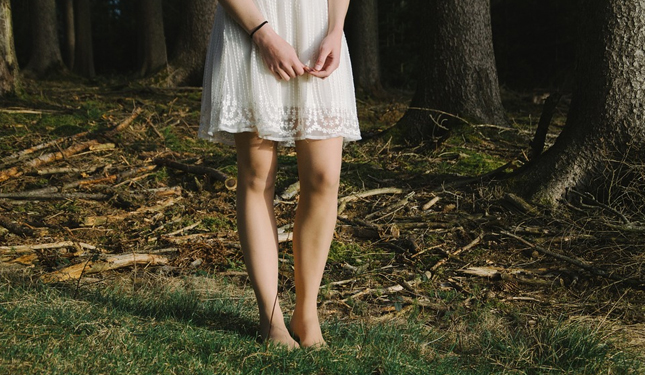 Discussions about rape and how to tackle the sensitive issue whether joking or not have been the talk of the town after a video of then Davao City Mayor Rodrigo Duterte delivering a crass "joke" regarding rape surfaced online.

The tough-talking offical admitted saying his controversial remarks but refused to say sorry although he did apologize in general, if he offended anybody with what he prefers to call his "narrative."

But before you go any deeper into the rape joke issue, take a look how the index crime is defined and the number of cases that occurred in recent years.

Under Republic Act 8353 or the Anti-Rape Law of 1997, rape is committed by a man under these instances:

ADVERTISEMENT - CONTINUE READING BELOW
CONTINUE READING BELOW
Recommended Videos
Through force, threat, or intimidation;

When the offended party is deprived of reason or otherwise unconscious;

By means of fraudulent machination or grave abuse of authority; and

When the offended party is under twelve (12) years of age or is demented, even though none of the circumstances mentioned above be present.

Now let's see the stats.

There is an average of 916 rape cases from the period of 2004 – 2013 according to the Philippine Commission on Women data sourced from the Philippine National Police (PNP).

This figure is a lot lower compared to the Philippine Statistics Authority's number of
reported rape cases from:


2010: 4,875 incidents of the 15,789 violence against women cases

2011: 4,737 incidents of the 13,974 violence against women cases

2012: 4,738 incidents of the 17,526 violence against women cases

A report from Philstar citing the Center for Women's Resources also said recorded rape cases increased by 92 percent to 9,875 in 2014 from just 5,132 in 2010.

It added that an individual is raped every 53 minutes with seven of ten being child victims.

Meanwhile, latest data from the PNP showed that there were fewer index crimes nationwide from January to June of 2015. Rape accounts for 5,415 (2.62%) of the total 509,924 cases in the same period.

Proven offenders will be sentenced with a minimum of six years and a day in jail to life imprisonment.
ADVERTISEMENT - CONTINUE READING BELOW
Load More Stories