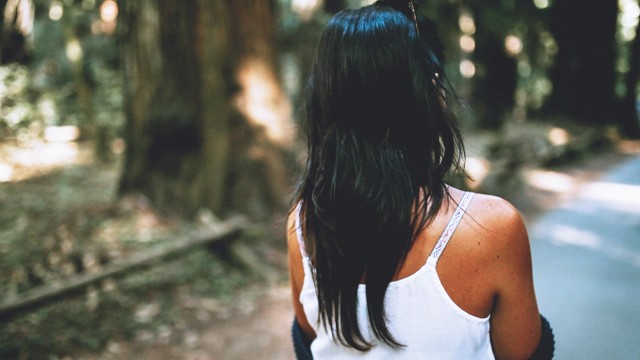 Gone are the days when women can be told what to do...or so you would think. Many, especially in a conservative country like ours, still force outdated sterotypes on women who are capable of so much more than they're given credit for. Sure, it should be easy to shut the traditional folk out, but what if these people are your husbands, parents, or friends?

While some women have gone on to realize the freedom they have to choose their own paths, there are those who are stuck following the mold of the overly-idealized Maria Clara just to please their loved ones. Well, that needs to change. Here are some stereotypes that you need to throw out the window:

1. You need to dress your age aka be balot na balot.
Let your own aesthetic and years of dressing yourself dictate your personal style. At this point in your life, dressing your age should only mean dressing the way you want to. Trust yourself enough to know that if you feel good, you look good. If you want to wear a crop top six weeks after giving birth, go for it. If that haltered top is calling out to you on a Friday night, own it.

2. Accept that life is going to get boring at some point.
There's a difference between being comfortable and productive in your routine and being bored with your life. The next time someone tells you it's normal to feel bored, then it might be time to give that person a talk instead of the other way around. Something should always excite you, even if what it is isn't necessarily exciting for those around you.
ADVERTISEMENT - CONTINUE READING BELOW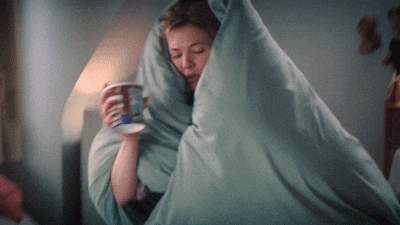 3. You shouldn't travel, much less live alone.
Or at the very least, that it's 'better if you don't.' Sure there are benefits to traveling with a group or a partner, but the same can be said about solo travel. Also, getting your own place legitimizes your existence as an independent adult. Remember, you're only a Google search away from safety tips, household hacks, and hired help. If you can pull off your BFF's DIY wedding, you can DIY anything.

4. It's a must to save yourself until marriage.
If you want to wait until marriage before having sex with your partner, that's your choice. But don't let anyone make you feel less of a woman just because you chose to explore your sexuality earlier on, or because your beliefs don't align with theirs. Besides, being in your 30s also means that you probably (hopefully) already have a good grasp of what your personal values are, and sometimes, that means doing things your lola might not approve of.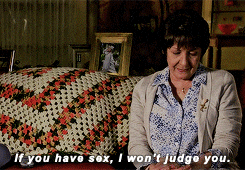 5. You need to 'hurry up' if you still wants to have kids.
Thankfully, science is on your side. There are numerous ways to begin your journey into motherhood later in life like freezing your eggs, using a surrogate mother or adoption. You don't need to force the issue now if you're not yet emotionally (or financially) prepared.

6. You have to choose between love and your career.
If you want to quit your job once you get married, that's perfectly fine. But only when it's something you want for yourself. Otherwise, you might want to rethink your relationship. Besides, someone who forces you to quit your job just because doesn't really sound like a real partner now, does he?
ADVERTISEMENT - CONTINUE READING BELOW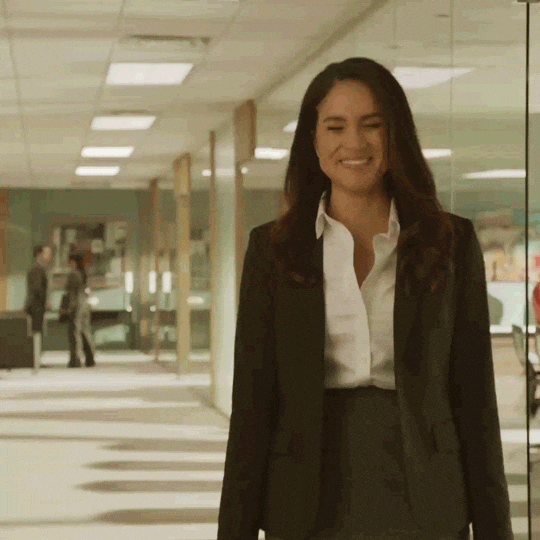 7. You have to choose between being a good mother and your career.
Spending every single day with your kid doesn't make you a good mother and being stuck in the office past 9 P.M. doesn't make you a bad mother. Being a good mother makes you a good mother. If you want to work and be a full-time mom, you can opt to work from home. If you think working alone abroad for a couple of years will be good for your kid's future, then do it. While you might have to make more adjustments and sacrifices than a single woman with no dependents, rest assured that it can be done.

8. You need to let your man take the lead.
Relationships are partnerships (see number 6!), and that means finding a balance between what system works for each of you. There will be times when one has to take the lead, but hey, sometimes, that can be you. It's all about communication, and finding a partner who believes in your equal strength and intelligence.

9. You need to take it slow.
Dictate your own pace. Remember, you can have it all on your own terms. You just need to make sure that your goals are really your own and not ideas someone else forced upon you.
ADVERTISEMENT - CONTINUE READING BELOW
Load More Stories