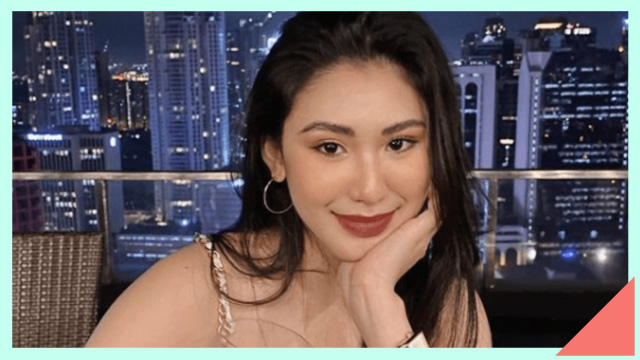 The country was barely into the new year when we all woke up to the shocking death of 23-year-old flight attendant Christine Dacera. Initial police reports tagged it as a "rape-slay," allegedly after a New Year's Eve party in a Makati hotel went wrong. Her companions were immediately tagged as suspects, and with three then held in custody, the authorities dubbed it as "case closed."
ADVERTISEMENT - CONTINUE READING BELOW
But soon after, new information began to come to light: from a medico legal autopsy report that said that the cause of death was aneurysm, to those who have been in the party telling a different story and a CCTV footage that seemed to corroborate at least part of it, having an immediate resolution to the case seemed too good to be true.
On January 6, three of Christine's companions that night were ordered released from custody by the Makati City prosecutor due to lack of evidence. Two of them, together with two more whose names were tagged in the case faced the media to tell their version of what happened, some of whom had to come out publicly regarding their sexual orientation while doing so.
Their version was that it was a night of partying with soda and hard liquor. At one point, a friend said Christine suspected that someone may have spiked her drink. She was vomiting later on, so she chose to stay in the bathtub so as not to soil her bed. She was still warm, her companions said when they found her without a pulse and tried to lift her and call for help.
Christine's family believes that she was drugged and raped, and have sought a second autopsy which was completed on January 8. As of writing, the details are still under wraps. The family also refused to comment on the release of Christine's three companions.
With so many things still uncertain, we are now forced to reconsider our previous opinions, because we realize that maybe, we have jumped to conclusions without considering all the facts. It's easy, and even understandable, to get enraged by something so horrible, especially since we've seen too many tragedies in the past months, and with some people blaming Christine for "putting herself in such a situation" and going as far as asking what she had worn that night, women are yet again pushing back against this toxic culture of victim-blaming.
The investigation restarting, however, is a sobering reminder for all of us that while we are tired of injustices, we can't allow ourselves to point a finger at the easiest suspect. While we should be rightfully angry at the unfairness of it all, rage should never cloud our senses, especially when we are but looking at a small piece of the entire puzzle. No one knows what really transpired that night—at least not yet. We should not become the source of the injustice that many of us have tried so hard to fight against.
ADVERTISEMENT - CONTINUE READING BELOW
Christine's case won't be closed any time soon, but one thing's for sure: the system owes her the truth, and we now owe it to her to go through the facts, invested that we are in her story. We do not do her—or anyone—any service by jumping to conclusions, and until what really happened that night is brought to light, all we can do is to reteach ourselves to look beyond headlines, listen to all sides of the story, and learn to use our anger as our driving force to demand for real justice.
Load More Stories