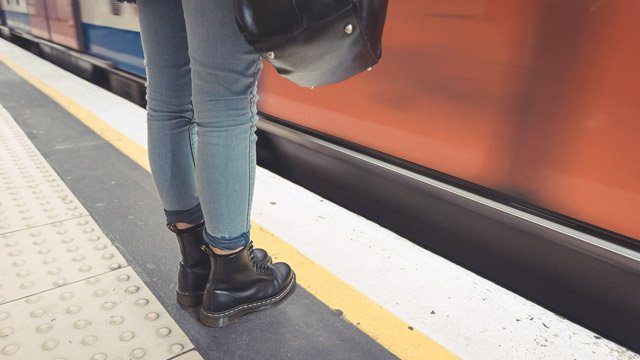 You're probably tired of Metro Manila traffic, whether you use public transport or drive your own car. Well, there seems to be a light at the end of the tunnel as the construction of the Metro Manila Mega Subway is one step closer to reality after the National Economic Development Authority approved the milestone project.
ADVERTISEMENT - CONTINUE READING BELOW
In a statement, the Department of Transportation (DOTr) said the project, which aims to connect Quezon City and Taguig City via an underground train system, initially started at Mindanao Avenue and ended at FTI in Parañaque City.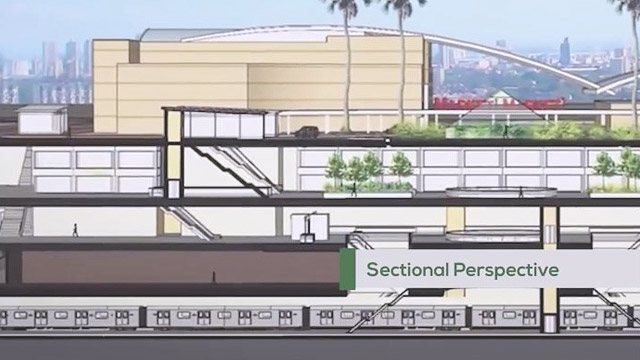 CONTINUE READING BELOW
Recommended Videos
However, DOTr Secretary Arthur Tugade explained that they pushed for the train system to be extended all the way to the Ninoy Aquino International Airport (NAIA).
ADVERTISEMENT - CONTINUE READING BELOW
"In most of our neighboring countries in Asia, you can reach the city without ever leaving the platform. So, economic managers thought we're going to build a subway anyway, so why not push to extend it to NAIA? It just makes perfect sense. The extension will mean greater connectivity and improved passenger comfort and convenience," Tugade said.
So far, everything seems to be looking good for the government's ambitious program. Here are some key facts to know about the Metro Manila Mega Subway project:
What is it?
The Metro Manila Mega Subway is part of the government's Build Build Build program in cooperation with the Japanese government and the Japan International Cooperation Agency (JICA).
The project is basically the country's first ever underground mass transportation system spanning 25-kilometers and is estimated to cost a whopping P355.6 billion which will be financed by the Official Development Assistance. It will be based on Tokyo's extremely efficient subway system with features like flood prevention, earthquake detection, water-stop panels and an advanced train stop system.
ADVERTISEMENT - CONTINUE READING BELOW
Where are the stations?
The Metro Manila Mega Subway will have the following stations in these 13 locations:
What is its capacity?
According to the DOTr, it is expected to accommodate around 370,000 passengers a day during its first year of operations.
When will it be completed?
Tugade said that groundbreaking is currently scheduled in the fourth quarter of 2018. Meanwhile, the target completion date is in 2025.
ADVERTISEMENT - CONTINUE READING BELOW
"We have consistently asked our Japanese partners to expedite the project. They are experts in tunneling technology, and I'm sure they can deliver ahead of schedule. But, of course, we can never compromise the quality and integrity of the project," he said.
How will it benefit us?
The most obvious benefit that will come about from the completion of the Metro Manila Mega Subway will be the overall reduction of traffic and decongestion of roads and thoroughfares in the Metro. More specifically, it promises a 31-minute travel time from QC to Taguig.
But the best benefit is finally getting to have a train station at the NAIA. This means a direct link from QC all the way to the country's primary gateway will be established once the project is completed. Hopefully, this system will have train cars that are dedicated to accommodating NAIA passengers and their luggage. Just imagine how it feels like to hop on the Mega Subway without having to worry about missing your flight due to EDSA traffic.
ADVERTISEMENT - CONTINUE READING BELOW
This story originally appeared on FHM.com.ph.
*Minor edits have been made by FemaleNetwork.com editors.
Comments
Load More Stories