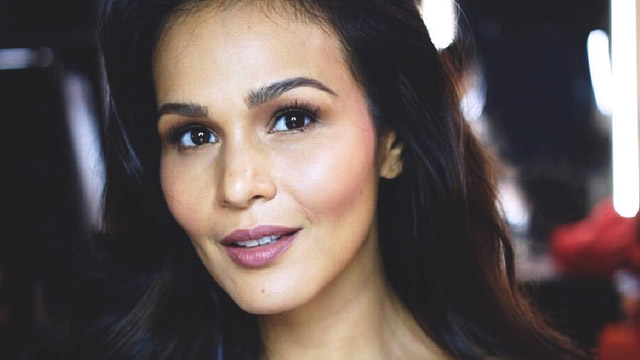 Iza Calzado has always been in a league of her own. Considered one of the classiest and most talented celebrities in the entertainment industry, she's also an outspoken advocate of loving, respecting, and accepting one's body. Admitting that she's an "unconventional kind of woman," she's actually a life peg for many—and she continues to be an inspiration to women (especially those in their 30s) to be the kind of people they want to and are destined to be.
Here are a few things that we've learned from her on- and offline:
1. You always have the power to choose for yourself
"I understand that we are a very conservative society. But I feel that we should not judge women for the options that they have and the choices that they make for themselves."
ADVERTISEMENT - CONTINUE READING BELOW
2. Enjoy your best life and never pass on your regrets 
"Why even be worried about something you don't even know will be for you or not for you? So just for me, I need to live my life first, so when the time comes that I commit to having a child, I can't blame the child for the things I didn't get to do."
3. Loving your own body is a continuous journey
"I want to share with you a story of a girl who once believed she was not enough. Who grew up thinking that the only way she would be enough was to be this perfect creature. It wasn't until she started to accept and love herself, and stopped obsessing about the way it looks, that life truly changed for her…"
"It's very hard to unlearn the negative self talk. Part of it is judging your body. It's very hard to unlearn that (while) skinny is beautiful, so is an average body, or having folds, or having imperfections. I realized that it was easier for me to transform my body than it was to transform my mind. Because until now ang hirap pa rin. I'm still on that path and... maybe I'm just 50 percent there."
4. Live well, and be proud of it
"This is my life. These are the choices that I make. I make no apologies for them... you cannot live a life of regret."
5. Joy always comes from within
"A woman who is happy with herself is beautiful no matter what age, size, shape, color she is. Compassion for oneself and others is the key to happiness!"
Load More Stories