Back in the day, ballet classes were the in thing to sign up for during summer, and why not? Aside from it being good exercise, it also meant that you'd be wearing nice princess-like outfits you could twirl in! I was one of those little girls who looked forward to those classes and who took them very seriously. I had wanted to keep on dancing if not only for certain circumstances that led me to stop.
ADVERTISEMENT - CONTINUE READING BELOW
CONTINUE READING BELOW
Recommended Videos
Up to now, I still feel a tinge of regret about not pursuing ballet, and nostalgia hit me squarely on the face when I recently attended an adult ballet class led by the world-renowned prima ballerina Lisa Macuja-Elizalde. Her company, Ballet Manila, will be performing "Snow White" at the Aliw Theater starting November 25.
The class started with flexibility exercises. Backed by calming piano music, the motions were slow and precise, so much so that your arms and legs will feel like lead within minutes if you're coming in cold. Miss Lisa then led us through a series of leg movements and port de bras (arm movements and positions) that seemed easy but immediately had us sweating.  
The basics definitely prove why ballet is considered to be one of the most difficult dance disciplines to master. Aside from the movements, it requires you as a dancer to build a vocabulary of techniques – plié, dégagé, jeté, and many more – which you can chain together to create a cohesive story.  
ADVERTISEMENT - CONTINUE READING BELOW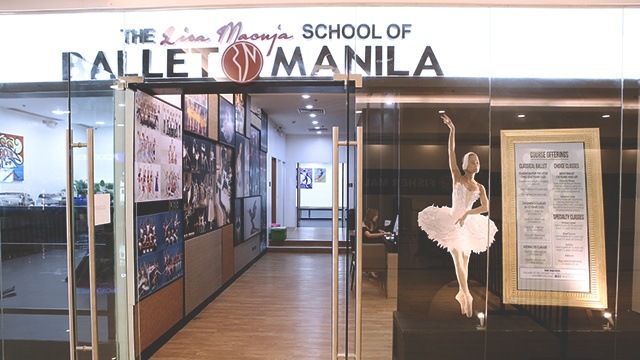 "It's an art form. So once you're skilled enough to put in choreography and then express yourself – kahit na in a studio, it doesn't have to be in [front] of an audience – it's just so liberating," Lisa shared.  "You get not only a workout but a form of expression as well. It's an emotional and a mental thing, and it's a very social thing especially when you're doing group dances."
ADVERTISEMENT - CONTINUE READING BELOW
As for me, I'm just glad that my body still remembers certain movements, but of course the grace is gone and with the weight I've packed on, it's more difficult to stay on demi pointe (tiptoe) for prolonged periods.
But that doesn't mean that you need trim down unreasonably fast to do adult ballet. It's actually perfect for women who'd prefer a calming, low-impact workout over high intensity interval training. Weight doesn't really matter in adult ballet, and while getting lighter may help you execute more advanced movements easier, it's the strength of your muscles that matter even more. As Lisa explained:
ADVERTISEMENT - CONTINUE READING BELOW
"The thing with dance [is] it works on muscle memory. The muscles need to memorize how to execute a movement… Once the muscle remembers a movement, then the key is to strengthen that muscle so it can get on to the next movement."
So if you're scared and worried that you'll look like a weird person with lots of bilbil jiggling about during class, remember that it doesn't really matter.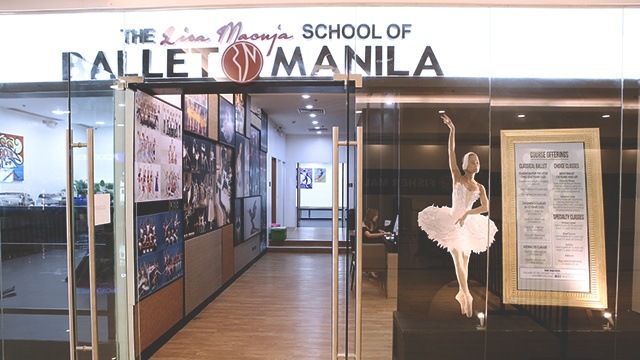 ADVERTISEMENT - CONTINUE READING BELOW
"Gawin mo lang! And make it a point to be regular," said Lisa. "The key is to stick to it. Like any form of physical exercise, you practice, and the number of hours you put into anything will make you better. And when you're better, you're stronger. You feel better because you become more comfortable, and it's really a difficult thing to do if you are a stop-start kind of person. So if you start, I would recommend a whole month [of] doing it every day."
But won't it get boring?
"It never gets boring."
Comments
Load More Stories