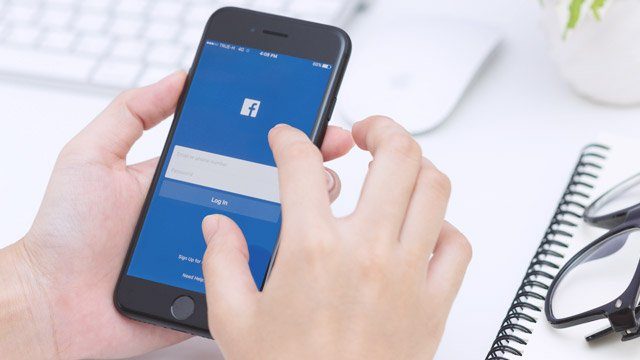 Admit it, sometimes you wish that you could disable the "seen" feature of Facebook Messenger. There are instances where you want to just read a message and not reply, and that's completely normal. But unfortunately, FB sends receipts. It can be such a drag, especially when you're caught off guard and don't know how or what to reply.
ADVERTISEMENT - CONTINUE READING BELOW
While there's no official way to turn off that "seen" feature in Messenger, there are some tricks that'll let you work your way around it.
1. Read messages through notifications
If you don't already have Messenger notifications turned on, do it. Now, when your phone's unlocked and you receive a message from somebody, you can read the messages as they come in as notifications. Don't open the message as it'll transfer you to the Messenger app. The catch is that you won't be able to read long messages as the text on the notification is limited to a number of characters (which is different for iOS and Android).
2. Switch to airplane mode
Another way to stealthily read messages is by turning on your phone's airplane mode. Once it's on, feel free to open the Messenger app and read all received messages. Afterwards, don't forget to quit the app. When we say quit, we don't mean just merely closing the app and returning to the home screen--you should completely log out of Messenger, before switching airplane mode off. Here's how to do it:
CONTINUE READING BELOW
Recommended Videos
To log out of Facebook Messenger on your Android device
First, close the app, and get rid of it from your recent apps list, otherwise this trick won't work.
In SETTINGS, scroll down to the APPS or APPLICATION MANAGER, and scroll down until you see MESSENGER.
Tap on this, and CLEAR DATA.
To log out of Facebook Messenger on your iPhone
Launch the Facebook Messenger app.
Tap the icon for SETTING, and then tap TERMS OF SERVICE.
Scroll down to DATA USE POLICY. Tap that blue hyperlink.
Tap the menu bar on the top left corner.
Tap MORE RESOURCES.
Tap DEVELOPER PAYMENT TERMS.
Tap your PROFILE PICTURE at the top right corner to reveal a drop down menu.
Tap LOG OUT.
3. Use a Google Chrome extension
A Chrome extension called "Unseen" blocks the "seen" and "typing" receipts, and shows only the "delivered" receipts. Simply install the extension and forget about it, and it'll stop you from having to explain why you didn't reply.
ADVERTISEMENT - CONTINUE READING BELOW
Click this link to install it.
This story originally appeared on Fhm.com.ph.
* Minor edits have been made by the Femalenetwork.com editors.
Load More Stories