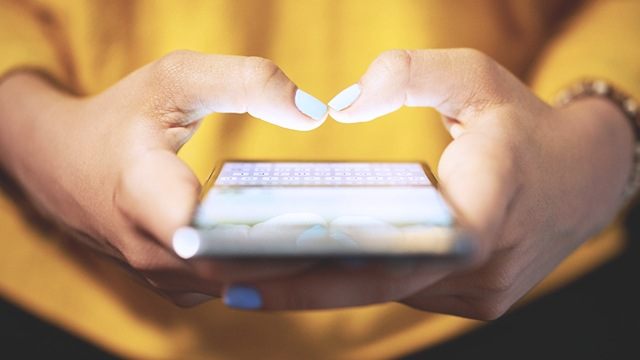 Should there be a law regulating social media use? House Speaker Pantaleon Alvarez III seems to think so.
"Alvarez wants a congressional inquiry into the alleged failure of social media networks 'to provide an effective method or system' to authenticate accounts registered to them, citing the need to protect social media users and curb abuses such as online identity theft," reports Nikko Dizon in Philippine Daily Inquirer.
ADVERTISEMENT - CONTINUE READING BELOW
Moreover, Alvarez has filed House Bill No. 5021, which aims to obligate social media companies such as Facebook, Twitter, Instagram, and the like to "reasonably verify the identity of user applicants before they are allowed to open account."
The report noted: "Under House Bill No. 5021, violators will be punished with imprisonment of six to 12 years and fined from P30,000 to P50,000."
A Rappler report, however, has pointed out two reasons why the bill may not be passed into law. The article stated, "Facebook, the largest social media platform, is a US company, not covered by Philippine law. It is Facebook and the other platforms—not law enforcers—that decide which accounts ought to be shut down."
Rappler then added, "The owners of fake accounts are almost impossible to trace because they are anonymous and provide false personal information."
This story originally appeared on Cosmo.ph.
*Minor edits have been made by FemaleNetwork.com editors.
Load More Stories