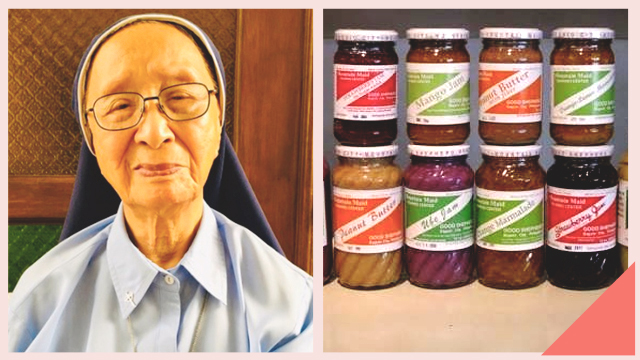 Heading to Good Shepherd before ending a trip to Baguio has been a tradition for many, because seriously, how can you pass on briging home really good ube jam and peanut brittle? Happy memories brought about by these local pasalubong finds are all thanks to Sister Fidelis Atienza, who has recently passed away at the age of 102.
ADVERTISEMENT - CONTINUE READING BELOW
The announcement was made by the Catholic Bishops Conference of the Philippines news service on Saturday, March 20. Sister Fidelis died at the Religious of the Good Shepherd in Quezon City after 66 years of vocation that also took her to Cebu, Tagaytay, Hong Kong, France and Rome. She was 102. 
Aside from popular ube jam, she has also made crispies out of host cuttings, the forerunner of today's angel cookies, CBCP News said.
"She dedicated each moment of her day praying for the needs of the Church and the Congregation," the Religious of the Good Shepherd was quoted as saying. "She would ask her caregivers to bring her to the oratory day in and day out, spending most of her hours in quiet communion with the Good Shepherd whom she adored all her life."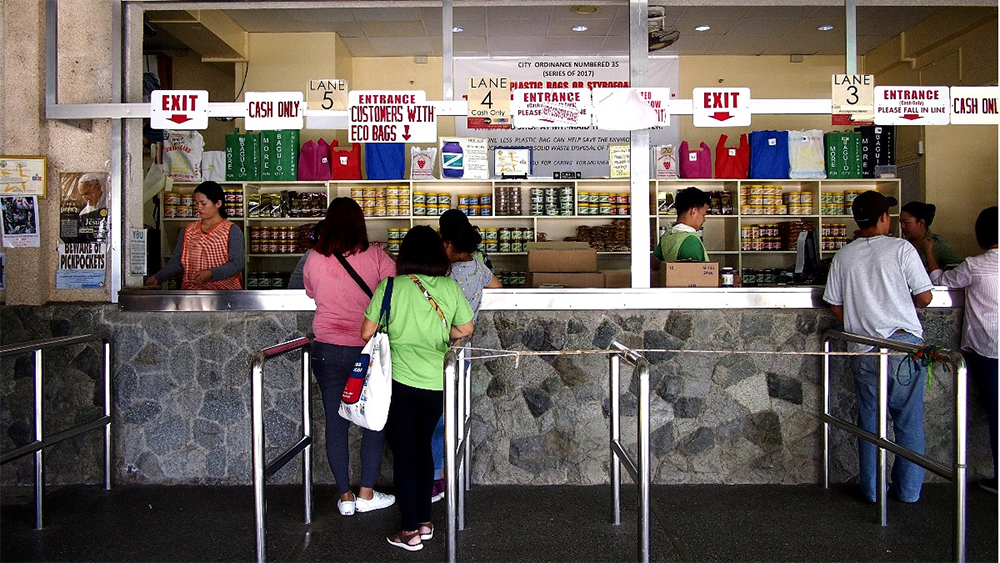 Good Shepherd's ube jam, which she formulated in 1976, helped send youth beneficiaries to school. The RGS said she was the dessert's "original mastermind."
Sister Fidelis entered the Noviciate of the Good Shepherd in Los Angeles, California in 1951. She made her first profession in 1954, and her final profession three years later, according to CBCP News.
She was transferred to the Good Shepherd Community in Quezon City in 2020, before her 101st birthday.
"The children in the compound were very fond of their oldest playmate; she was a delight and a source of joy to everyone whom she met," the congregation said. "Her hands were never weary, she would be seen cutting and collecting plastic wastes and turning them into eco-bricks until her shoulders ache from using scissors."
Thank you for giving us a tradition of delicious panghimagas, Sister Fidelis!
Load More Stories