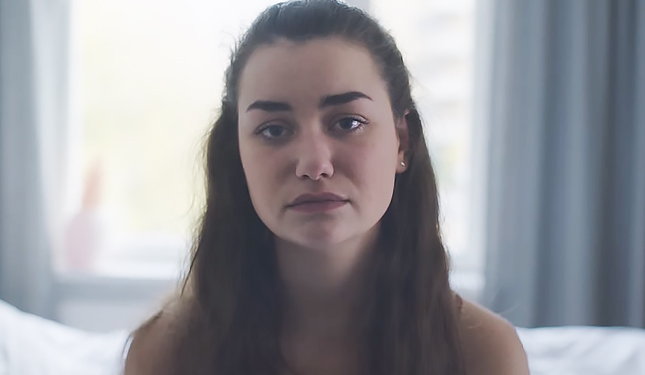 People think we're overreacting. Some even justify that rape jokes are just jokes—that we are all meant to laugh along with it. But objectifying a woman with a seemingly harmless joke is never acceptable and funny. When you think about it, calling someone a "slut" or a "whore" may eventually sound normal—that you get desensitized to the woman's value as a human being. You may be one of those who will conclude that she was asking for it when she gets violated.

Care Norway created the #DearDaddy campaign to explain the long-term effects of this type of humor. Since a father's initial instinct is to protect his offsprings from all types of danger, in this video, a daughter is asking her dad a favor to keep her safe at all times.

She lets her dad know that boys can be dangerous, and it all starts with one innocent and "funny" objectifying joke. That through time, it can destroy how men view women. We start to live in fear that being born a girl is the most dangerous situation we can be in. Watch the video here:
ADVERTISEMENT - CONTINUE READING BELOW
Let's spread the message to all the men and women in our life that serious issues like sexual, physical, and verbal abuse aren't meant to be taken for granted or even mocked as a brand of humor. When we take part in laughing or ignoring issues like these, we grant consent and even justify the offenders to abuse their prey. We become no different than them.
SCREENSHOT: Youtube/CARE Norway
CONTINUE READING BELOW
Recommended Videos
Load More Stories