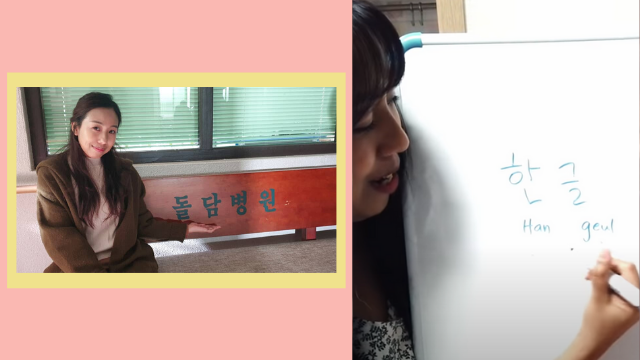 Seoul-based Pinay actress Cherish Maningat, whom we recently saw in the hit K-drama Dr. Romantic Season 2, is currently holding Korean classes on her YouTube channel-Cherish Unni! The best part? She teaches in Taglish and even gives her virtual students fun and easy-to-do homework and worksheets. 
ADVERTISEMENT - CONTINUE READING BELOW
So far, her Korean 101 class has four parts. Cherish uploaded Part 1 on April 2, announcing on Instagram: "For our first class, we will learn how to write Hangeul (Korean Alphabet), how to pronounce them properly, and maybe if we have more time, learn a sentence that you always hear in the K-dramas!"
Watch the full vlog here:  
If you have lots of free time and you want to watch your fave dramas and K-pop MVs without subtitles, head on over to her YouTube channel. All you need, according to Cherish sonsaengnim, is pen, paper, and confidence! 
Load More Stories