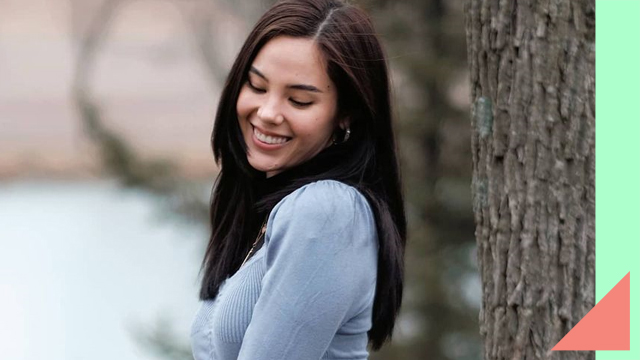 Catriona Gray has been an inspiration to many, and even after finishing her Miss Universe reign, she continues to work on different advocacies, from LGBT rights to cultural education.
The inspiration, of course also has her own set of inspirations. In celebration of Women's Month, she took to Twitter to share a list of women she looks up to; those who have helped her become the person she is now.
ADVERTISEMENT - CONTINUE READING BELOW
Her mother: "She taught me that values are the anchor that one needs in a world whose definitions, timelines, and opinions would constantly try and pull you."
Lea Salonga: "As a little girl with mixed heritage, when I discovered that some of my most beloved songs, and also my dad's favorite lead Ms. Saigon was voiced by a Filipina, I felt represented, and I also felt extremely proud."
Lara Dutta: "I believe that she is the one of the most commanding, Miss Universes when she speaks, and as someone who values communicating so highly, she was one of my utmost inspirations as I worked towards my dream job of becoming Miss Universe."
Jacinda Arden: I admire that her leadership style is one of empathy… And she is also a living example that being a mother should not diminish one's professional capacity."
You can also acknowledge the important women in your life by sharing their stories on Twitter, using the hashtag #SheInspiresMe. The campaign lasts until March 19, but really, there's no deadline in letting your inspirations know how much them mean to you. You can also get on the platform and click on the hashtag to watch short messages of women lifting each other up—because if we want our stories told, we need to put them out there. Don't forget to tag three more people when you do!
For more details, visit Twitter. If you're not sure how to upload a video, you can check the instructions here.
Load More Stories