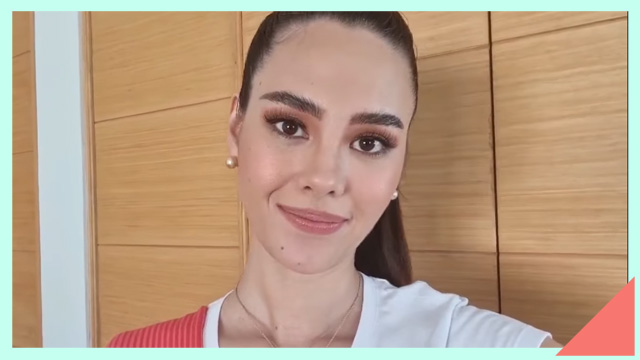 Even while she's currently at work in Colombia, former Miss Universe Catriona Gray lent her voice to the Philippine Red Cross to appeal for donations for the victims of Typhoon Ulysses, which created a path of destruction across Luzon.
ADVERTISEMENT - CONTINUE READING BELOW
As of the post dated November 12, she shared that there were over 33,000 families in evactuation centers. Reports have also added that many were still stranded in their homes.
"These families have lost so much and worry for the safety and health of themselves, their loved ones, and their kababayans," she said.
ADVERTISEMENT - CONTINUE READING BELOW
Recommended Videos
As a Philippine Red Cross ambassador, she then urged everyone to help support its relief efforts. "This donation can help with the current rescue and relief operations, and go towards the funding of distribution of hygiene kits, and for non-food and food items that these affected Filipinos so desperately need in this time of crisis."
If you wish to help out, you can find the details here: https://redcross.org.ph/ulyssesph/.
You can also donate to these different organizations, which target different sectors in need:
For The Future PH
This environmental conservation organization that pushes for reforestation and helping out the country's most vulnerable communities.
ADVERTISEMENT - CONTINUE READING BELOW
Tagani PH
This organization aims to help our farmers get back on their feet.
Caritas Manila
Caritas Manila has always helped financially marginalized sectors, and offers different ways you can donate online.
ADVERTISEMENT - CONTINUE READING BELOW
Project Hero
Project Hero has a #FeedPHBabies initiative, which helps keep vulnerable children have the ample nutrition they need.
Philippine Animal Welfare (PAWS)
Help fund the rescue efforts for stranded animals.
ADVERTISEMENT - CONTINUE READING BELOW
Load More Stories