She was almost inconspicuous as she arrived on location, her eyes unreadable behind dark glasses. Forever the professional (but also a tad bit shy), she timidly held back for a split-second before giving everyone in the room a quick beso and later on warming up to the chatter.
One would almost think that she's unconsciously trying to make herself small the first time you meet her, but there's nothing small about Alodia Gosiengfiao or her achievements. Known to most as a world-renowned cosplayer, she has gone through international hosting and judging stints, launched several albums in Japan, appeared in television shows and movies, garnered endorsements with big brands like Pantene—and she has only recently turned 30. But while cosplay will always have a special place in her heart, those who are familiar with the beginnings of her career can remember her as a popular player of Ragnarok Online, back when it first launched its local servers.
"My first passion was gaming," she shared. "It was what led me to do cosplay, and then now it's just going back to my roots."
You'll almost always find her live streaming her sessions on Facebook, which as of writing has more than six million followers with streams garnering not less than 100,000 views at a time.
" I'd rather give my time and effort to those who support our work."
"You can see the shift of how the internet grew faster; entertainment online is more accessible, so now, like YouTube, Facebook, Instagram—it's actually a platform where you can spend a lot of time on. It's not just TV anymore… That's where we capitalize. We're digital people. We [grew up] online, so we kinda know the ins and outs of being online."
ADVERTISEMENT - CONTINUE READING BELOW
Of course, the popularity did not come without negativity. Gaming fans can be very unforgiving with what they're passionate about, and these can unfortunately translate to a lot of hatred and bashing.
"At first, it's hard, because they think they know you. They make assumptions and stuff like that, but at the end of the day, they don't really know you. Sometimes, it's just baseless bashing... so I try to ignore,"  she said, admitting that she's stronger now that she has decided to focus on what's important." I'd rather give my time and effort to those who support our work."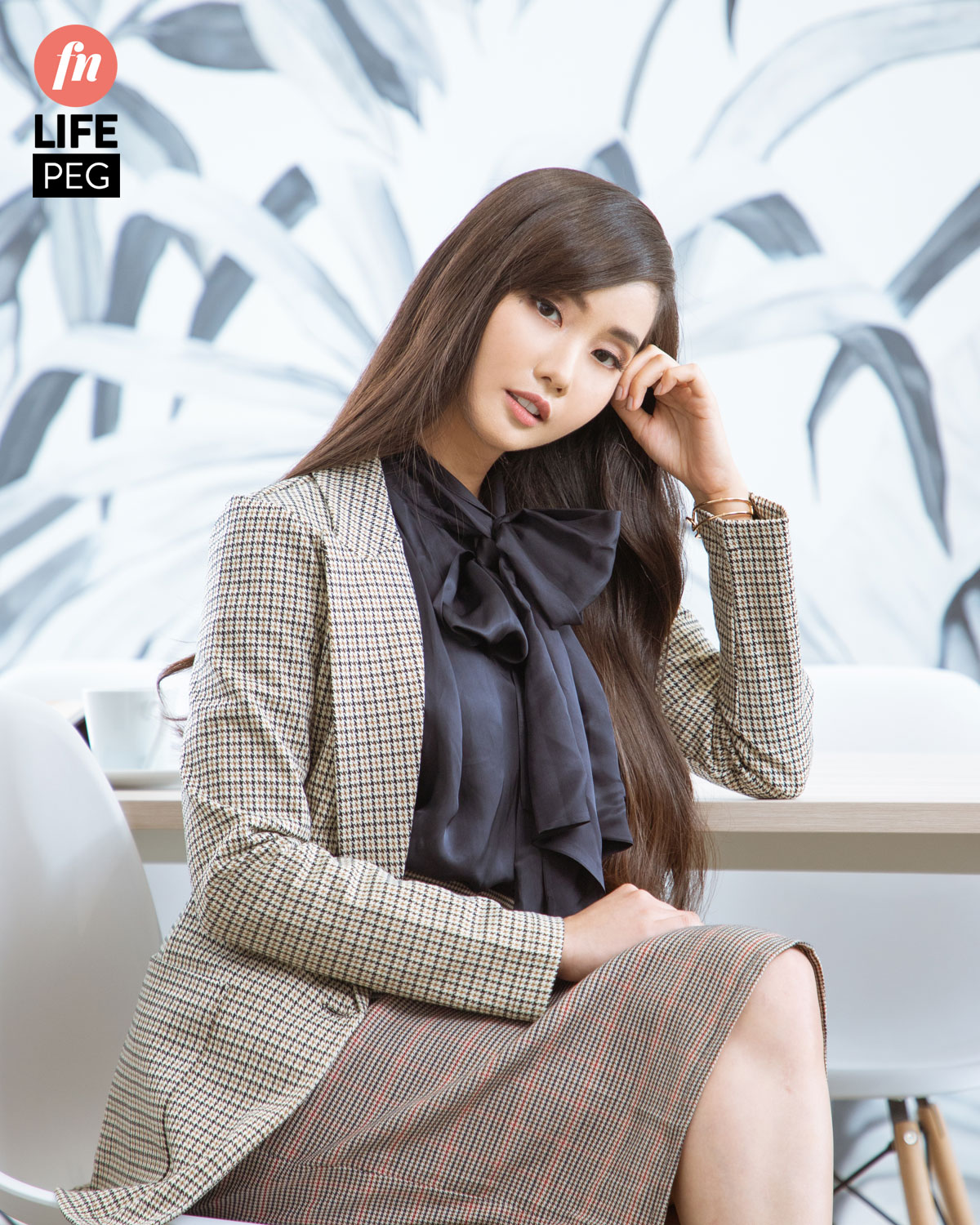 Alodia finds strength in her passion and in those who believe in it.
PHOTO: Jico Joson
One Step Ahead: Co-founding Tier One
Her work is actually more lucrative than what most may realize, and definitely a far cry from the misled notion that gaming is "unproductive." What got Alodia ahead of the game was her knowledge that there were many opportunities that not everyone has been taking advantage of simply because they were unfamiliar to the market.
"The hardest thing would be actually convincing people," she said, knowing full well that it's a constant battle to convince moguls and managers to believe that the industry isn't child's play. "'Walang future diyan,' or 'You're just wasting your time… but actually, if they only knew how the landscape's being shaped, gamers really earn now just by playing online.
"If they can see the response… We have foreign teams who fly to the Philippines to compete for the top prize—like millions of dollars—they would believe that this is really something. They might not know. It's just a different world. They just need to know."
There has always been an untapped market, one that big companies have only recently begun taking seriously. Co-founding Tier One was her answer to it. A specialized talent agency, its goal is to create a space where gamers can find opportunities to capitalize on what they're good at.
"My dream really is for other people to do what they love. The gamers here in the Philippines don't get enough support… The structure hasn't been set yet. It's like we're trying to build the whole eco-system here in the Philippines."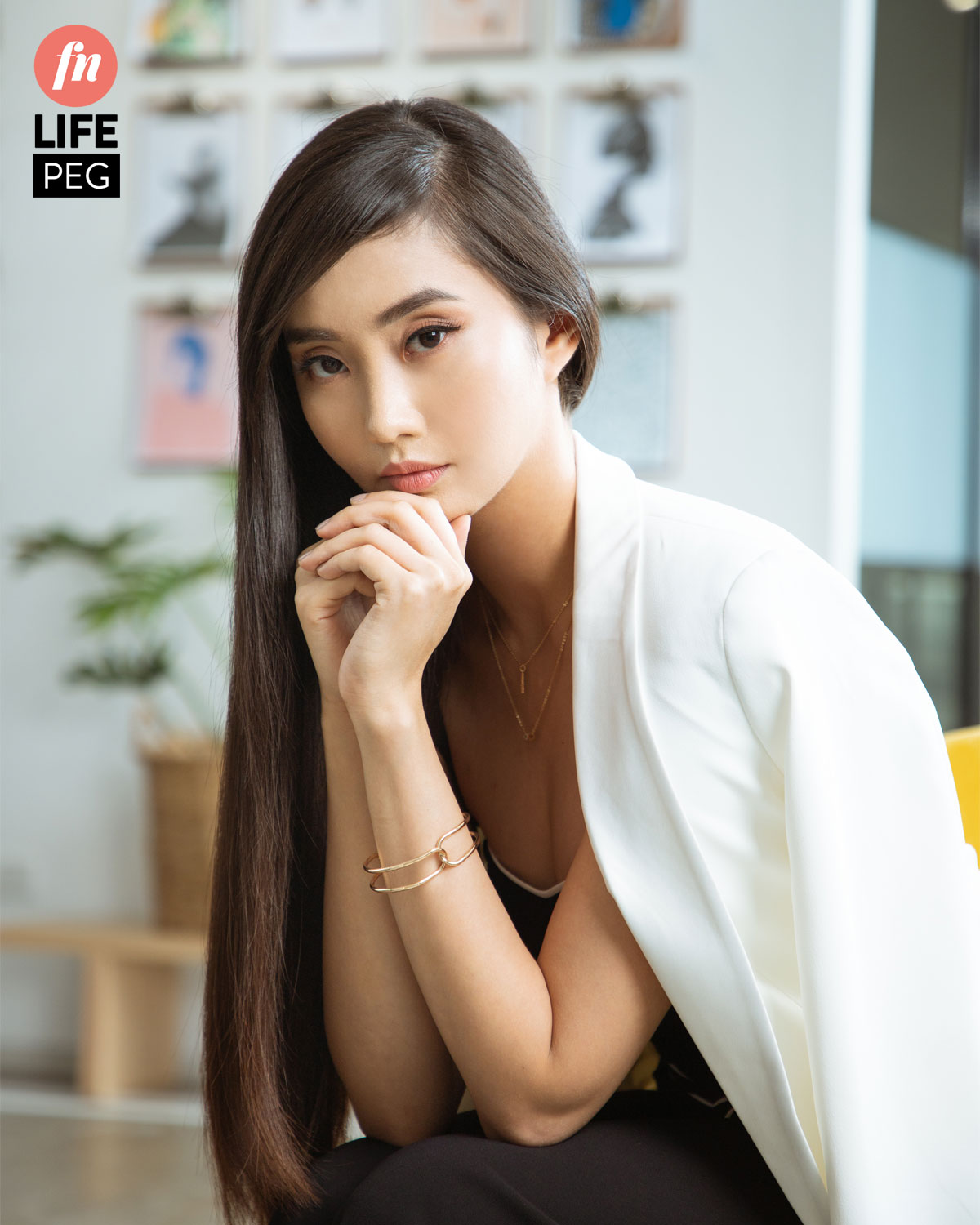 She admits that it's not even about the profit at all: "My passion talaga is gaming. I do it even if I don't get paid for it. Similar to cosplay. I mean if it's your passion, your hobby, you really just enjoy doing what you love."
PHOTO: Jico Joson
"It's not just all about me. It's imparting what I know to the next generation."
Part of the goal is to cultivate new players who will hopefully strengthen the local industry's foundations. "It's not just that we get gaming jobs: it's actually developing game talents as well. Like what I said earlier, we try to support upcoming talents…" Alodia breaks into a wry laugh. "Because people like me are kind of displaced because we're not artistas or anything like that, you know?"
The industry she has moved in for decades has a rapidly growing demographic that has begun to demand its own space and voice, and it's not just her say so. Data from Newzoo's 2017 Consumer Insights on Filipino gamers revealed that there are 29.9 million gamers in the Philippines generating a revenue of $345.2M, and that most players are between 21 to 35 years old; people who already work and have spending power.
Yet for all the numbers, the projects, and the technicalities, it's never "just work" for Alodia; it's an advocacy. "It feels like I'm an ate to all these aspiring gaming professionals. It's like giving back somehow. Kasi it's not just all about me. It's imparting what I know to the next generation."
ADVERTISEMENT - CONTINUE READING BELOW
And that's where she has been zeroing in—growing the community and shaping the industry that has looked to her as its one of its brightest pioneers.
At the heart of it, gaming is more than just a hobby, and the profit that it could possibly bring is just a bonus for those who are truly into it. Much like bibliophiles who turn to books to transport them elsewhere, gamers look to games to explore a magical world and live a different story.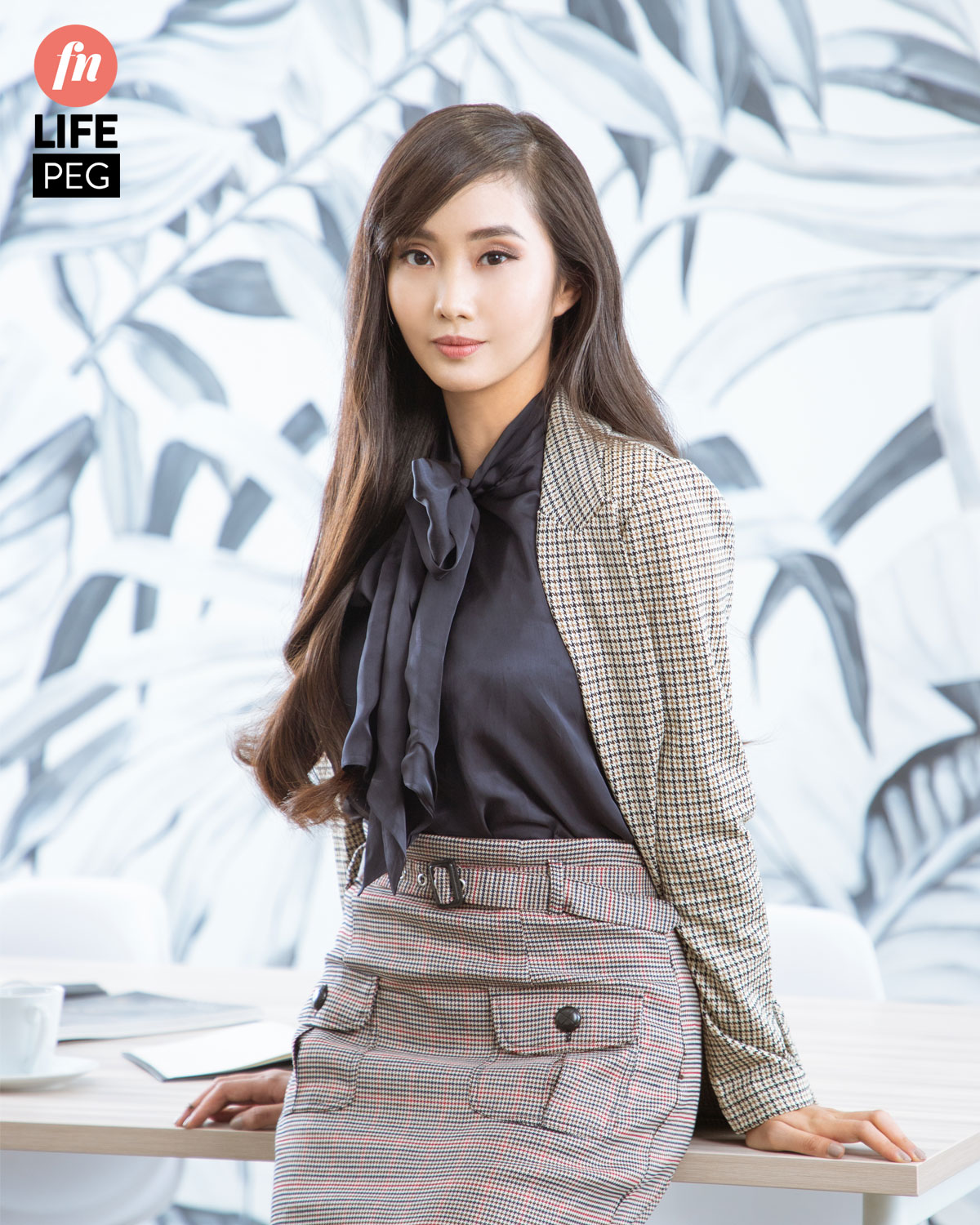 For Alodia, it's all about writing your own story and not letting others dictate your happily ever after.
PHOTO: Jico Joson
"You don't have to follow the norm."
In a field powered by fiction, there's a surprising amount of truth, honesty, and camaraderie in gaming that has helped the industry flourish. Scandals will come and go but these never diminish the positivity that these digital stories have propagated: a community that has, many times, made sure that the person behind each avatar and sprite was never alone.
"You don't have to follow the norm, alam mo 'yon? You be you," Alodia shared. "You just need to find the right people to hang out with, to collaborate with. Kasi they're the ones who are going to support your dreams. You don't have to conform.
"Just do what you're doing. Do what you love."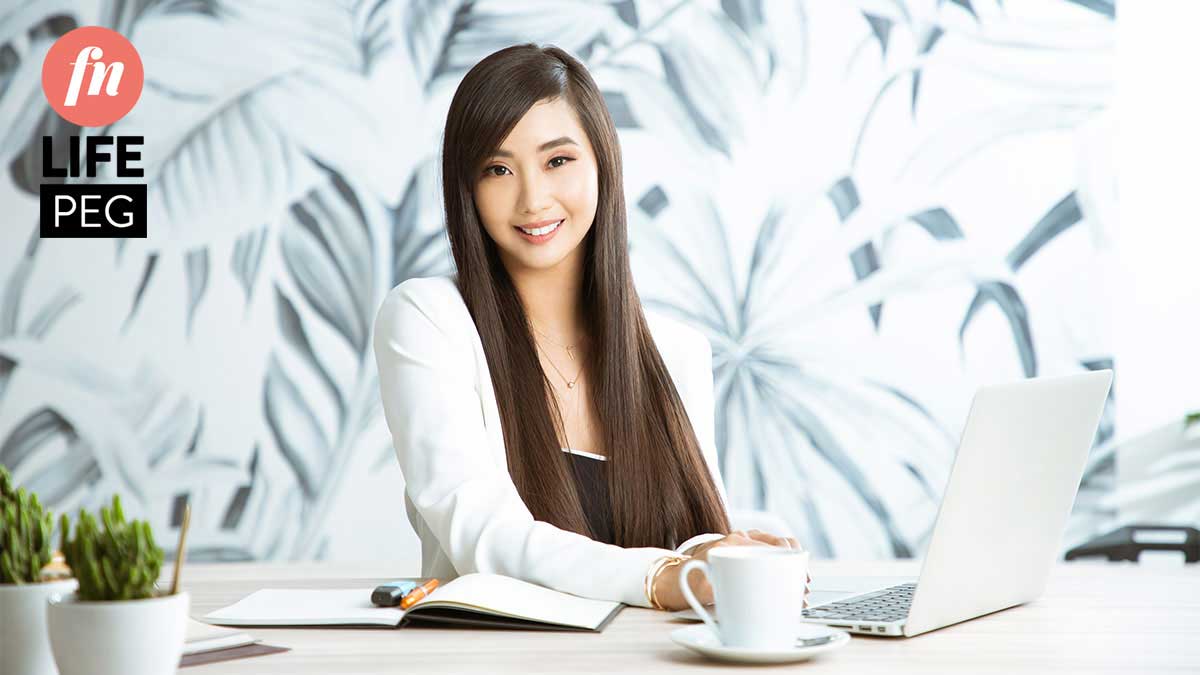 "There are so many opportunities... This is just the start."
PHOTO: Jico Joson
SHOOT COORDINATION: Ysabel Yuzon, Managing Editor
PHOTOGRAPHY: Jico Joson, Team Art Director
STYLING: Maura Rodriguez using pieces from H&M and Forever21
HAIR: G Mande
MAKEUP: Jopie Sanchez
SHOOT LOCATION: Work Folk, M1 Tower, H.V. Dela Costa, Makati