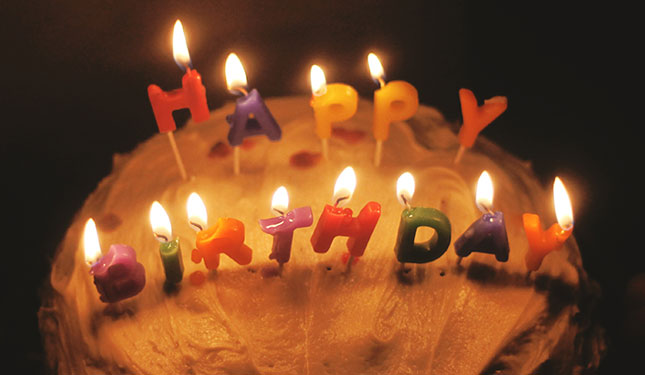 Credits: Stocksnap; GIFS: Giphy
Invest in memories instead of money.
While money is indeed important for one to live comfortably, you still have to set your priorities straight. Re-evaluate your work-life balance. Aim to lessen the nights you go home late, go out on a date with your partner, and lastly, have brunch with your friends.

You can't please everyone.
No matter how hard you try, there will be critics around you–and one person will always have a different opinion from another. Trying to please everyone you know can be draining, so just be yourself and do your best always.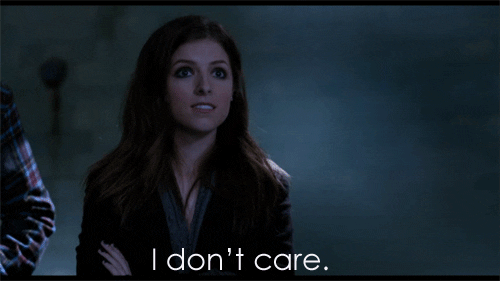 There will be times when you don't get what you want
…and that's okay! In life, you win some, you lose some, but that does not mean you're a failure. A true sign of maturity is learning to accept things as they come and go.
Love is a choice
…and not just a feeling. And while being in a relationship can be fun and exciting, it still requires two people who are willing to make things work. "Choosing to stay in love is a choice we all must make," says Counsellor Kurt Smith. He also adds that, "who we love is as much of a choice as it is a feeling and that staying in love takes a commitment." So before jumping into that relationship, ask yourself and decide if this is what you really want.
ADVERTISEMENT - CONTINUE READING BELOW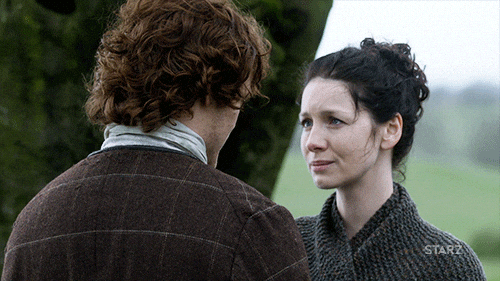 It's okay if you don't have an answer to everything.
Life isn't easy and no one has it really figured out yet. Do it at your own pace and don't compare your level of success with others. Life isn't a race on who finishes first, but rather an experience you should enjoy through the good times and bad times.

It's not all about you.
You have to learn that the world doesn't revolve around you. If you were used to being spoiled at home when you were a kid, that won't work for you in the real world–you'll meet different kinds of people with different personalities and you have to learn how to get along with them.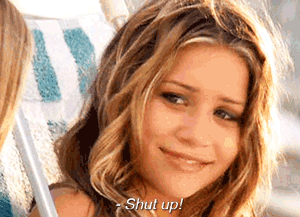 You shouldn't take anything for granted
…because life is too short to take anything for granted. Remember to appreciate the things you have and the people in your life. If you haven't talked to your parents for a while, ring them back and ask how they've been, or better yet, invite them for lunch!

You shouldn't be afraid of change.
Like they say, "change is the only thing constant in this world," and you have to be malleable enough to go with the flow because change is a sign of growth. Taking risks for the benefit of change can and will bring you to places you've never imagined before–all you need is a little courage and you're good to go.

Always take care of yourself.
You need some TLC, too! Whether you're in your early 20s or near the big 3-0 taking care of yourself is essential to live a happy and content life. Relax, read a book, or do anything that will bring a smile on your face.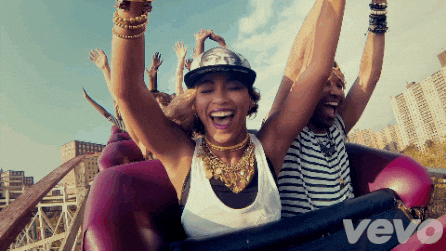 ADVERTISEMENT - CONTINUE READING BELOW
Load More Stories