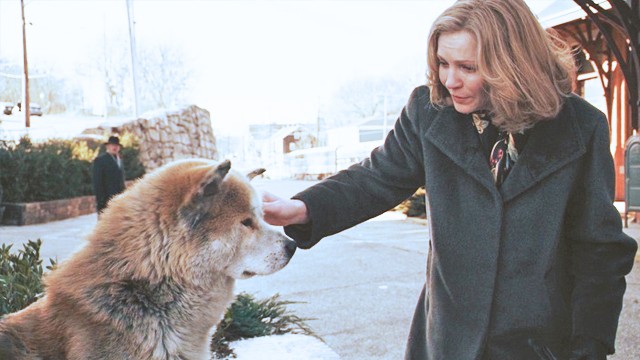 Rescuing abandoned, lost, or abused pets off the street is a tough job that takes a special kind of patience and compassion. It's something that only a few are willing to undertake due to the responsibility (and sometimes, the heartbreak) that comes with it, but it is assuredly rewarding.

There are many voluntary animal welfare teams in the country that carry out this often daunting task, but with their limited resources, they rely on others to support them through reporting cases of neglect, fostering rescues, or adopting shelter pets.

If you find it in your heart to be an animal rescuer, then expect to travel a rough road with an uncertain destination. But that doesn't mean that the journey won't be beautiful: In fact, every rescue is a wonderful story that will teach you valuable life lessons, no matter what the outcome may be.

1. There will be many sleepless nights.
Although there are some rescue cats and dogs that are lucky enough to be taken in at the right time, many come in their worst shape. Often ill, injured, or both, these animals need immediate medical care -- and when that vet says you need to monitor your rescue's condition, you can say goodbye to having a good night's sleep for the next few days. Worrying is part of the package, but once things are in the green, you'll sleep the sleep of the content.

2. Vet bills can be financially draining.
From neutering or spaying (which is a must) to supplements and medicines, rescuing an abandoned animal can bust a hole in your wallet. The good news is that other rescuers usually band together on social media pages of animal welfare organizations such as CARA Welfare Philippines, The Philippine Animal Welfare Society, and The Philippine Animal Rescue Team, so if you need help, just holler.

3. There's always something that you can do to help.
There is always something that you can do for an animal abandoned on the streets. Your primary goal is to temporarily give it shelter, but if that's not possible, you can always alert animal welfare groups. However, you need to know that these groups will always focus first on animals that are in the direst of situations, so if you can't take your rescue home and it's more or less doing fine, at least find a reliable vet or an experienced rescuer that can offer shelter for the time being.
ADVERTISEMENT - CONTINUE READING BELOW
CONTINUE READING BELOW
Recommended Videos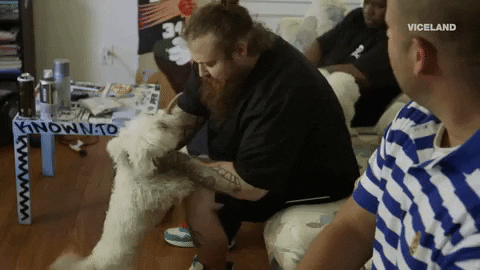 4. You can't save all.
There will be times when a rescue passes away in spite of your best efforts. It will hurt like hell, but that's the reality of it. Imagine how much worse it could have been if you didn't decide to take action.

6. You will learn how to accept things as they are.
A rescued animal will rip your heart in two and patch it together in the same breath. You will learn to do your best even if sometimes you know that things are touch and go. There will be moments when you'll swear never to rescue again if only to avoid the heartbreak of going through another foster death, but then you'll find yourself unable to say no when thenext animal asks for help. You will be intimate with the knowledge of the frailty of life, but you will also understand that making it worthwhile is the best thing that you can do.
ADVERTISEMENT - CONTINUE READING BELOW

7. You will know that everything is worth it…
…Because somehow, no matter how small, you've managed to make a difference.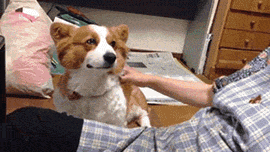 Load More Stories