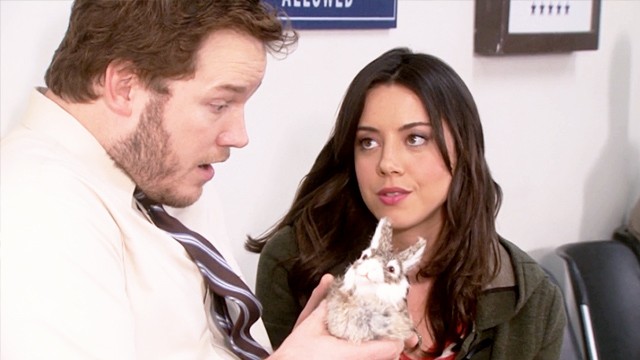 Think about the one person in your life who is just in a completely different category from the rest. Yes, you have your family and your friends, but this person is the one who really KNOWS and accepts all of you—even the parts of you that you're not completely proud of.

1. This person knows when to speak up, but also when to shut up.
Most people think best friends are the ones who support you no matter what. But it's the people who love you the most are the ones who don't let you live in denial, who yank you out whatever hole you're slowly digging yourself into. They speak up when you're doing something physically or emotionally destructive. But at the same time, these people know when it's the time to just listen. They don't attack you when you're at your lowest. They know that it's all about timing and are patient enough to wait for when you're ready to hear it.

2. This person respects the fact that what's right for him or her might not necessarily be right for you.
You two don't always have to have the same goals, plans, or coping mechanisms. To some, learning your moods and quirks might already feel like too much work, too much of a burden. Well, not to your partner. He or she understands that you two handle things differently—and acknowledges that you have every right to make decisions for yourself.
ADVERTISEMENT - CONTINUE READING BELOW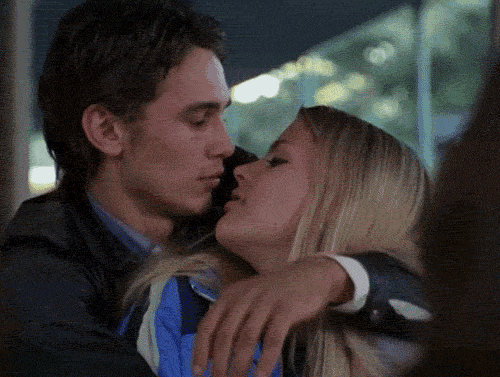 3. This person accepts who you are now, but is also prepared to accept any changes you want to make in the future.
Many friendships die because people don't see the beauty in evolving, in being someone different from who you were in high school or college. "Nag-iba ka na." Well, duh. We hope so! It is unrealistic and unreasonable to expect someone to have the same beliefs, values, priorities, ideas, and interests forever! Where's the fun in that? We are in our 20s! We should have room to grow and figure shit out without fear of being condemned.

4. This person makes an effort to know everybody else in your life.
He or she knows how lovely you are and doesn't try to isolate you from other people in your life. Your relationship isn't possessive or territorial. Instead, your partner tries to find some common ground with these people, not only to see other parts of your life that he or she may not be familiar with, but also to create a bond with those around you. It breaks the tension. It avoids the awkward silence. And it's overall just a smart (and sweet) move.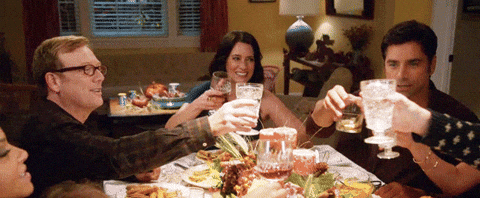 5. This person understands that you have a life outside of each other.
The best kind of relationship or friendship is the kind that lasts even if you don't see or talk to each other on a daily basis. He or she doesn't feel the need to always be in constant communication because you're both doing your own thing. But, you know, when something amazing or shitty happens, you've always got your partner to run to and this person has your back.

This article originally appeared on Cosmo.ph.
Minor edits have been made by the Femalenetwork.com editors.
ADVERTISEMENT - CONTINUE READING BELOW
Load More Stories