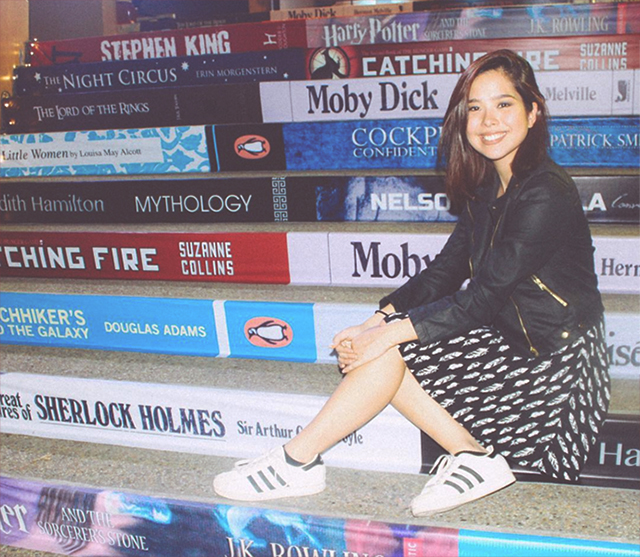 While it may be true that reading via mobile devices is more convenient nowadays, for us, there's still nothing better than feeling the weight of a physical book on your hands and flipping through its pages. Bookworms are more than just readers, they are lyrical travelers with a passion for the stories that they journey with. Think you're one? Then you should be able to relate to these:

1. You feel butterflies in your stomach when you enter a bookstore.

2. You totally feel Belle when the Beast gave her his library.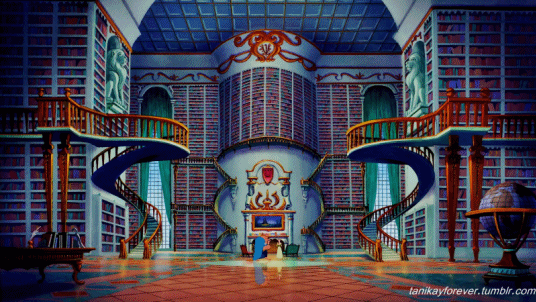 3. You secretly sniff the pages when no one's looking.

4. A huge chunk of your suweldo goes to books.

5. You unfriend people who borrow your books and return them tattered...





6. ...And you totally cut-off ties with people who never return the books they borrowed.

7. You probably have eye issues due to reading in unconventional environments...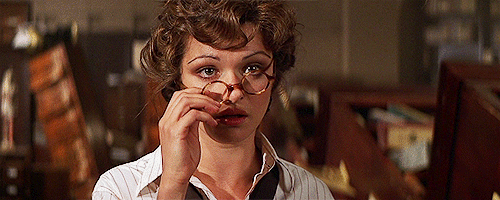 8. ...But you don't really care.

9. You relive your favorite stories in your head.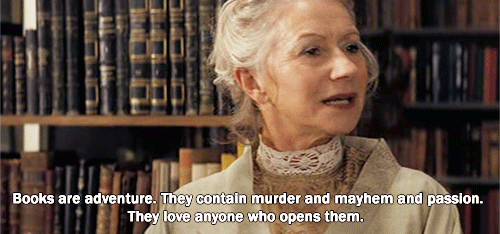 10. You can be happy sitting and reading in a quiet corner for hours!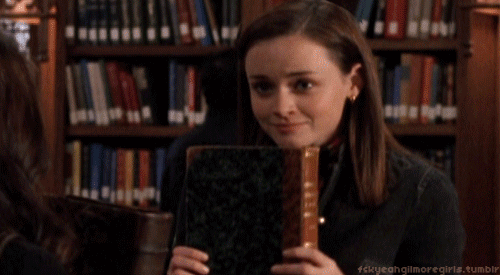 11. ...Because you know that you're made into a better person by someone else's words.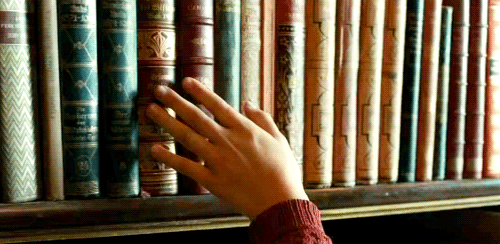 ADVERTISEMENT - CONTINUE READING BELOW
CONTINUE READING BELOW
Recommended Videos
Load More Stories