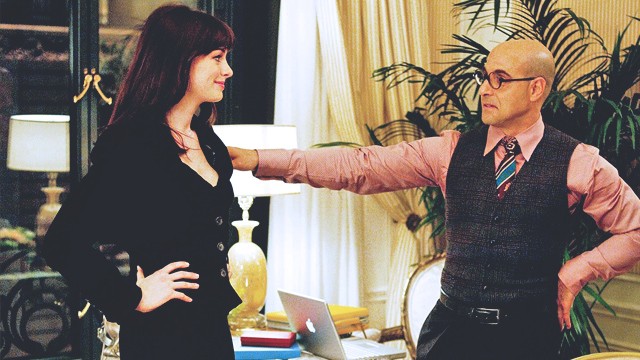 If there's one great thing about hitting the big 3-0, it's finally being comfortable in your own skin. Whether you're mellowing out or just starting to party, there are a lot of things that you can now do with confidence, because really, you owe it to yourself to be happy. So get out there, live your life, and stop being guilty about:

1. Taking a breather.
You've worked hard to be where you are, and you've earned the right to rest and relax whenever and wherever you want to. Sure, you have your responsibilities, but the only way you can truly accomplish them and share yourself to others is by keeping your heart full, so find time to recharge and keep those moments sacred. After all, the best way to take care of those you love is by first taking care of yourself.

2. Outgrowing your friends.
There comes a point in your life when you unconsciously drift away from friends you've known for years, and that's okay. Outgrowing the people you once couldn't imagine life without doesn't mean that your friendship is over. It only means that each of you is your own person with your own lives to lead.
ADVERTISEMENT - CONTINUE READING BELOW

3. Indulging in good food.
Yes, you should watch what you eat, but unless you have a medical condition, you shouldn't be obsessed about avoiding yummy, sinful stuff such as desserts. Science has even proven that having cheat days can help you lose weight, so don't feel too bad about having that extra scoop of ice cream!

4. Spending your hard-earned money on yourself.
Yes, you have bills to pay, but don't forget to set aside a part of your earnings to give yourself a once-in-a-while treat. You've worked hard for it, so you deserve to have a bit of fun!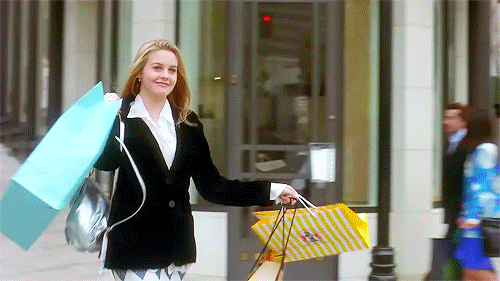 5. Choosing to stay in.
There's absolutely nothing wrong with staying in bed unbathed and in your pambahay during weekends. If partying was the in thing in your circle before, getting enough sleep is the cool thing now. (Just make sure you still have a healthy social life!)

6. Saying no.
After years of begrudgingly agreeing with people just so you won't offend them, it's now time to put your foot down and say exactly what you feel. Saying no is liberating, so don't afraid to be honest!
ADVERTISEMENT - CONTINUE READING BELOW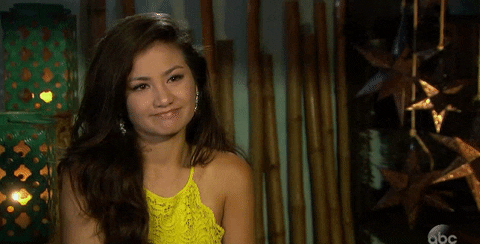 7. Ignoring friend requests.
If someone who you never really spoke with back in high school is adding you on Facebook and you don't really feel like accepting her request, then don't! Is it bad form? It could be for some, but isn't it more hypocritical to add someone you didn't even have a relationship with?

8. Failing to meet other people's expectations.
In your younger years, finding your own voice meant listening to other people and basing who you are on social norms. Now that you're older, what others expect of you matters much less than what makes you and your loved ones happy. The reality is you can't make every one like you, so just focus on doing good and only listen to those who really matter.

9. Refusing to settle.
Refusing to settle isn't being picky. It's knowing exactly what you want, what you're worth, and what you deserve. There's really no point in wasting your time with mediocrity, so whether it's with your career or with a romantic relationship, don't apologize for wanting not just what's best, but what's right for you.
ADVERTISEMENT - CONTINUE READING BELOW


10. Being who you are.
The person you are now is a composite of all the decisions you've made in the past. You are the collation of all the right and wrong things that have happened to you, of all the memories you've created, and of all the relationships you've made. You're your own universe, and you will always matter to so many people, so stand proud. After all, wherever you are in your life right now, you've given it all you've got.
ADVERTISEMENT - CONTINUE READING BELOW
Load More Stories