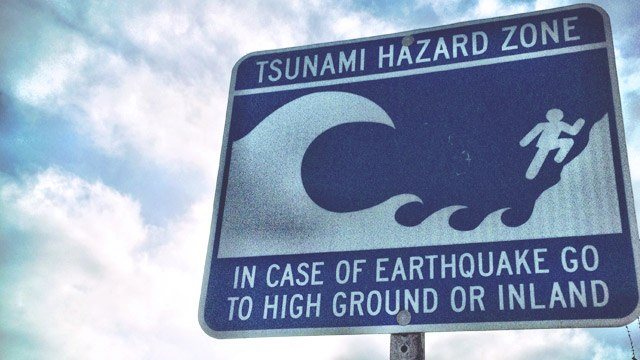 [Updated: September 8, 2017] The death toll from Japan's 2011 earthquake and tsunami totalled to 22,000 according to a CNN report, and only today, Mexico experienced a powerful 8.1-magnitude quake that has triggered tsunami warnings in countries along the Pacific Rim, including the Philippines.
While the world is still reeling from the aftermath of this natural disaster, it is important to remember that we must always be prepared for calamities. One way of doing this is by making sure you are sufficiently equipped with knowledge about what they are, what they can do, and what people should do when faced with them. We've already provided tips for what to do in case of earthquakes or floods, and while the effects of a tsunami can mimic the latter, it comes in much faster and with more force.

Scroll through the gallery below to see 10 useful facts about tsunamis from the National Oceanic and Atmospheric Administration's (NOAA) Pacific Tsunami Warning Center (PTWC).

ADVERTISEMENT - CONTINUE READING BELOW
Load More Stories