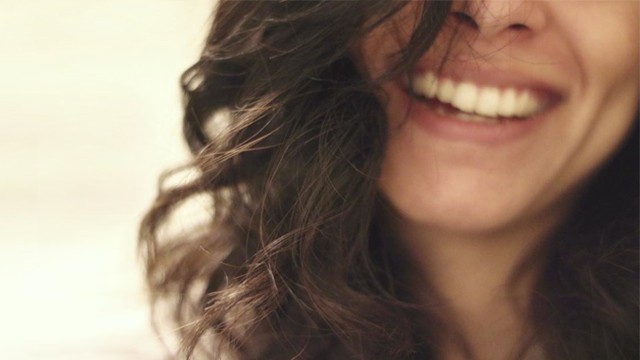 Transitioning from your twenties to your thirties is not a bad thing at all. It's like settling into a more comfortable relationship with yourself: You're more relaxed and you realize that you're totally done with whatever (non)issue you had in your younger years (of course valid issues are still valid, you're just more selective now). It's the decade of being comfortable in your own skin, and you'll really appreciate that:

1. You can consider yourself "experienced."
All the good and the bad things you've gone through have made you into the beautiful person that you are now.

2. You actually have money to spend.
Hooray for having a job and being financially stable!
ADVERTISEMENT - CONTINUE READING BELOW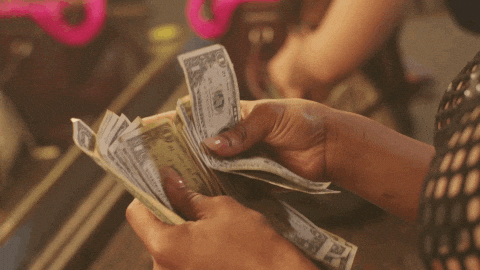 3. You can relax when you want to.
Although at times you feel like a lot of things are holding you back, you actually have more freedom now to go on a holiday than ever before, so don't worry about using up those vacation leaves!

4. You more or less have an idea of what you truly want.
Sometimes you feel like you don't, but if you step back and look at the bigger picture, you'll manage to understand the general direction your life is headed towards.

5. You've been in love and you've been hurt.
Whether or not you're currently in a relationship, you've probably given a part of yourself to someone at some point, and doing so is always a worthlife endeavor as it teaches you about acceptance, making compromises, and moving on.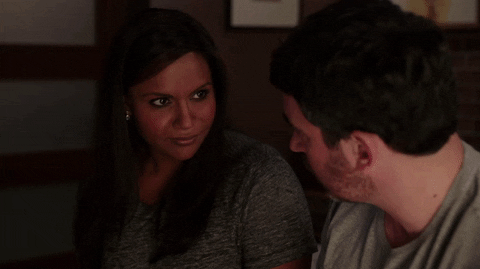 6. You don't care much about what other people say anymore.
You can't really please everybody, and not caring about other people's opinions is a huge load off your shoulders.

7. You're more fashionable now than you've ever been.
And that's scientifically-proven.

8. You finally know who your real friends are.
Some have come and gone, but you've managed to keep a small circle of people you trust, and you know that these besties will be with you forever.

9. You're tough enough to hold your own when someone dishes crap on you.
You're not easy to provoke, but you fight back when you know you're right.

10. You're well on your way to learning to completely love yourself.
That is, if you aren't there yet. You may feel unsure about yourself at times, but you can't deny the confidence that's growing in you. Just keep on believe that you're fabulous, girl, because you definitely are.
ADVERTISEMENT - CONTINUE READING BELOW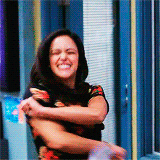 Load More Stories