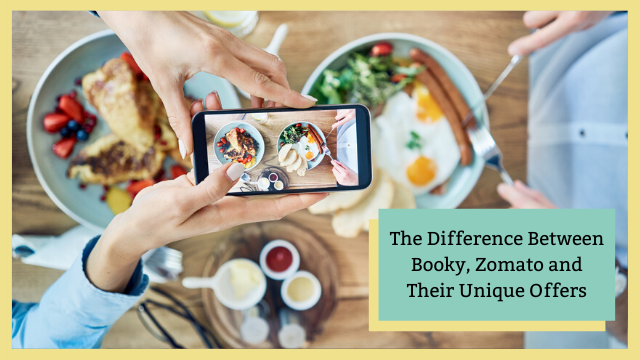 The local culinary industry experienced quite a boom in the last decade, with innovative concepts, international chains, and homegrown brands bringing their A game in different hotspots throughtout Manila. No one wants to miss out, but trying them all can get expensive.
ADVERTISEMENT - CONTINUE READING BELOW
Luckily, apps like Booky and Zomato allow users to experience the best of Manila by providing information on places to eat, as well as a subscription service that allow members access to special restaurant promos and offers. Each has unique features, and knowing how to maximize both can really help you experience finer things without spending too much.
CONTINUE READING BELOW
Recommended Videos
Find out which one suits your lifestyle better (or in my case, how one these two services complement each other) below:
What is Booky?
Booky is an offline app that helps people discover establishments and reserve tables or make appointments. They started with Eat (food and dining), but has since expanded to include a Move (fitness), Glam (beauty), Play (activities), and Relax (wellness) sections. You can now book massages, workout sessions, even your next mani-padi session. They also have features on top restos and establishments to try.
Advantages: You can use it offline, and they're available in more locations in the Philippilines.
ADVERTISEMENT - CONTINUE READING BELOW
Membership Program: Booky Prime
How much is a Booky Prime membership?
The monthly rate for a Booky Prime membership is P199.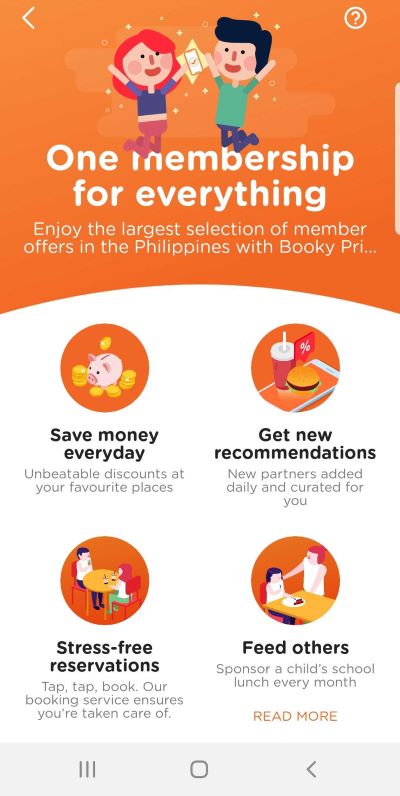 How do I use 
Booky Prime

?

With a Booky Prime membership, you can avail of the discounted or Buy One Get One offers in their partner establishments across the country. You can redeem either via walk-in or booking through the app. You can claim the offers once a month, but some establishments allow you to get the promo mutiple times.

ADVERTISEMENT - CONTINUE READING BELOW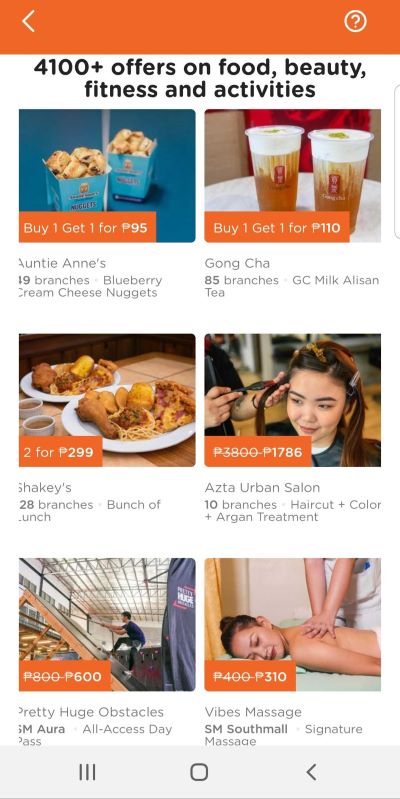 Another perk is you're allowed to make more than one booking at a time. For bookings with discounts, "the discount is only applied if the table bill reaches ?1,000 excluding service charge."
What is Zomato?
Zomato is an online resource available via a browser or their app. They have extensive filters in case you're looking for very specific recommendations. You may also make reservations or call for delivery via their platform.
ADVERTISEMENT - CONTINUE READING BELOW
According to their website, Zomato Philippines is available in Metro Manila, Cebu, Laguna and Rizal.
Advantages: The highlight for me is definitely the crowdsourced reviews, especially if you like researching what you want to order beforehand. (Food bloggers occassionally post reviews there too!) Users can also upload pictures of food and the restaurant interiors. 
Membership Program: Zomato Gold
How much is a 

Zomato Gold subscription

?

The annual rate for a  Zomato Gold subscription is P900, but watch for discounted days or promo codes as it's pretty easy to spot one. (Most members have a referral code so you can get 10% off.)
How do I use Zomato Gold?
According to their terms and conditions, Zomato Gold requires "a minimum of two people on the table and can be redeemed only once in a day."
Only one offer (1+1 on food, or 2+2 on drinks, whichever is available) can be redeemed" between two Zomato Gold members on a table and the maximum number of redemptions are restricted to two per table" (if there are more people present).
ADVERTISEMENT - CONTINUE READING BELOW
You'll need to unlock the offer and give the code to the waiter before you order. Food items not covered by the promo include "special menus, set menus, platters, mixed grills, thalis, as per catch/size items, buffets, all you can eat and combos and any items that is for three people or more."
ADVERTISEMENT - CONTINUE READING BELOW
FN Tip: Clarify which menu items are available for the 1+1, 2+2 offers to make sure you know how much you'll be charged!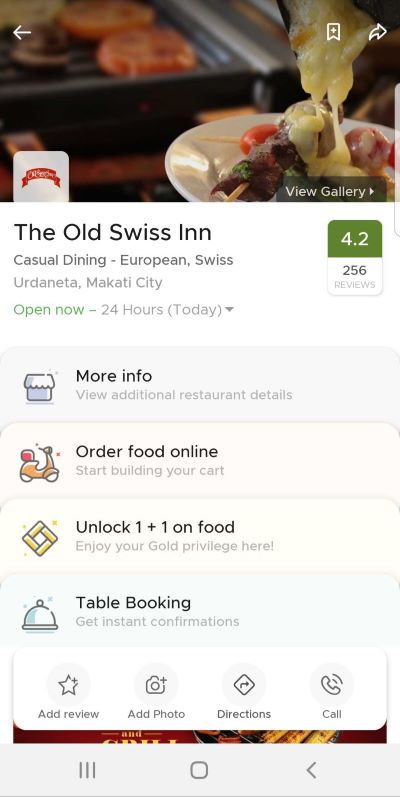 Zomato Gold is only valid when you dine in. "The complimentary beverage will be the same as the first beverage ordered. The complimentary dish will be of the same or lesser value than the first dish."
ADVERTISEMENT - CONTINUE READING BELOW
Zomato Gold vs. Booky Prime: Which is the better food discount app in th Philippines?
This will really depend on how often you use it to get your ROI (which isn't hard to do, as you can make up for the membership fee through the discounts in one visit to a nice restaurant). The key is to check for what's available in the locations you frequent so you can really make the most out of your membership. Both restos have different sets of establishments available, making the combination of both a powerful tool in saving your money while eating or drinking out.
Load More Stories