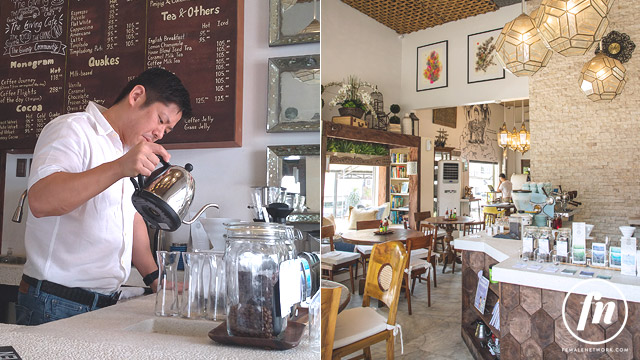 As busy 30-something women, we all know how much coffee can be a mood-saver (all together now, ladies: "Coffee is life").  Whether you do your own brew, buy 3-in-1 packets, or get a cup from your favorite café, you've got to get your regular fix—and maybe, the occasional out-of-the-ordinary treat from a joint you've never tried before. After all, the best coffee often comes from the most unassuming of places.
ADVERTISEMENT - CONTINUE READING BELOW
CONTINUE READING BELOW
Recommended Videos
If you find yourself in the Pioneer Center area of Mandalyong, try to pass by The Giving Café, a little nook right at the corner of Sheridan and Pines Street. Launched by coffee solutions company Henry & Sons in 2017, this space is home to exotic beans and artisan brews from local and international growers.
Escaping into The Giving Café's interiors is like entering someone's well-kept home from the '80s: from the textured wall finish accented by an ornate clock, to the wooden seats (and even a old card catalogue), the place is nothing but warm and nostalgic. The ceiling is highlighted by a rope mesh, which Henry & Sons CEO Michael Harris Conlin shared was made of abaca.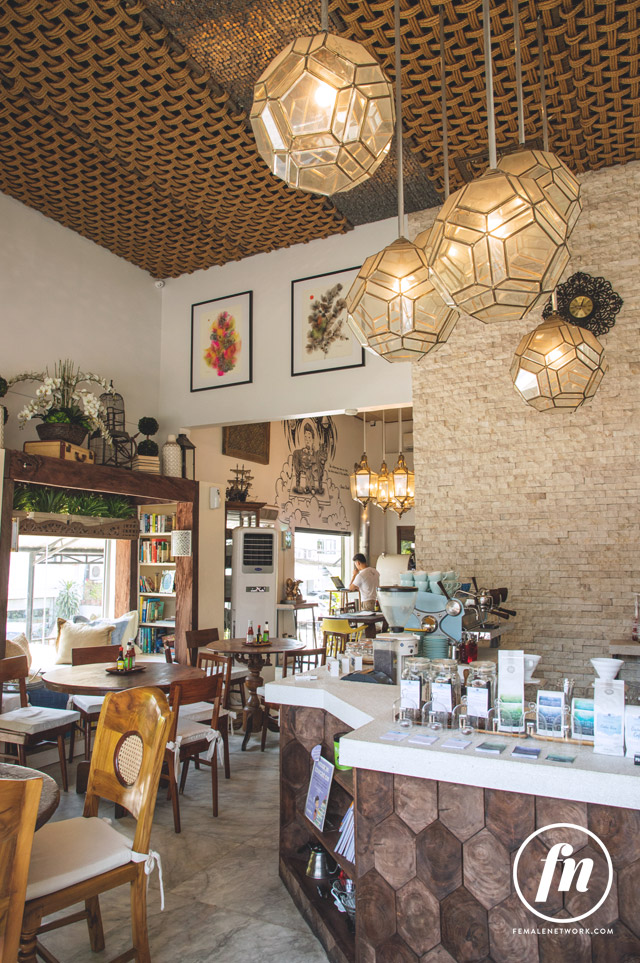 ADVERTISEMENT - CONTINUE READING BELOW
Probably the nicest area of the cafe is a window seat converted into a cozy reading nook. With a collection of books that, according to Harris, reflected the tastes of the TGC family, you can chill with a cup of joe while getting nostalgic over reprints of Nancy Drew.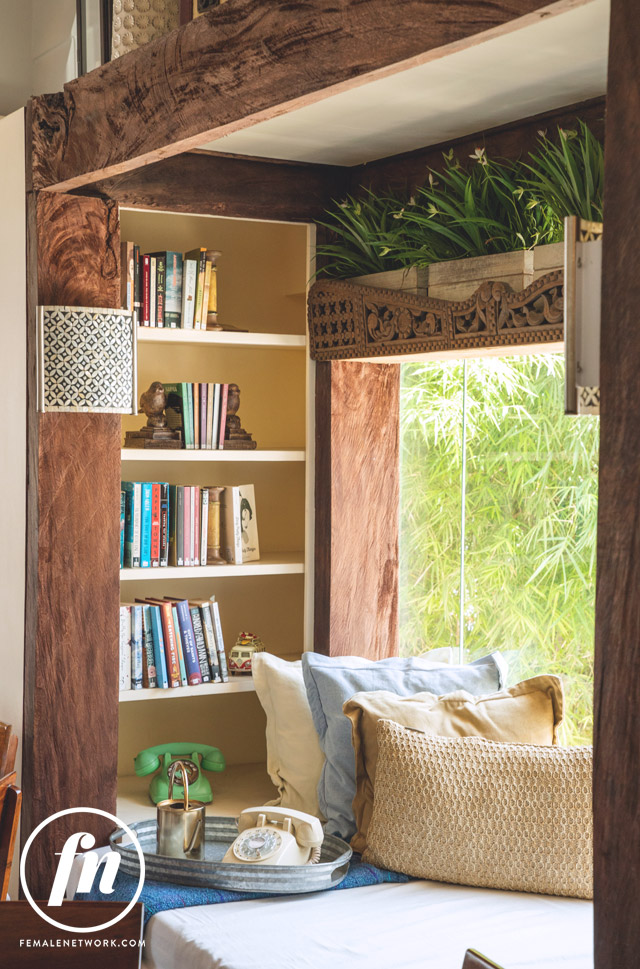 ADVERTISEMENT - CONTINUE READING BELOW
And speaking of coffee, TGC offers the a whole slew of brews you can choose from. Beans from Nicaragua, Kenya, and Guatamala are available for purchase.
FN Tip: Try their signature competition blend hailing from the Gesha Village in Ethiopia for an interesting, citrusy kick.
A good thing about supporting The Giving Café and the Cart is that you'll also be supporting coffee farming communities in Benguet. After all, TGC is an effort of the Foundation for Sustainable Coffee Excellence, which is Henry & Son's way of uplifting the local coffee industry and bringing it to the international market.
ADVERTISEMENT - CONTINUE READING BELOW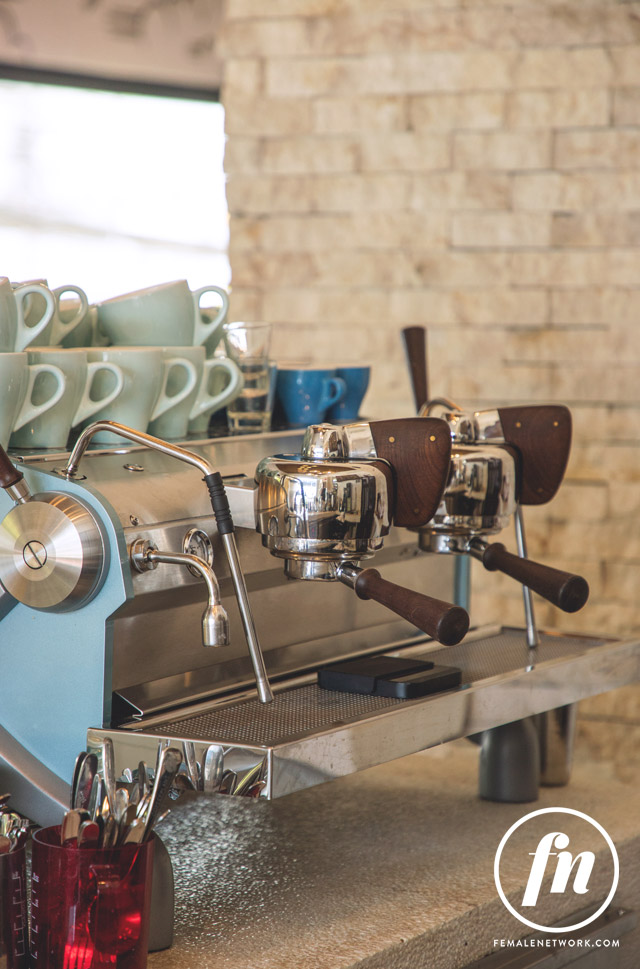 The Giving Café in Mandaluyong is open Tuesdays to Sundays, from 7:00 a. m. to 10:00 p. m. (they grind and roast their beans on Mondays). Prices start at P95. For more details visit their Facebook page.
Load More Stories