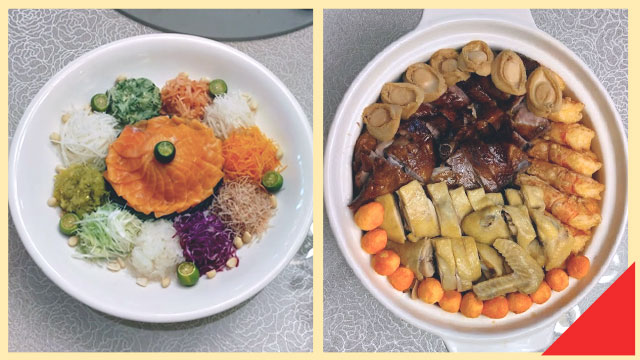 The Chinese lauriat is synonymous to huge celebrations. You may even remember your relatives' birthdays and christenings spent in restaurants that serve them back in the nineties because these set meals aren't just hearty, but also sulit. 
So if you haven't had a good one in a while, here's a place you can try which serves top-notch, no-holds-barred set meals perfect for the upcoming Year of the Metal Rat. The Empress Dining Palace in BGC offers a Lunar New Year Set Menu that raises the bar when it comes to the quintissential lauriat. The menu includes:
Yu Sheng
Yu Sheng, which is the Prosperty Toss Salad, is a traditional New Years Dish which includes an array of ingredients that spell good luck and long life. Toss it up to ring in those good vibes!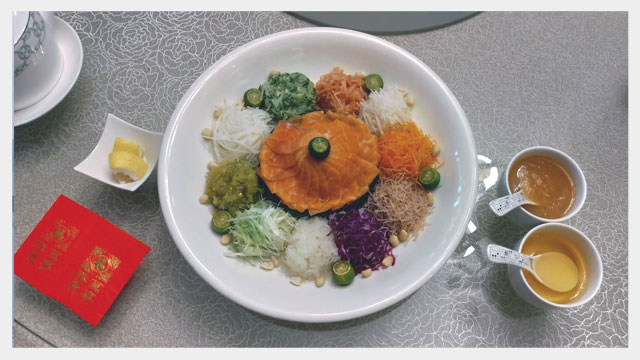 ADVERTISEMENT - CONTINUE READING BELOW
Double Boiled Cabbage Soup with Bamboo Pith and Fresh Mushrooms
This light, clear soup's array of subtle tastes deliciously clears your palate to help prepare your taste buds for the following bursts of flavor.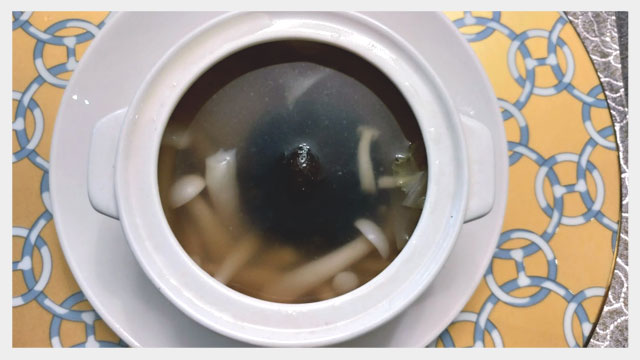 Poon Choi
Poon Choi, or Treasure Pot, is exactly what its name connotes—a hefty mix of vegetables, shrimps, pork, abalone, duck, mushrooms, quail eggs, and other delectable ingredients brought together by a rich sauce.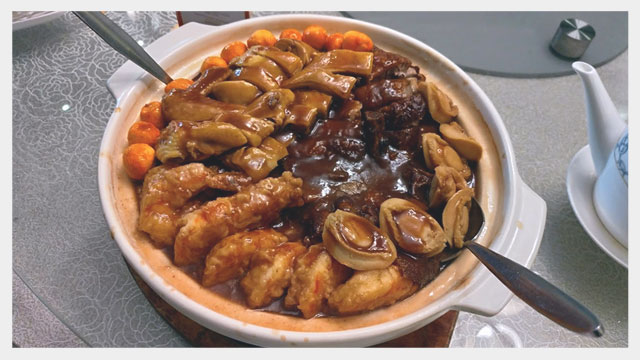 Pork Skin with Foie Gras and Mango 
East meets West in these bite-sized treats that allow you to pause and look forward to your next dish.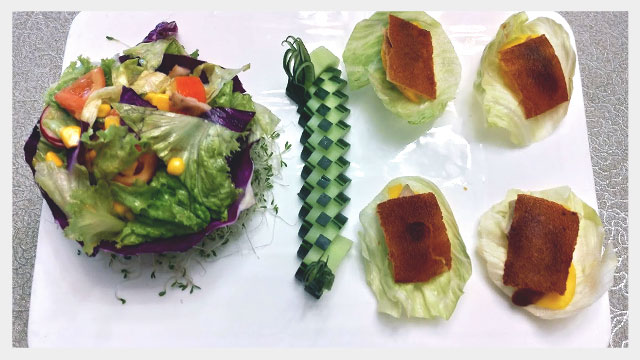 Steamed Live Garoupa
Its light sauce heightens the taste of the soft, white fish meat that spells freshness in every bite.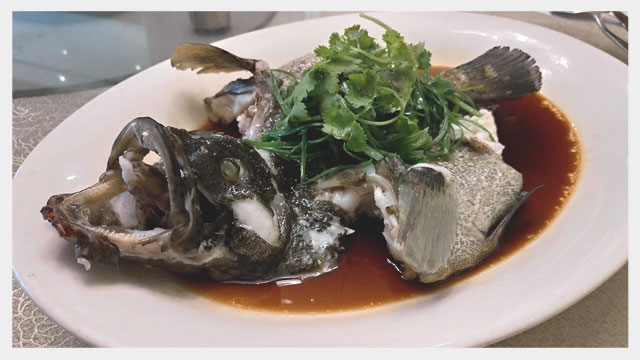 ADVERTISEMENT - CONTINUE READING BELOW
Assorted Seasonal Vegetables
A perfect dish after the garoupa, this mix of veggies is reminiscent of Manila's pakbet (sans the bagoong, of course).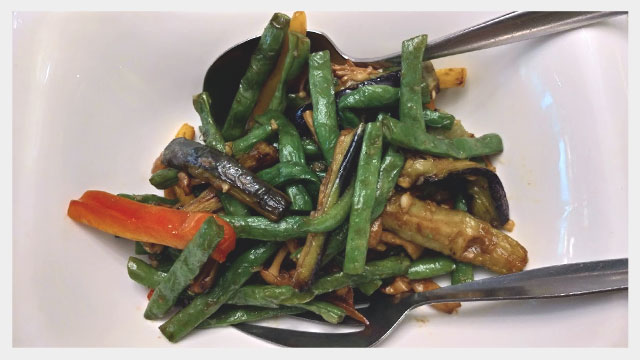 Fried Rice with Dried Scallops and Crab Meat
As with every traditional lauriat, the rice comes in the end to help tie everything you've enjoyed together, and if you pace yourself right, you'll still have space for this fluffy seafood offering.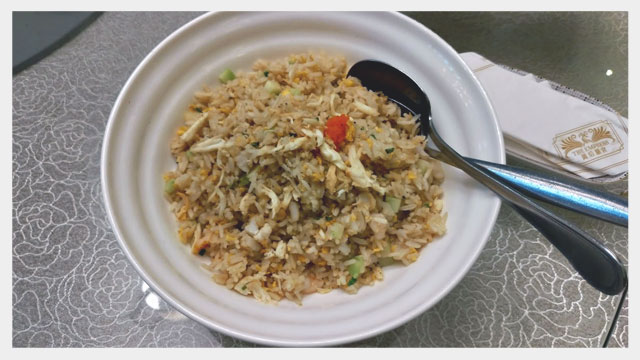 Glutinous Rice Dumpling with Black Sesame in Fresh Coconut Milk
If you're a fan of ginataan, then you'll love this warm dessert. The softness of the dumpling breaking into the sweetness of the black bean paste is just the perfect exclamation point to a well-balanced meal.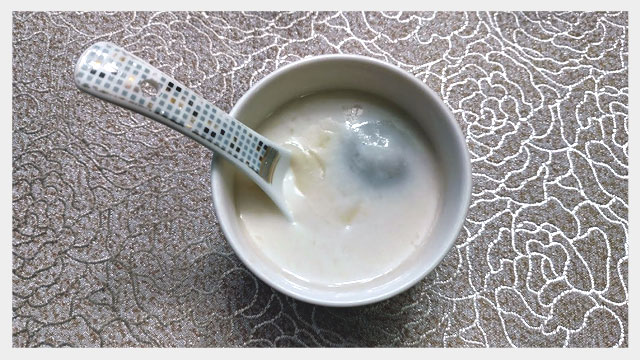 Lauriat rates begin at P16,800 and it's worth every peso especially if you're celebrating with family and friends. The menu is available until February 13, 2020.
For more details on The Empress Dining Palace's offerings, visit them on Facebook. 
Load More Stories