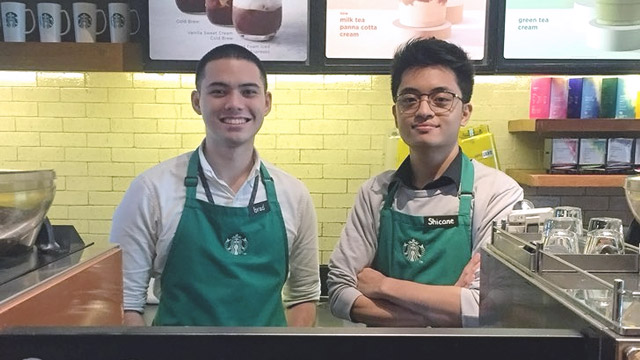 If you've always been intrigued by those secret Starbucks' menus you've been hearing about, then you'd be happy to know that you there's no need to tip-toe around anymore it as a local Starbucks barista Brad Vargas has revealed a list of customized drinks on Twitter. 
Brad shared that he often gets a lot of requests from customers for new drinks. This is why he, along with a fellow barista Palto (@patingkerbell), decided to make a thread of their inventions that are off the menu. 
ADVERTISEMENT - CONTINUE READING BELOW
Check them out:
"If you're craving for milk tea, we got you covered. Just order Iced Shaken Black Tea and ask the barista to add white chocolate mocha."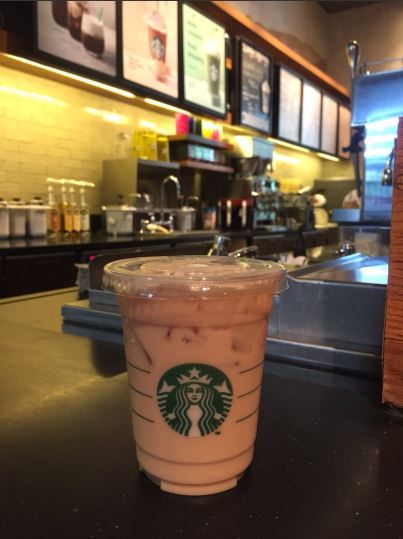 CONTINUE READING BELOW
Recommended Videos
"This one is a refresher. It's also Iced Shaken Black Tea but ask to add strawberry sauce instead."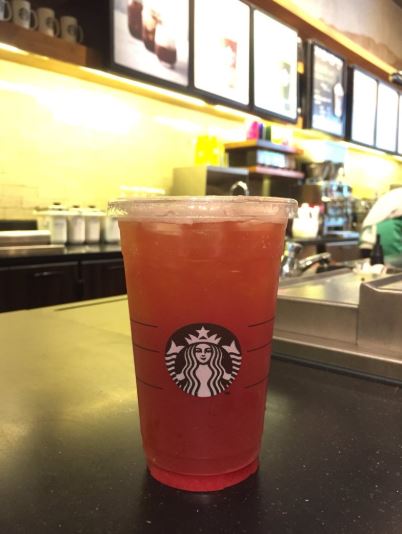 ADVERTISEMENT - CONTINUE READING BELOW
"'Two-two' for the chocolate lovers. Simply order Iced Classic Chocolate and replace vanilla syrup with white chocolate mocha. This one tastes like your childhood favorite chocolate milk drink Chucky."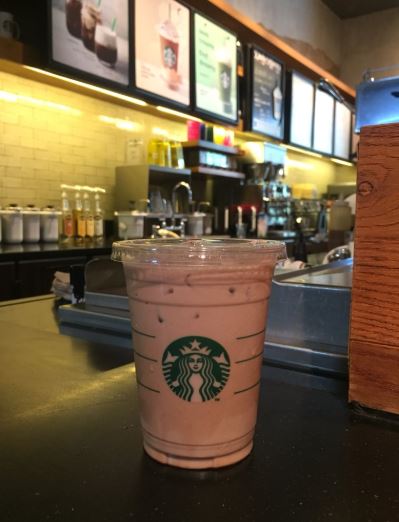 "This one's a personal favorite. Add chips to your White Chocolate Mocha Cream Frappuccino and you get what I call the Oreo Frappuccino."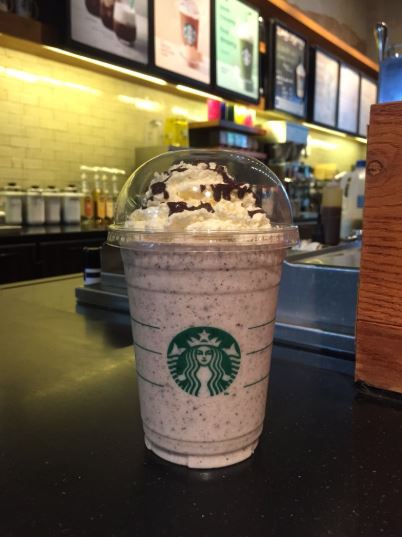 ADVERTISEMENT - CONTINUE READING BELOW
"You've probably heard the noise with this one. 'Blackpink' made popular by @patingkerbell. If you haven't seen his thread, it's Iced Caramel Macchiato but have the vanilla syrup replaced with raspberry."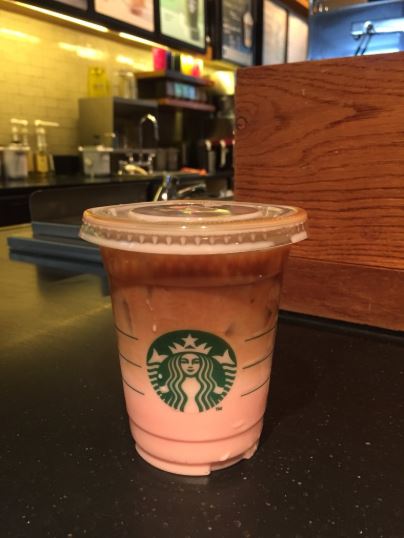 "What happens when you ask your barista to 'marblize' your simple Green Tea Frappuccino with strawberry sauce? You get this."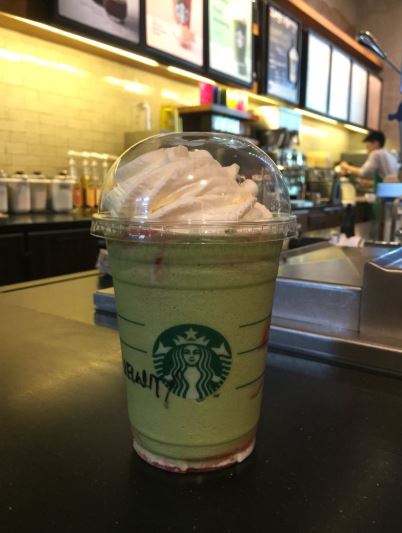 ADVERTISEMENT - CONTINUE READING BELOW
"You've probably heard this from a quirky friend. They call this the Pink Drink and it's obvious why. Order milk then add raspberry and vanilla syrup. Don't forget the Caramel Drizzle."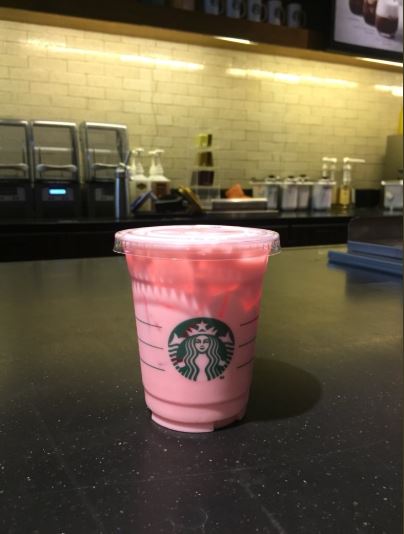 They also have suggestions on how to customize your drinks depending on your taste (and even needs). For example, for those who need to stay awake, Vargas shares that you can "add two shots of espresso to your simple Vanilla Sweet Cream Cold Brew." They call this the Devil's Drink. "You'll know why when your body forgets what sleep is," he adds.
ADVERTISEMENT - CONTINUE READING BELOW
Unfortunately, the Brad got locked of his Twitter account due to a misunderstanding. Palto shares:
brad got locked out his account because apparently twitter's groundbreaking algorithm thought he was 13. hope you guys kept the thread cause it's gone now. our management can rejoice. RIP Vargas, J Brad pic.twitter.com/HTMLadx3XQ

— palto (@PatingkerBell) July 11, 2018
In any case, it's good to know that even Starbucks International praised him and Palto for their imaginative creations.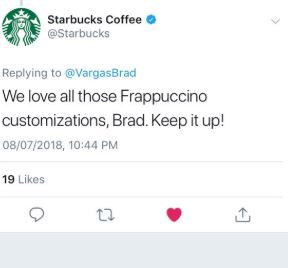 Which one will you be trying on your next coffee run?
This story originally appeared on Fhm.com.ph.
ADVERTISEMENT - CONTINUE READING BELOW
* Minor edits have been made by the Femalenetwork.com editors.
Load More Stories