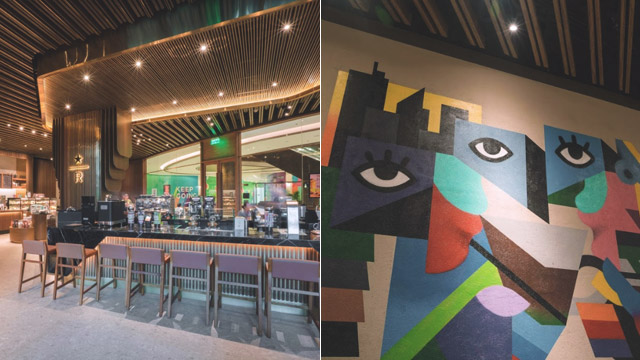 The newest Starbucks Reserve has just opened its doors! Located in North Makati, this high-end branch of your favorite cafe features yet another local artist—JP Pining.
The 27-year-old's works boast of bold graphics and colors, two of which now hang on Starbucks Reseve's walls:
ADVERTISEMENT - CONTINUE READING BELOW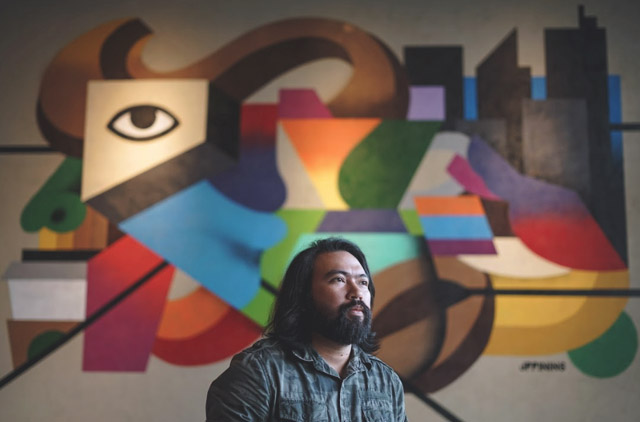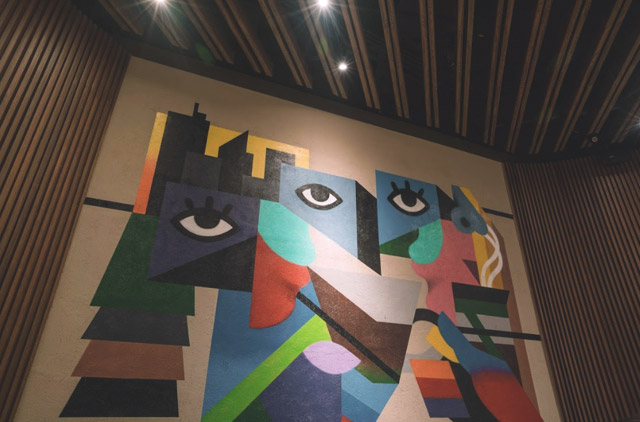 ADVERTISEMENT - CONTINUE READING BELOW
Recommended Videos
Starbucks Reseve is all about serving the most exceptional brews, which are often only available for limited times, and this kind of passion towards coffee is reflected by collaborations with local artists who imbibe the same creativity and drive.
"It challenges us to be different," says Starbucks Philippines store development manager Quito Lopez in a release. "We want to connect with people through the work of local artists like JP, which our customers can't help but admire. We noticed how our customers enjoy their coffee drinking experience more when seeing art."
The newest Starbucks Reserve is located at the Assemby Grounds at the Rise.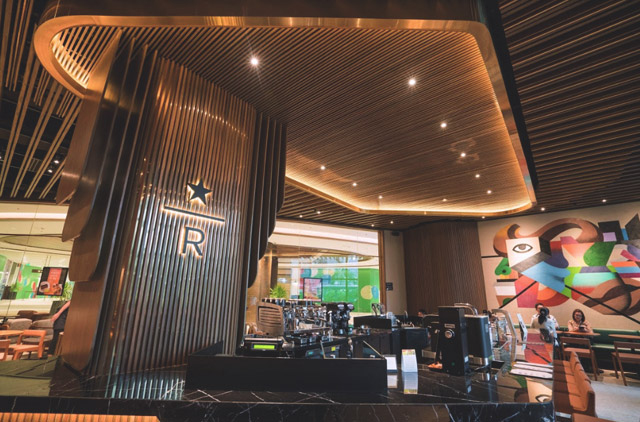 ADVERTISEMENT - CONTINUE READING BELOW
For more details on Starbucks' new branches and promos, follow them on Facebook.
Load More Stories