We currently live in a world that banks on convenience. Our lives are so fast-paced that everything—including food—is made easy. The thing is, "easy" doesn't necessarily translate to "good," so instead of reaching for that nth packed snack, maybe it's time to consider taking it slow when it comes to what we put in our mouths.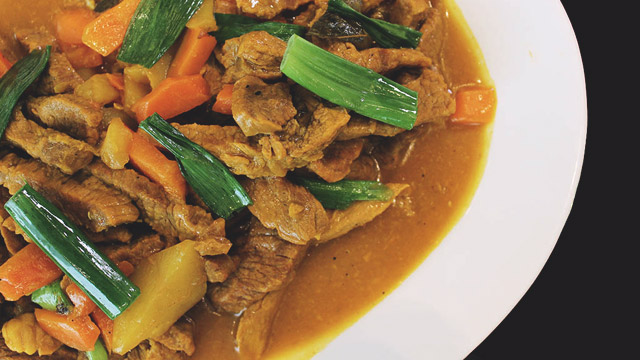 ADVERTISEMENT - CONTINUE READING BELOW
Marco Polo Ortigas' Cucina has recently announced its commitment to sustainable eating through its partnership with Slow Food Philippines, which advocates equal access to good, clean, and fair ingredients that are treated with love, cooked the way our lolas and lolos did, and enjoyed slowly. According to the group, our food choices affect how ingredients are cultivated, produced, and distributed. Supporting local farmers and heritage crops and livestock can help breathe life back into the production of food that is inherently Filipino.
"The food in our country is as diverse as our islands," explains Slow Food Philippines' Paula Aberasturi in a release. "Sadly, not a lot of people are aware that some local ingredients are endangered. We are slowly losing our traditions. The farmers will not produce them if there is no interest. We want our children to enjoy them, too."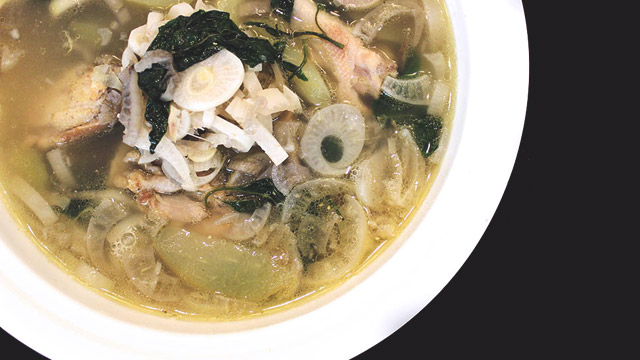 Slow Food is a way to preserve local food culture and tradition through counteracting people's dwindling interest in how their food is sourced and made; simplified, Slow Food is about appreciating the preparation and enjoying what you eat. As an added bonus, it also has a couple of health benefits:
It can help with portion control
Taking time to cook meals or at the very least eating slower and appreciating the dish's different textures can promote portion control. "As a dietitian, I know that it takes about 20 minutes for your brain to realize that there's food in your stomach," says American Dietetic Association spokeswoman Althea Zanecosky, LDN, on WebMD. "So if we take our time and savor our meals, that may be helpful in terms of eating less food."
It encourages healthy eating
As slow food is all about traditional ingredients, it's also about organic cultivation—all natural and free-range, sans the chemicals that are commonly used by some larger producers. Slow Food Philippines promotes small, local farmers and pushes them to keep local crops and livestock alive in today's marketplace.
Slow Food can be practiced anywhere, but to experience quality heritage cuisines first hand, guests can enjoy the diverse line-up of dishes at Cucina while learning about the movement that is practiced in over 100 countries, with over 100,000 members. The restaurant will start out with Kapampangan delicacies and move on to other provincial and regional specialties.
To learn more about Cucina and the Marco Polo Ortigas, visit their website.
ADVERTISEMENT - CONTINUE READING BELOW
With additional reporting by Charlene J. Owen
Load More Stories