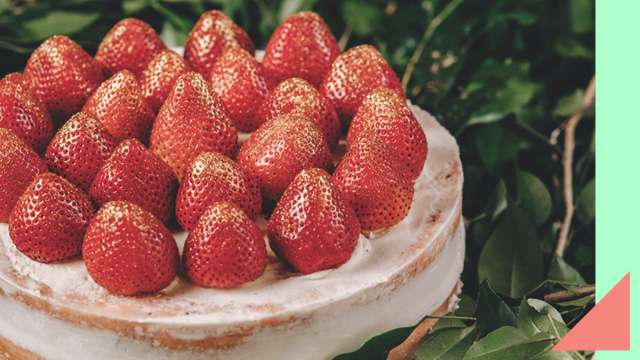 Valentine's Day doesn't only highlight love in all its glory, but desserts in all delectable forms as well. Celebrating alone? Worry not and celebrate self-love by having cake and eating it too!
Naked Patisserie's famous Strawberries-and-Cream Cake is your perfect Valentine's Day sweet. You can get the option that's overflowing with strawberries at P3,650, or pick a more modest cake at P2,650. Either way, every peso is worth it.
ADVERTISEMENT - CONTINUE READING BELOW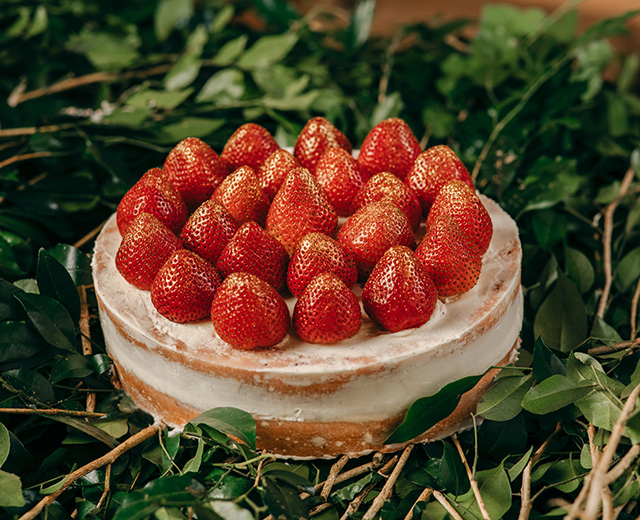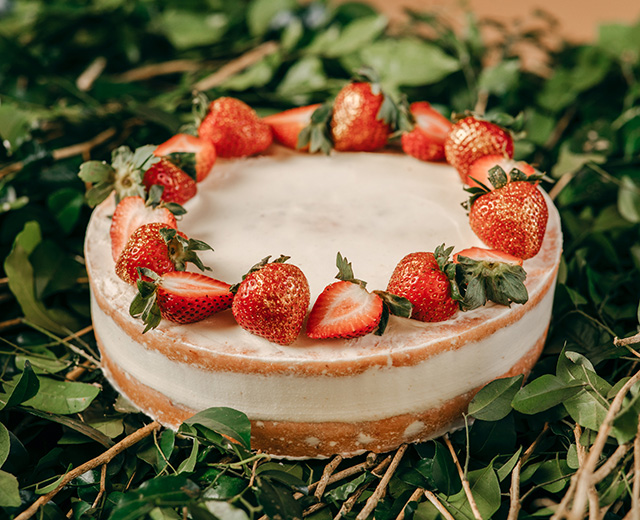 If you're a fan of red velvet, then this one's for you. The Patisserie's Signature Red Velvet Cake is priced at P2,150, and definitely hits the spot.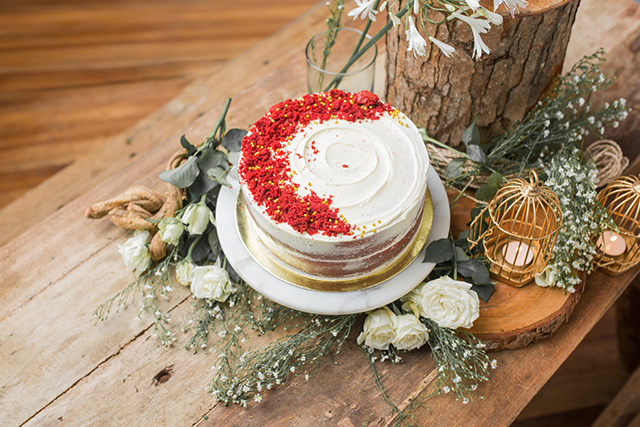 Here's something perfect for your Netflix-and-chill session: their best-selling White Chocolate Oreo Cheesecake Truffles come bite-sized at P700 for 8 pieces and P1,250 for 16.
ADVERTISEMENT - CONTINUE READING BELOW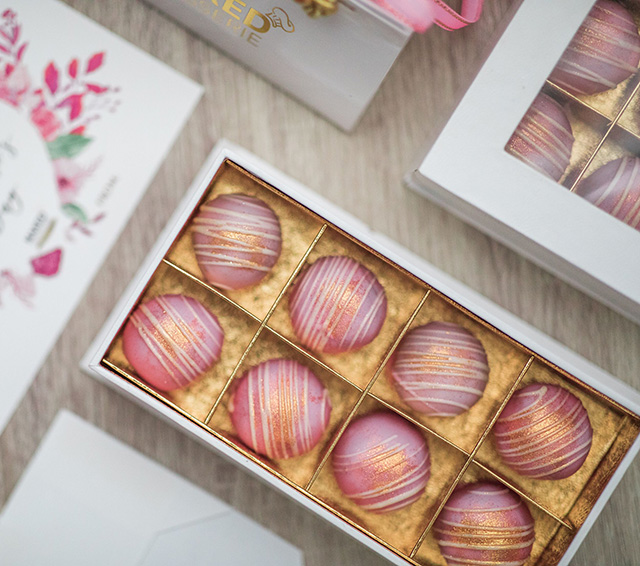 And if you want to go all out and invite your BFFs over for an evening of Goblin reruns, go for the Patisserie's Luxe Gift Set starting at P4,415. It's an elegant package including your choice of Champagne, Sparkling Wine, Chardonnay, Rosé, or Italian Red wine, plys one Signature Naked Patisserie Cake or Cheesecake and 12 Chocolate Oreo Cheesecke Truffles. 
ADVERTISEMENT - CONTINUE READING BELOW
Here's a toast to a bit of indulgence! Order through www.nakedpatisserie.com or call them at (0945) 4685141 or (0965) 1396609.
Load More Stories