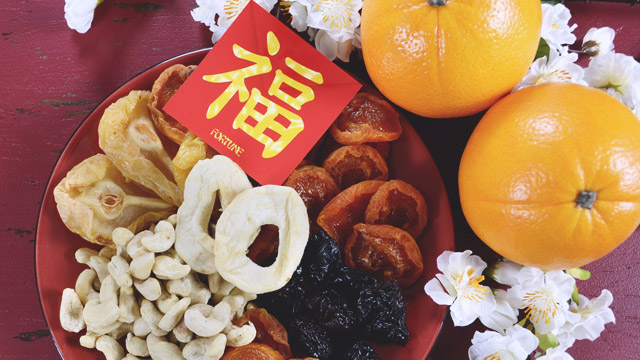 Colors and numbers aren't the only things that can possibly bring you luck at the dawn of the new lunar year. Food is also said to grant good fortune, and similar to those round oranges and melons you serve during Media Noche, prepping these as you welcome the Year of the Earth Dog can add a bit of dazzle to your spread.
ADVERTISEMENT - CONTINUE READING BELOW
Walnuts: for the happiness of the whole family
Walnuts are awesome to add to salads and to munch on as snacks, plus they're also known to help decrease harmful cholesterol and reduce the risk of heart disease.
TRY: Woodstock Organic Walnuts Halves & Pieces, available at Healthy Options
Ginger: for longevity
If your throat is itchy, ginger tea or salabat can help soothe the discomfort. Ginger is also known to aid in digestion and help prevent constipation.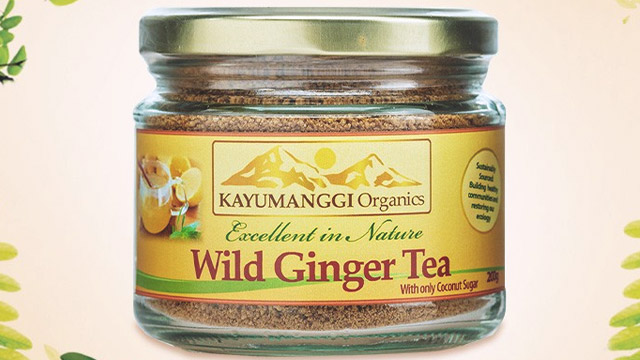 ADVERTISEMENT - CONTINUE READING BELOW
Recommended Videos
TRY: Kayumanggi Organics Ginger Tea, P359.75 at HumanNature.com.
Abalone: for good fortune
Raw abalone is said to be low in saturated fat and high in Vitamin E and K. It may be a bit expensive, though, so make sure what you'll eat is of good quality before you spend!
ADVERTISEMENT - CONTINUE READING BELOW
TRY: Braised Whole Australian Abalone with Supreme Oyster Sauce by Chef Terry Lai, available only until February 28 in Marco Polo Ortigas
Pork: for strength and wealth
Pork is a great and popular source of protein—just make sure to eat in moderation!
Liquor: everlasting
Liquor such as cognac, when consumed in small amounts, can "increase the amount of antioxidants your blood can absorb," so it's okay to indulge in it during special occasions!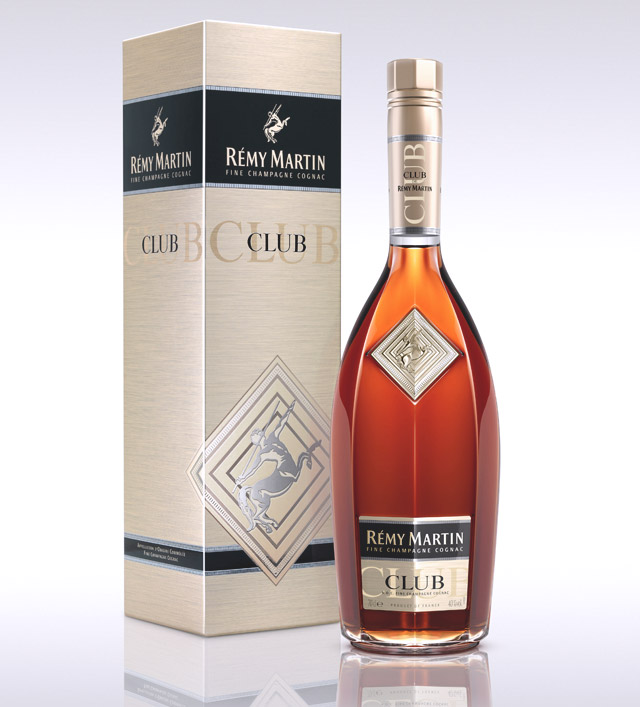 ADVERTISEMENT - CONTINUE READING BELOW
TRY: Remy Martin CLUB, available in liquor stores.
Load More Stories