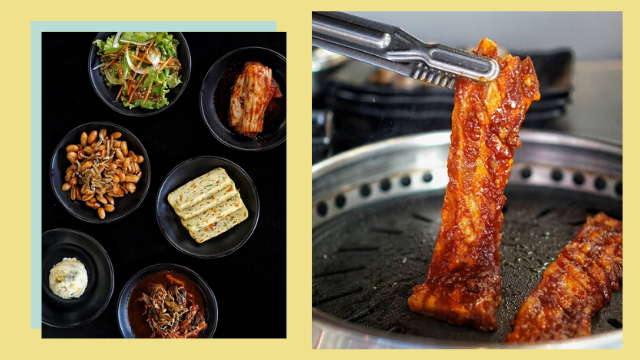 Good news! Your samgyup cravings will soon be satisfied. Soban K-Town Grill is launching their #HappyfoodsDelivery starting April 13. This means you can finally order ready-to-cook Korean BBQ, kimchi, lettuce, and flavorful sauces to complete your samgyup experience. Not only that, you can also #spreadsaranghae because your food delivery rider gets a free packed meal for every order you make.  
ADVERTISEMENT - CONTINUE READING BELOW
Soban's raw meat offerings include samgyup in salt and pepper, honey garlic, honey spiced, and soy garlic. You can also order bulgogi in sweet, spicy, and marinated flavors. The servings are in 250g and 500g which cost around P500. Meats are delivered frozen so thawing is required before cooking. The side dishes like kimchi and lettuce are sold separately. For the sauces, you can choose from homemade samjang and Korean sesame sauce. Just the thought of these selections already excites us for our next K-drama marathon. 
Check out Soban's special delivery menu here: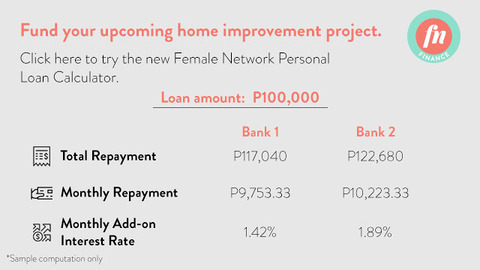 ADVERTISEMENT - CONTINUE READING BELOW
Load More Stories