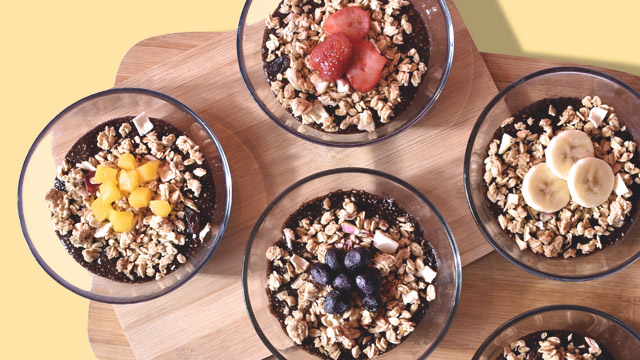 Snacking at work is inevitable, whether you're too busy to get up for a meal, you're simply stressed, or both. But we all know that doing so can be unhealthy especially if you're unconsciously and continuously munching on junk food and sweets, so if snacking is a habit that you're having a hard time breaking, why not opt for a more nutritious alternative, such as chia pudding?
ADVERTISEMENT - CONTINUE READING BELOW
Chia seeds (the base for the pudding) is, according to WebMD, known for having high amounts of omega-3 fatty acids that help with brain health, plus it also has tons of fiber that can aid with digestion, so basically, it will do your body a whole lot of good.
CONTINUE READING BELOW
Recommended Videos
Jamba Juice has just recently released their Chia Pudding Cups which is as healthy as a delicious dessert can get. The chia pudding comes in two flavors—Chocolate, which has a Chocolate Moo'd base and soy milk (perfect for those who are lactose intolerant), and Milky, which is a mix of frozen yogurt and low-fat milk. Pick a pudding and have it topped with Granola and your choice of mango, blueberry, strawberry, banana, and peach. The best part? It's only P135 per cup, and since it's totally filling, one would be enough to power you until your next main meal.
ADVERTISEMENT - CONTINUE READING BELOW
Check out the combinations you can do:
Banana Milk Chia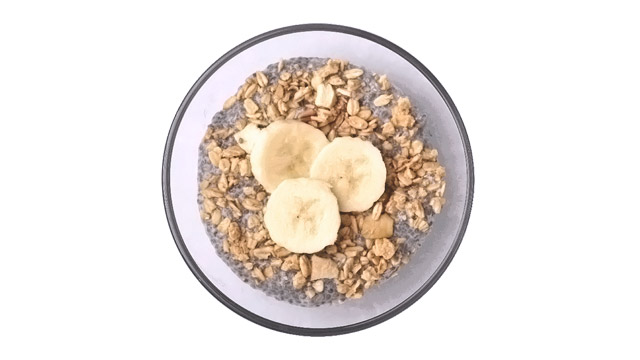 Choco Chia Mango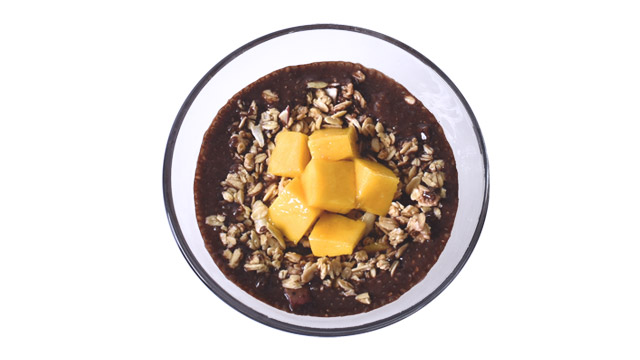 ADVERTISEMENT - CONTINUE READING BELOW
Strawberry Milk Chia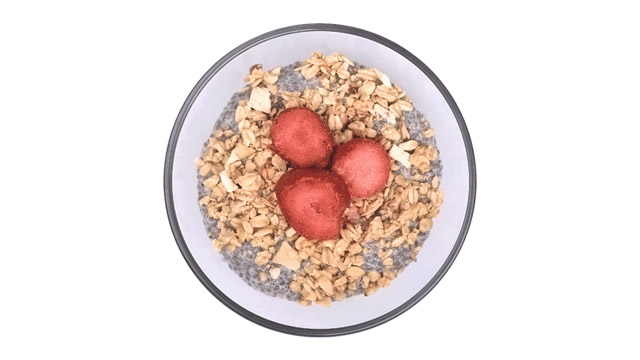 Choco Chia Blueberry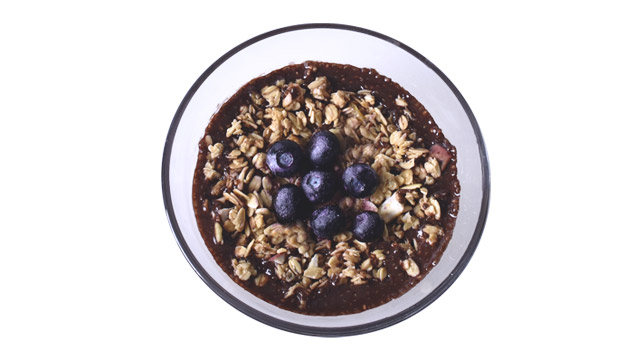 ADVERTISEMENT - CONTINUE READING BELOW
For more information and news about Jamba Juice, visit their Facebook page.
Load More Stories