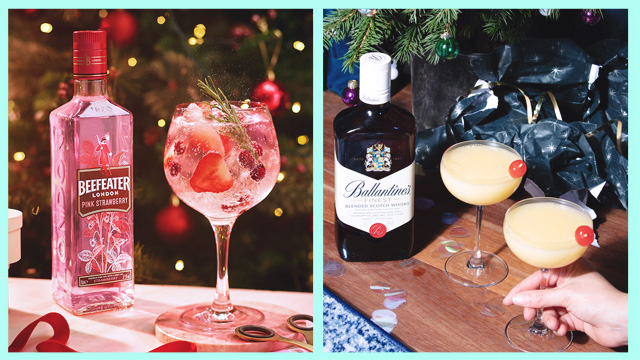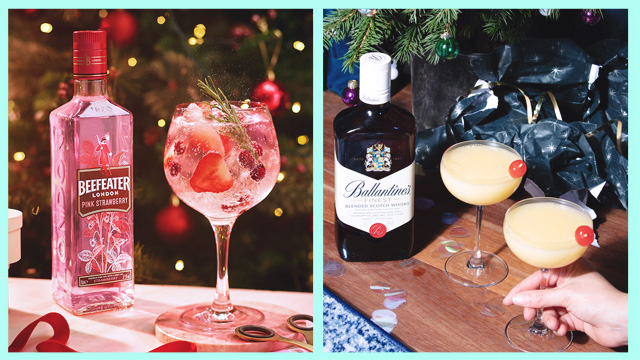 We're finally on the cusp of a new year, and this is the usual time spent in celebration. Despite the challenges 2020 brought, we're still optimistic at the turning of the year, and what better way to do that than by having a drink!
ADVERTISEMENT - CONTINUE READING BELOW
As a celebration or as a reward, having a bit of alcohol to help usher a new page on the calendar with family or with friends online is always a great idea. For your year-end e-numan, here are a few brands we definitely recommend plus a few ideas to mix things up a bit!
Gin
Gin is a clear spirit that has a strong taste of juniper, the main botanical used in its creation. While some might be put of by the antiseptic aftertaste, gin is a great base to layer on flavors to create something that can get the party started. If you want something on the sweet side, go for Beefeater Gin's newest flavored gin called the Beefeater Pink. The aptly-colored gin has a natural strawberry flavor on top of the botanicals, making it taste smoother and a little sweeter.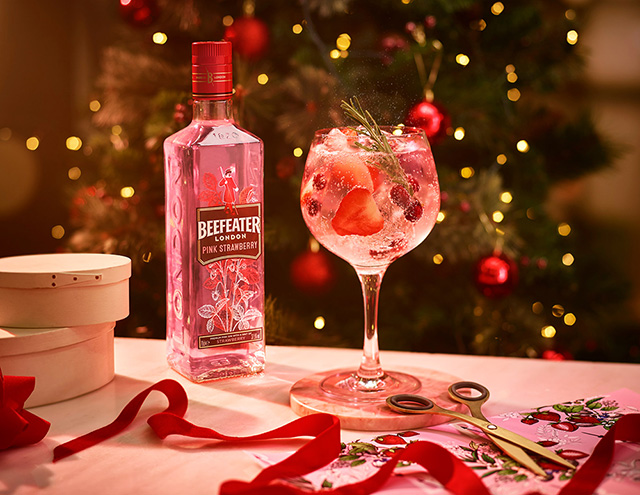 How to drink it:
Beefeater Pink is perfect for a simple year-end party-starter, easy to drink with just ice or if you want to, or give the classic gin and tonic a pink twist by using one part Beefeater Pink and two parts tonic water. For a sweeter version, go equal parts Beefeater Pink and your preferred lemon lime soda.
Scotch
Whiskies have become popular in the past few years, thanks to shows like Mad Men. How I Met Your Mother's Barney Stinson loved scotch, a particular type of whiskey. Ballantine's has recently announced their presence in the country with Ballantine's Finest, their middle-shelf blended scotch offering. The light gold scotch has a scent of vanilla and slight peat on the nose. The peat is upped slightly on the palate, combined with more vanilla, honey, and chocolate flavors. What surprised us the most is the finish, which was surprisingly smooth with hints of spice to round everything out.
ADVERTISEMENT - CONTINUE READING BELOW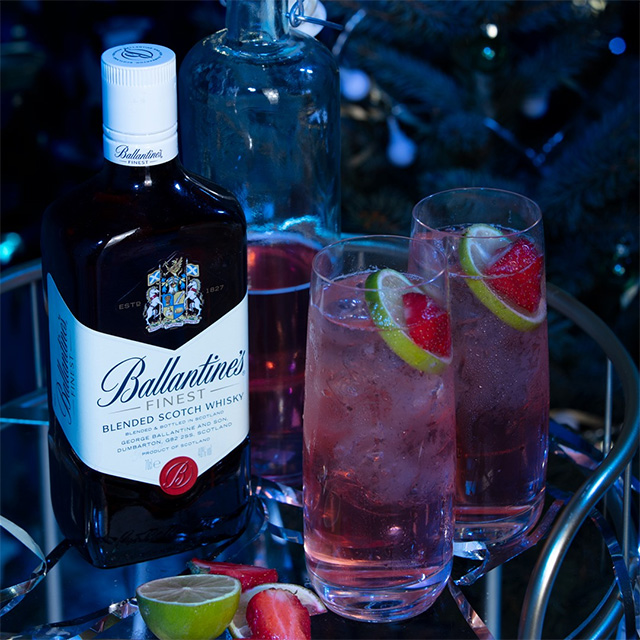 How to drink it:
Most popular whiskies are often mixed with cola in bars, and Ballantine's, despite the sophisticated look on the bottle, can hold its own with one or two parts cola and a squeeze of lemon. However, we feel like this surprisingly smooth scotch is best on the rocks. If you prefer a more relaxed way to end the day or the year, then Ballantine's Finest Scotch is the bottle you should be looking for on the shelves.
ADVERTISEMENT - CONTINUE READING BELOW
Champagne
A classic year-end spirit, champagne is one of those bottles you reach out for to pop the cork as you usher in the new year. Champagne has been synonymous to celebration, and that's no surprise; it's light, fizzy, but can find its way to make you tipsy if you've had one too many.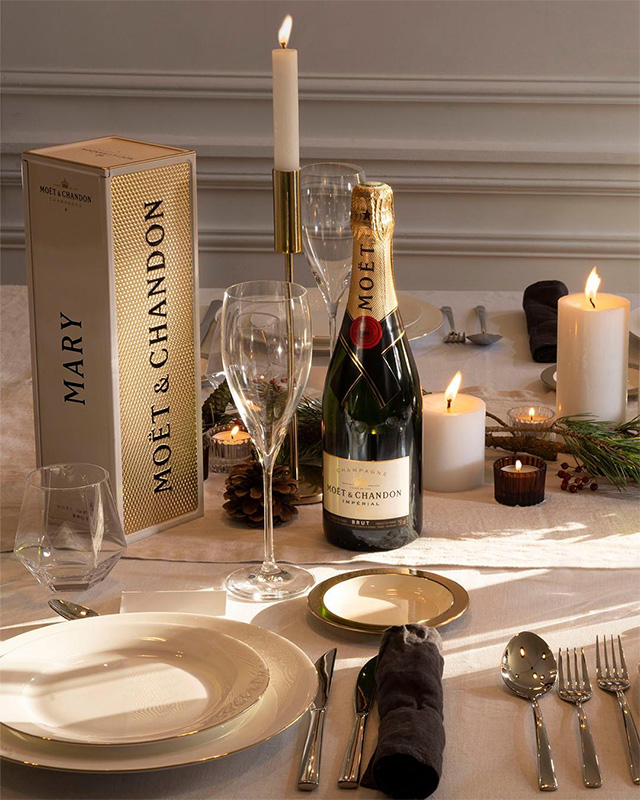 ADVERTISEMENT - CONTINUE READING BELOW
How to drink it:
Aside from just pouring a chilled bottle of the ever-popular Moët around, why not indulge a little by mixing up a mimosa. We probably have stocked a few oranges as per new year tradition, so make the most out the fruit by mixing equal parts of your preferred champagne with orange juice to create a light, sweet, and slightly tart drink to celebrate. Also, a mimosa is very close to one of 2021's Pantone Colors of the Year, Illuminating, a warm and light yellow!
Load More Stories