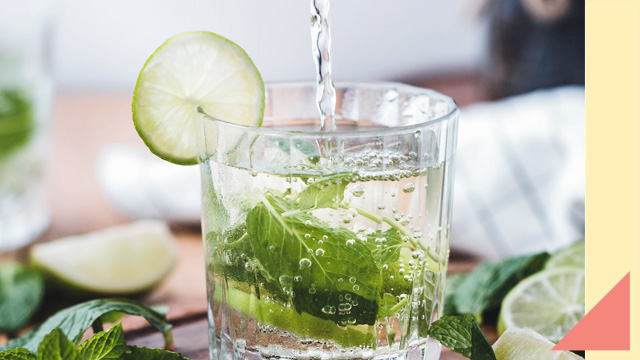 Do you bottles of alcohol in your home collected from years of late night tambays? If you do, then bring them out for your BFF e-numan session over video chat! Check out these crowd favorites. 
Sangria
Most red sangrias usually consist of red wine, brandy, orange juice, some sort of sweetener like brown sugar, and of course, fruits. People enjoy putting apples, oranges, and lemons. If you can, go for a red that's bold and dry. Our tip? Drop a couple of ice cubes in there. Here's an easy recipe you can follow:
ADVERTISEMENT - CONTINUE READING BELOW
Cosmopolital Philippines also has their own sangria, but with white wine, soda water, and more fruits. Give it a try!
Lemon Drop
Squeeze some lemons until you have two tablespoons worth of fresh juice. Mix it with two ounces of vodka, one ounce of simple syrup (which you can actually make with water and sugar), and ice. Add sugar to the rim of your glass, and you're ready for your Lemon Drop! 
Mojito
Another super easy cocktail to make is a mojito! All you really need are five ingredients: limes, mint leaves, rum, soda water, and sugar. Adjust to your taste.
Screwdriver
Nothing is as simple as this two-ingredient cocktail, my friend: It's literally just vodka and orange juice. The key is to use really, really good vodka. And if you can, make your own OJ! If you're going for store-bought, pick something that isn't too sweet. 
Cosmopolitan
Did you really think we were going to end this list without talking about the Cosmo? Mix citrus vodka, cranberry juice, lime juice, and triple sec in a shaker if you have it; if you don't, it's not the end of the world-just mix well. Add ice and you're set! 
ADVERTISEMENT - CONTINUE READING BELOW
Recommended Videos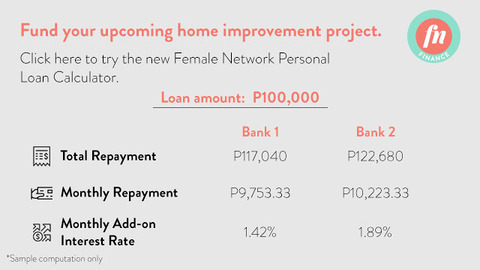 Load More Stories