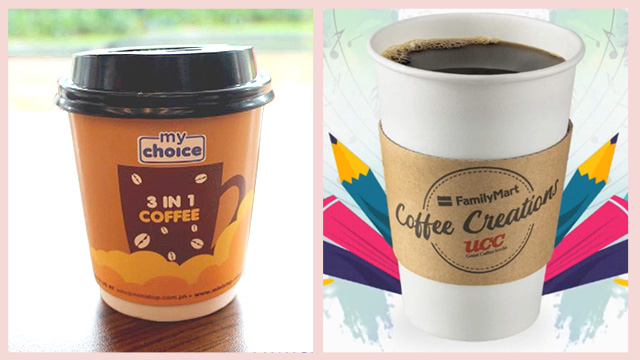 You know that mayaman feeling right after suweldo? More often than not, it's gone by petsa de peligro. And it not because you're irresponsible with money--it's just that you're done treating yourself and you don't want to spend more than you should.
ADVERTISEMENT - CONTINUE READING BELOW
While your next cup of your favorite (expensive) brew will have to wait until next payday, it doesn't mean that you have to make do with subpar coffee. 
Candymag.com polled their followers on Instagram to ask for convenience store coffee recos, and they all delivered with great options. Remember them for your next coffee run!
UCC Brewed Coffee, P60
Available at: Family Mart
My Choice 3-in-1 Coffee, P50
Available at: Ministop
Cityblends Coffee, P20
Available at: 7-Eleven
ADVERTISEMENT - CONTINUE READING BELOW
Great Taste Choco Coffee Mix
Available at: 7-Eleven
Kopiko 78C, P20
Available at: 7-Eleven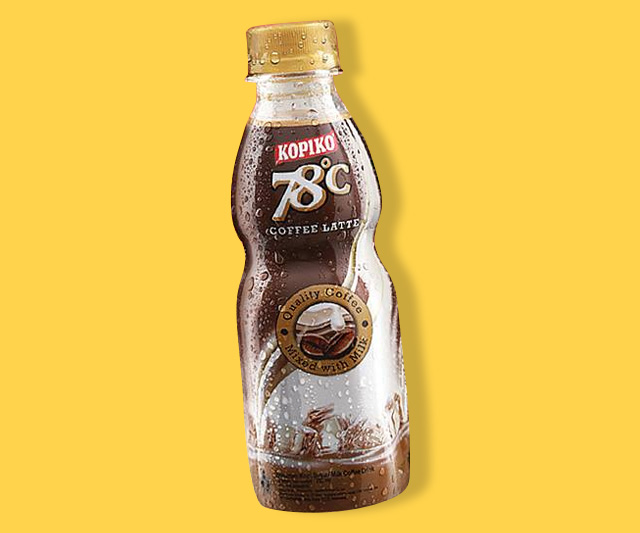 ADVERTISEMENT - CONTINUE READING BELOW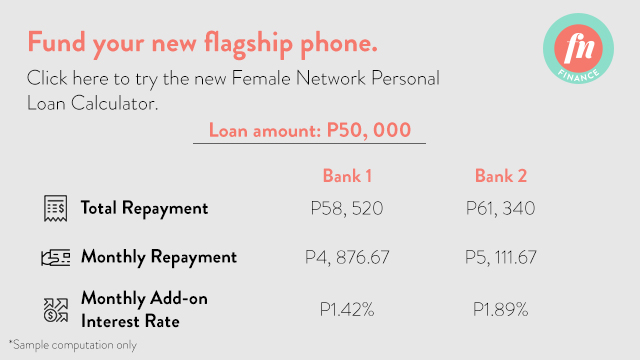 Load More Stories