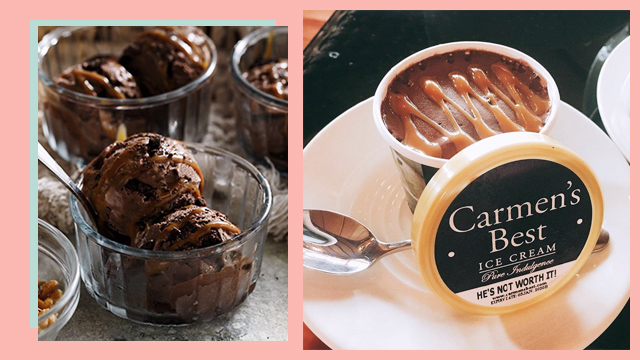 After a breakup, the only thing more comforting than ranting to your best friend is a tub of ice cream. It's sweet, indulgent, and best of all, it won't judge you. And while we all have our own go-to when we're down in the dumps, we found one flavor that'll soothe your woes and keep your mind off your ex-significant other.
ADVERTISEMENT - CONTINUE READING BELOW
"I came to a conclusion that many women would eat our ice cream when they felt 'bad'… emotionally," says Carmen's Best founder Paco Magsaysay. So, he decided to make a flavor for the "occasion," aptly naming it He's Not Worth It.
What is worth it, though, is digging into this dark chocolate ice cream filled with walnuts, cookies and topped with caramel fudge. As the tub suggests, it's "pure indulgence," but isn't that exactly what everyone deserves at such an emotionally turbulent time?
Can't run to the store? Shoot Carmen's Best a message on Facebook and Instagram to place an order and have a tub delivered straight to your (or a friend in need's) doorstep. Easy peasy.
ADVERTISEMENT - CONTINUE READING BELOW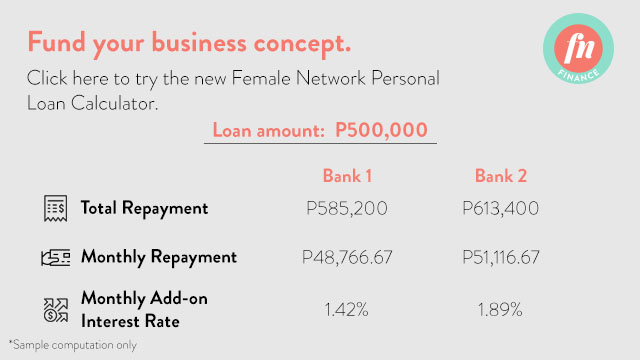 Load More Stories