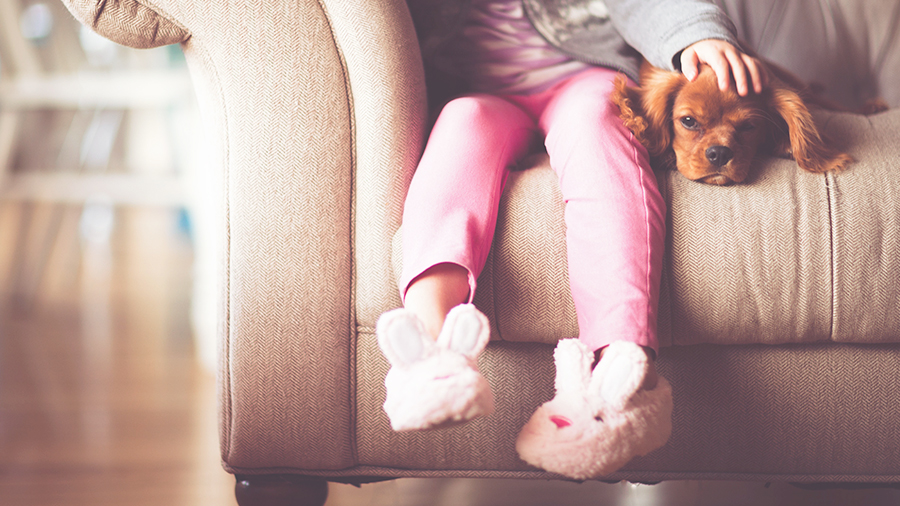 When we're young, we believe everything our parents tell us. After all, it's when we're most impressionable. Sometimes it sticks, but as we get older, much to their dismay, we form opinions of our own. We were curious about the beliefs some younger millennials quietly let go of when they became adults:
ADVERTISEMENT - CONTINUE READING BELOW
"Growing up, we were taught that religion was the way of life. I don't think I'm very religious anymore. Sometimes, I feel guilty about it, but I also think I'd be more miserable if I didn't live my life the way I want to." –Sasha, 24

CONTINUE READING BELOW
Recommended Videos
***
"My parents told me not to study and work at the same time. They thought it would be too distracting, and I'd do badly in school. I'm a workaholic, so everything in me completely rejects that philosophy now. When I have a kid, I'm going to 100 percent encourage them do both at the same time. It instills responsibility as well as teaches you the value of money." –Phoebe, 27
***
"My mom used to tell me that having me was the best thing that ever happened to her. I grew up thinking that having children was the most fulfilling thing I could do as an adult. I have felt so much societal pressure to have children, and I personally know people who've opted not to go through with parenthood, who end up getting heavily criticized for it. Now don't get me wrong, I love kids! I teach for a living. But the older I get, the less I want kids of my own. I reject the idea that I will be unfulfilled or unhappy without them. I may very well change my mind; but it's more the thought of having to explain my reasons that irk me. It is a huge responsibility, and I am impressed by those who make that decision, but I simply do not want that for myself." –Megan, 26
ADVERTISEMENT - CONTINUE READING BELOW
***
"I completely gave up on the idea that when boys are mean to you, it means they like you. SO. STUPID." –Reese, 26
***
"In my culture and community, women get married and have children by a certain age. When I started dating, I was always told to act like a lady and to know my place in society. I went to a pretty exclusive all-girls school so it was easy to absorb that kind of information. But recently, I've become more empowered. I've learned about gender equality. Women shouldn't have to stop reaching for their goals by a certain age. I am a goal-oriented person; I love my job. I want my life to be progressive." –Kaitlin, 25
***
"I've given up on religion and praying. My grandparents are pretty religious, and my parents definitely dial it up around the holidays. But growing up, I learned about other people's religions and how they were formed. The more I learned, the more I realized there's no 'correct' answer, and people should have the right to do and choose what's right for them."–Iris, 25
ADVERTISEMENT - CONTINUE READING BELOW
***
"As a child, I always thought of everyone as good—no one had bad intentions. Over time, I've realized that this is not the case. There are people out there who will not like you. And that it's important to recognize the difference between true and fake friends."–Renee, 24
***
"My parents are extremely dependent on me and my siblings. When we were growing up, they enforced the idea that we couldn't trust anybody but family so we'd be equally co-dependent on them. I have started rejecting that advice. Dependence on people outside of your family group is necessary and healthy. Following that advice led me to have unhealthy relationships that I am just now realizing mirrored the need for co-dependency I learned from my parents." –Abby, 23
This story originally appeared on Cosmo.ph.
* Minor edits have been made by the Femalenetwork.com editors.
Load More Stories