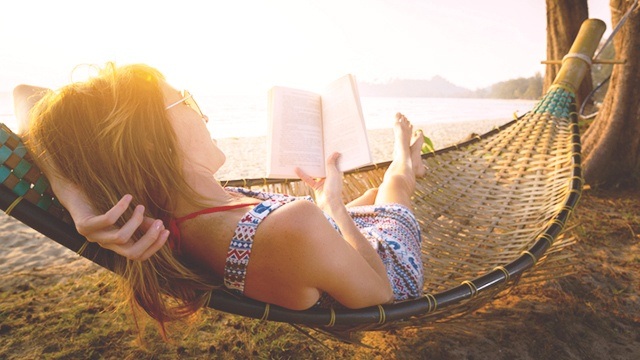 We live in a culture where people feel uncomfortable with being alone – and it's a mindset we should really unlearn. Yes, having meaningful relationships are important but you have to learn how to enjoy life on your own, too.
Remember, being alone and being lonely are two different things so whether you're happily single, dating, or in a long-term relationship, don't forget to go on a date with yourself every once in a while. Here are more reasons why:
ADVERTISEMENT - CONTINUE READING BELOW
CONTINUE READING BELOW
Recommended Videos
It teaches you a little something about yourself.
Since you're on your own, you're not responsible for anyone else; you get to be carefree about your decisions, and you learn what you like and dislike along the way. Plus, going out on your own helps you clear your head (in case you and your boyfriend had a fight or you're evaluating a big career shift!).
You appreciate things more when you're flying solo.
Two words: No distractions! Whether that's a simple walk in the park or a movie date, you get to appreciate it fully since you're more aware of what's happening around you; going solo allows you to enjoy the moment and see things from a different perspective.
You learn how to love yourself more.
Self-love is essential whether you're single or not! You need to learn how to love and take care of yourself first before you decide to share your life with anyone else. Go out and treat yourself to something you know you'd surely love like a day at the salon or the spa.  
ADVERTISEMENT - CONTINUE READING BELOW
You don't miss out on things that you really want to do.
Some people tend to push their plans back because they don't have anyone to go with, but why wait for someone else's companionship to enjoy something you can do alone, right? It could be a hobby, exercising, or trying something out of the box. Remember, life is too short to miss out on things that make you happy.
Comments
Load More Stories