Valentine's Day is just around the corner, and if you and your significant other are thinking of doing something other than the typical dinner-plus-movie date, here's a pretty classy but affordable alternative!
Art Fair Philippines is happening from February 16 to 19, with pre-events starting February 9. It's aiming to be one of the largest showcases in the country by bringing art beyond museum walls! This year, they have works and installations that invite you (yes, YOU) to interact with them.
ADVERTISEMENT - CONTINUE READING BELOW
Pre-event: 10 Days of Art
From February 9 to 19, galleries, museums, bars, restaurants, and boutiques will launch events in celebration of Art Fair Philippines. This will be highlighted by public installations in Makati, highlighted by the Asian premiere of Street created by British-born, New York-based artist James Nares which will be shown at the Ayala Triangle Gardens from February 15 to 19.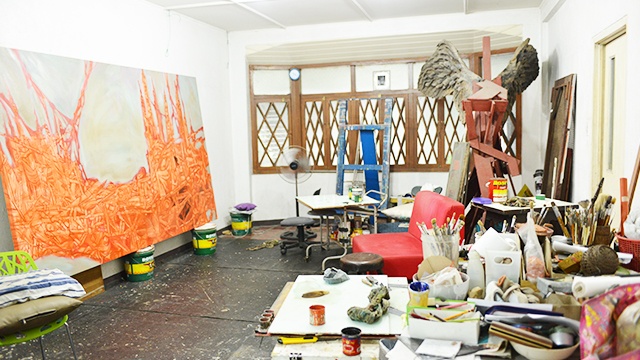 Art Fair PH/Talks
Location: Roofdeck, The Link Carpark, Ayala Center, Makati
From stories of National Artist for Visial Arts Arturo Luz told by professor and historian Ambeth Ocampo, to the techniques "for capturing rhythm, time, and movement" according to James Nares, be inspired and enthralled by all the wild possibilities that can be achieved through art.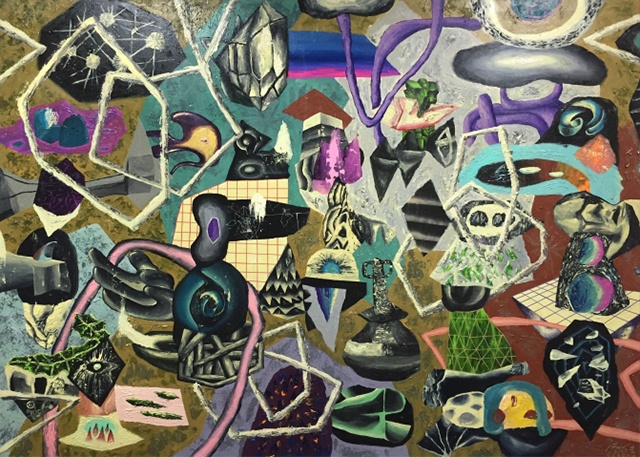 ADVERTISEMENT - CONTINUE READING BELOW
Art Fair PH/Tours
If you and your boyfriend are thinking of going on a museum tour, Art Fair PH is the best time to do it. Buses will be made available for those interested in a creative fieldtrip from The Link to different museums within the metro from 11:00am to 12:00 daily.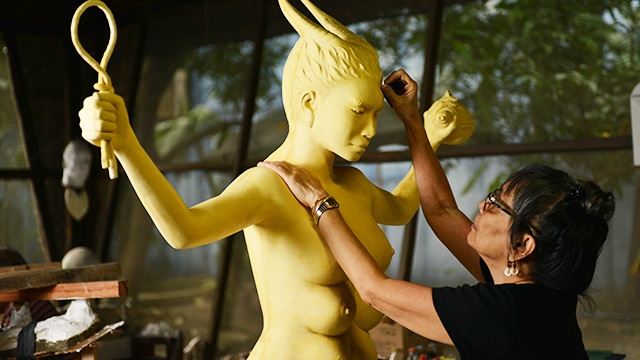 ADVERTISEMENT - CONTINUE READING BELOW
Art Fair PH/Projects
This is probably one of the best things about Art Fair PH: visual and performance artists will be installing or performing their works, which you can interact with. Included is the video Telephones by Swiss-American artist Christian Marclay, which will be projected for everyone to see.
Entrance fee for Art Fair PH (February 16-19) at The Link Carpark in Ayala Center is at P250 for adults, P50 for students with valid ID, and free for Makati students with vaild IDs. Pre-event costs are dependent on participating establishments. For more information, follow Art Fair PH on Facebook or check out www.artfairphilippines.com.
Load More Stories