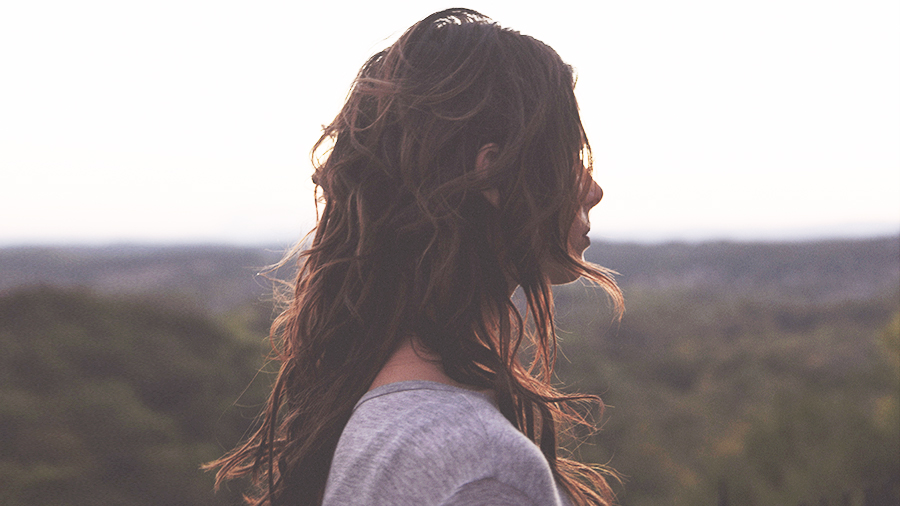 Do you know someone who seems to be too affected by everything or everyone? That one person who seems to be offended by so many things, and who feel that they're mistreated even when they're not? These are people who tend to make mountains out of molehills, and who inevitably cause unnecessary drama in their lives.
ADVERTISEMENT - CONTINUE READING BELOW
Some people may be hypersensitive due to depression or other mental issues. Some may also be "metaphysically insecure," a term coined by Dr. Elliot D. Cohen in Psychology Today. "This is fundamental insecurity about reality itself," he explains. "Typically, metaphysically insecure people demand perfection and thereby do not allow themselves to accept the inescapable imperfections of existence. Thus, they tend to become preoccupied with and experience anxiety about the possibility of negative things happening."
For others though, taking everything personally may just be a case of a not-so-good attitude that needs adjusting.
People who are easily offended often don't even know that they are guilty of it at all. In the video below relationship coach and The Ladies' Coach founder explains six signs that you may actually be taking things too seriously, and how you can do away it and live more positively:
CONTINUE READING BELOW
Recommended Videos
Load More Stories