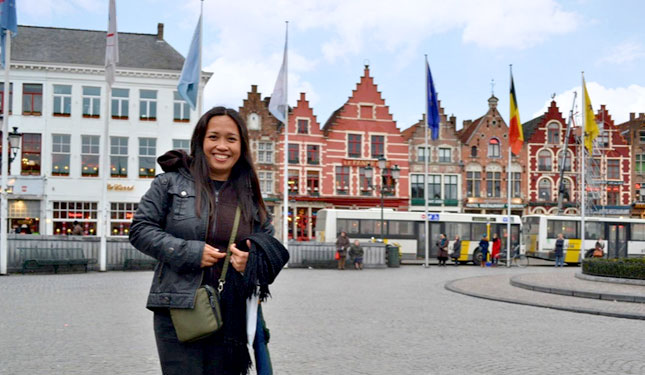 Aleah Taboclaon has been wandering alone since the tender age of 11, when she would regularly travel sans chaperone from her home in Surigao del Sur to Iligan City, where she attended high school. Since then, the blogger behind SolitaryWanderer.com and the author of the Internet hit Date A Girl Who Travels  has gone to 53 provinces and 19 countries by her lonesome, making new friends from around the globe and having all sorts of incredible adventures along the way. Best of all, her solo escapades never fail to reaffirm her faith in humanity.
"I've had a lot of experiences with kind strangers. I've met so many kind people from all over the world, not just in the Philippines, during my travels," Aleah shares. "Contrary to the reports you read about people taking advantage of others, especially tourists, there are still a lot of people who are innately good."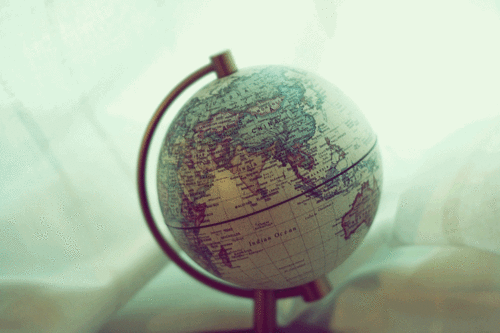 But while her adventure-packed jet-setting life is certainly enviable, Aleah warns that she doesn't really recommend it to every aspiring wanderer.

"You'll face a lot of challenges as a solo traveler, which is why I always tell people that it's not for everyone," she cautions. "First, you'll have to deal with the loneliness: If you're used to having friends to talk to and to share your experiences with during your travels, it can be hard when you're traveling by yourself. You have to be comfortable in your own skin as a solo traveler."

There's also the matter of personal safety, which is more difficult when you don't have a trusted pal looking after you. It's likewise challenging to stick to a budget as you won't have friends to share expenses with. "You could find people to split costs with in a lot of touristy places where you could join tour groups, but some destinations just aren't solo-travel friendly," Aleah laments.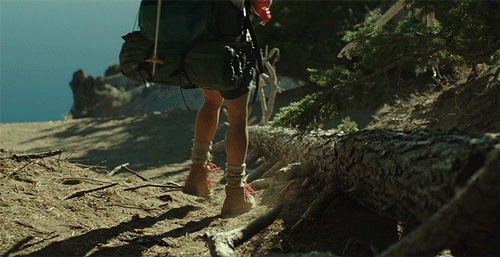 Sure, traveling alone has its downsides, but you shouldn't let these discourage you from scratching off 'go on a solo trip' from your bucket list! Heed Aleah's advice: "Start small. Don't immediately book an international trip if it's your first time to go solo."

You could head to a nearby local destination first, like Baguio or Sagada, to gauge if you can handle being by yourself. "A lot of people say they want to travel solo because they're inspired, but then they realize they can't handle it," Aleah says. "Just start small, and from there, you can try traveling longer and further."

Need ideas on where to go for your first-ever solo trip? Check out our gallery to see her recommendations!
ADVERTISEMENT - CONTINUE READING BELOW
BULACAN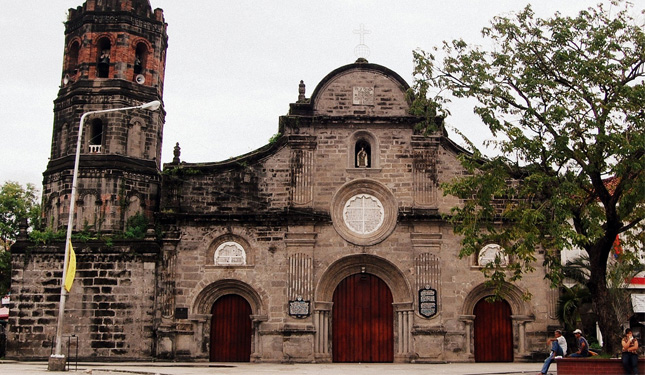 Manila girls looking for a beginner-level getaway could head to nearby Bulacan to learn more about the province's cultural significance. Go on a trip back in time by visiting Barasoain Church, the Biak-na-Bato National Park, and the other places the Katipuneros frequented during the Spanish era.
QUEZON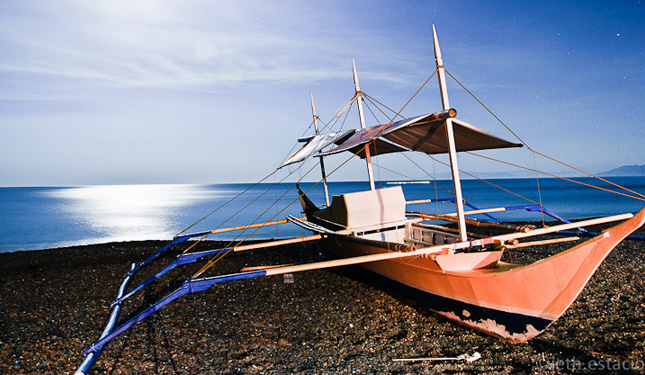 Solo travelers looking to commune with Mother Nature will find a lot to do in the province of Quezon, which is chock-full of natural attractions, pristine beaches, and beautiful islands, says Aleah. You could also schedule your trip around the Pahiyas festival, where you're bound to bump into fellow travelers.
PALAWAN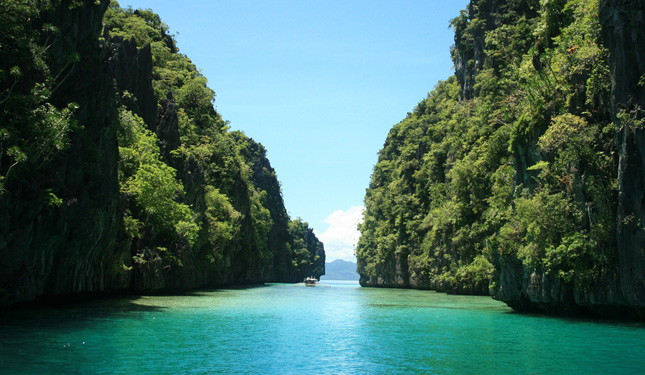 Aleah has been to Puerto Princesa, Coron, and El Nido, where she started her blog back in 2009. The island tours in Palawan might make a dent in your pocket, but each peso is worth it. Aleah also assures us that solo travelers could find places to stay in the province that charge less than P500 per night. As a bonus, it's also incredibly easy to meet fellow solo travelers here!
ADVERTISEMENT - CONTINUE READING BELOW
SIQUIJOR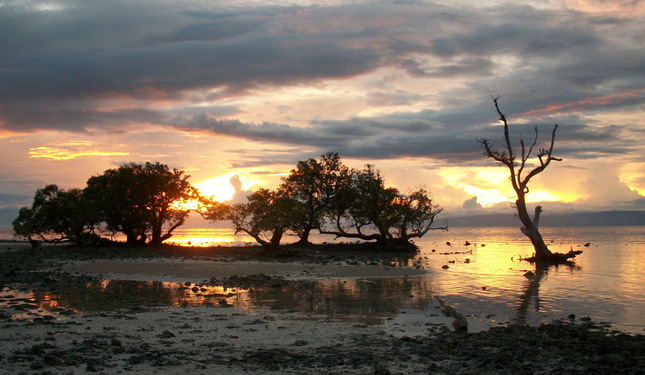 "I really love Siquijor," Aleah gushes. "I've been there twice. And it's not expensive! If you're on a really tight budget, you could actually find a decent place that charges only P150 per night." On the downside, getting around the island could pose a problem since there's no public transportation available. You'll have to hire a motorbike driver to take you sightseeing if you don't know how to drive a motorcycle, but it's still a worthy splurge.
ADVERTISEMENT - CONTINUE READING BELOW
DAVAO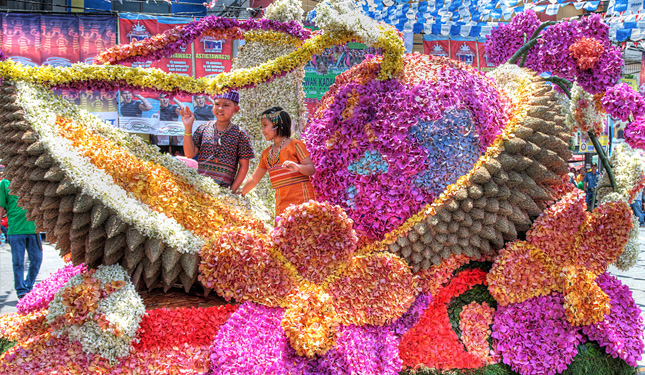 In terms of safety, Davao can't be beat. "Unless you're a criminal, of course," Aleah jokes. Aside from being an excellent place to explore nature and to go food-tripping, Aleah recommends shopping for unique woven fabrics and ethnic jewelry here.
BATANES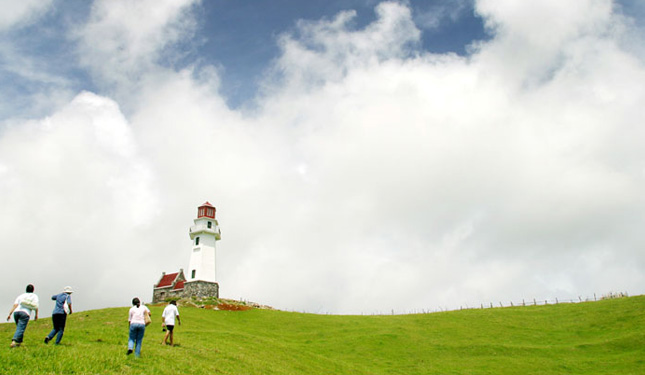 Believe it or not, Aleah spent less than P8,000 on her six-day trip to this secluded northern province back in 2012. To cut costs, she waited for a seat sale, slept at a homestay, cooked her own meals, and joined a tour group. It may not be the easiest place to visit, but it's totally worth it.
ADVERTISEMENT - CONTINUE READING BELOW
THAILAND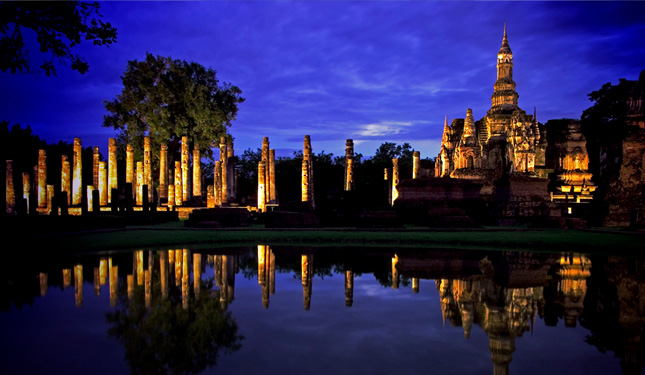 For international solo trips, Aleah highly recommends Thailand, where she lived for four months last year. The country's vibrant culture, modern amenities, and excellent tourism infrastructure make it one of the top solo travel spots worldwide. It's also very easy to meet travel buddies at Thailand's many hostels and tourist spots, especially in Bangkok, the heart of the famous Banana Pancake Trail.
ADVERTISEMENT - CONTINUE READING BELOW
VIETNAM

If you're looking for the best bang for your buck, Aleah says Vietnam is the way to go. There's no shortage of budget accommodation, affordable activities, and cheap but mouthwatering food in this country. Just watch out for scammers, Aleah warns, as they can be rather vicious there.
ADVERTISEMENT - CONTINUE READING BELOW
NEPAL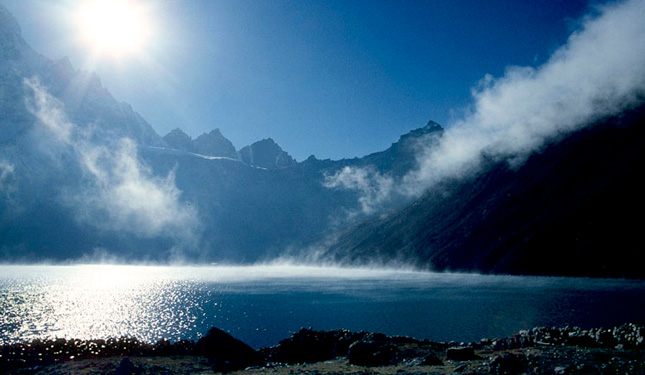 For adventurous girls in need of a little soul-searching, Aleah recommends Nepal, a beautiful affordable destination with good food and gentle people. "You'll never forget your first look at the Himalayan mountain range," she says. "It's really beautiful."
EUROPE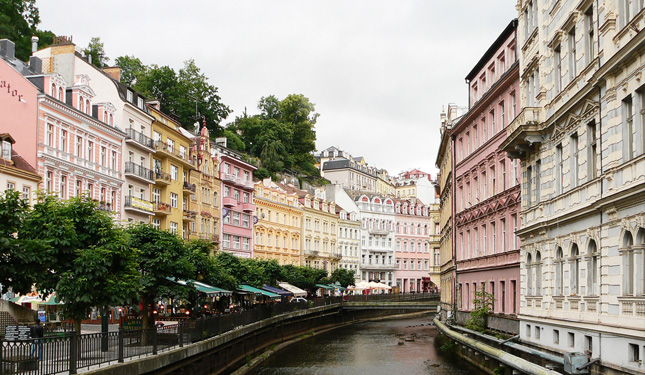 Europe may not be the easiest (nor the cheapest) continent for Pinays to visit, but its excellent infrastructure and transportation system makes it a convenient destination for any solo traveler. Aside from tourist hubs Italy, Germany, and Greece, Aleah suggests you visit the Czech Republic, a relatively affordable country brimming with culture.

PHOTOS: Shubert Ciencia, jethrocks, nennnn, Adam Nicholson, Agustin Rafael Reyes, Roger Alcantara, Rene, Tomasz Dunn, Remi Bridot, abejorro34/Flickr Creative Commons
ADVERTISEMENT - CONTINUE READING BELOW
Load More Stories